Combining HR and Operational Experience for Your Company's Success
The HR Booth is an HR Consultancy offering over 50 years combined experience in HR. We also offer 3 years in operational management for the combined success of your business.
Driven by a team with experience in various HR roles. In addition, this includes HR managers and HR consultants. We also have members with specialist roles – across a number of challenging industries. The HR Booth is also your resource for comprehensive HR needs.
Furthermore, by relying on operational expertise, our team is able to enhance the level of support. In addition, this ensures all decisions are made on a commercial basis. If you are looking for a HR Consultant Fife to support your business, The HR Booth are here to help.
If you would like to find out more about the team, you can also take a look at our meet the team blog now!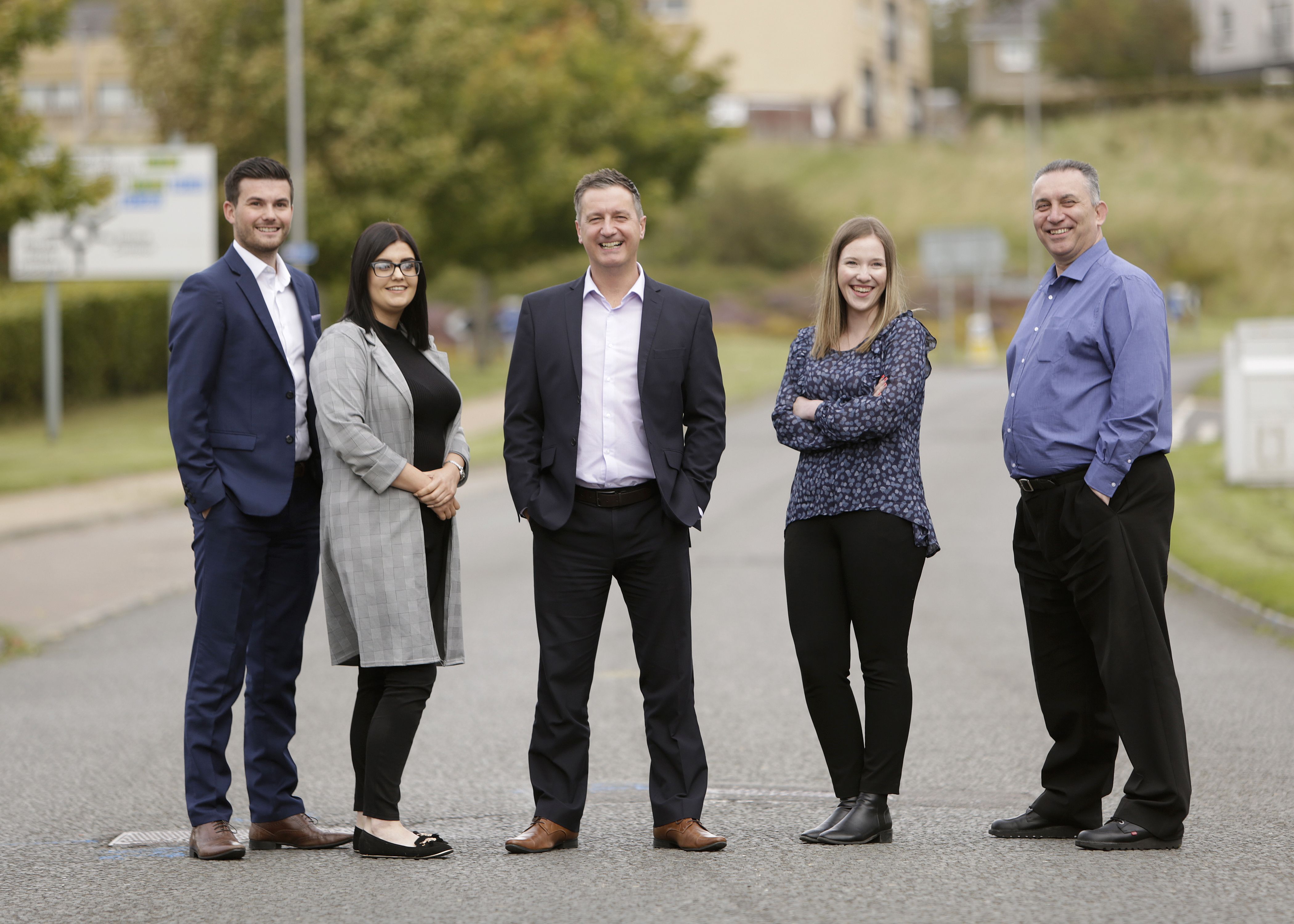 Your HR & Employment Law Experts
Alistair Booth
Managing Director
Alistair has extensive experience as an HR Manager and Consultant. His knowledge spans telecommunications, outsourcing, contact centres, defence, wholesale, and also retail. Furthermore, through his time in operational management, Alistair also enhances his HR services with a commercial approach to company needs.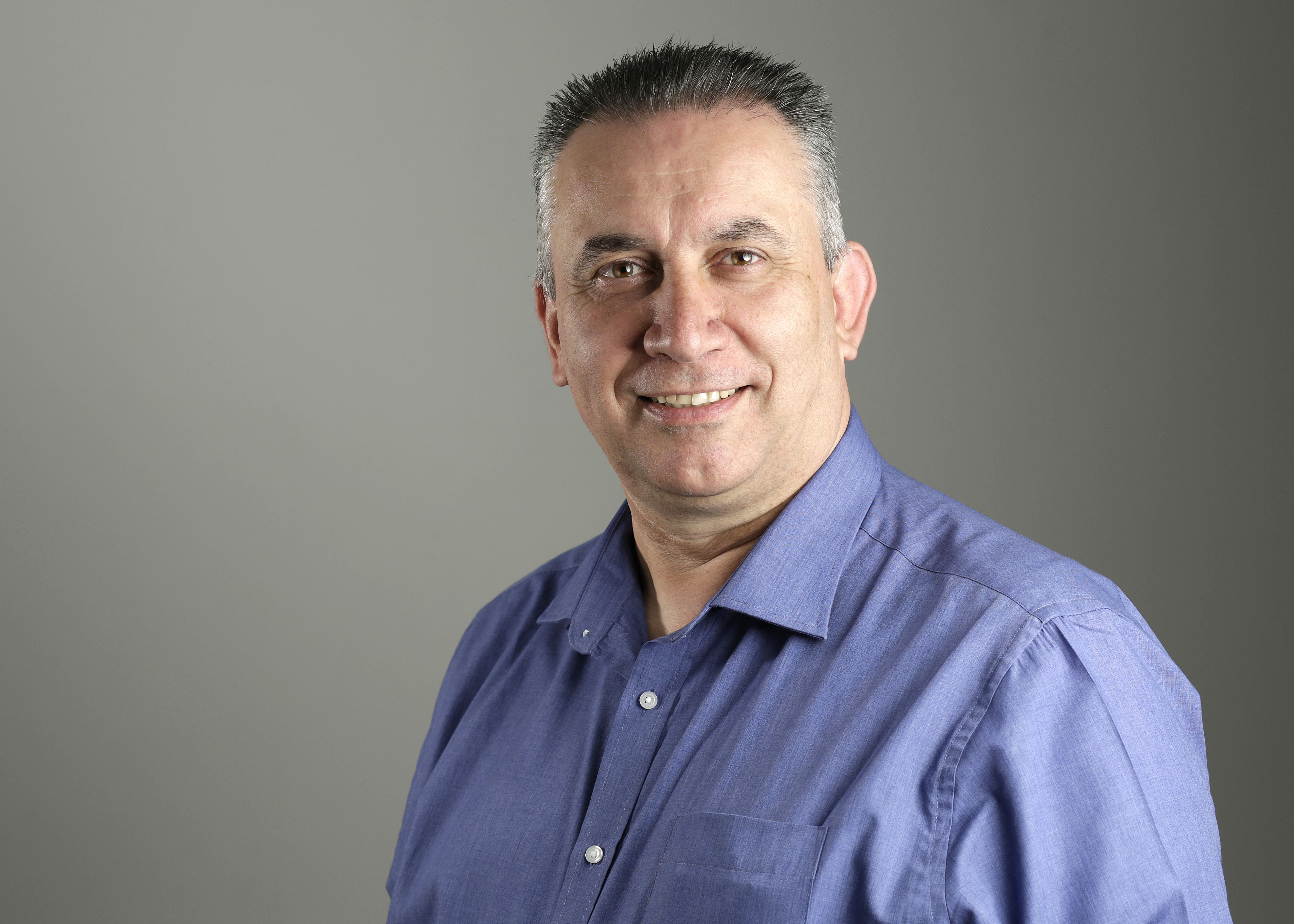 John Mullen
HR Consultant
John Mullen is our HR consultant who has had an extensive career in HR for over 30 years. John will be on hand to support you with any of your HR queries. Furthermore, this can also be over the telephone and via email. John can also be on-site when you require his help.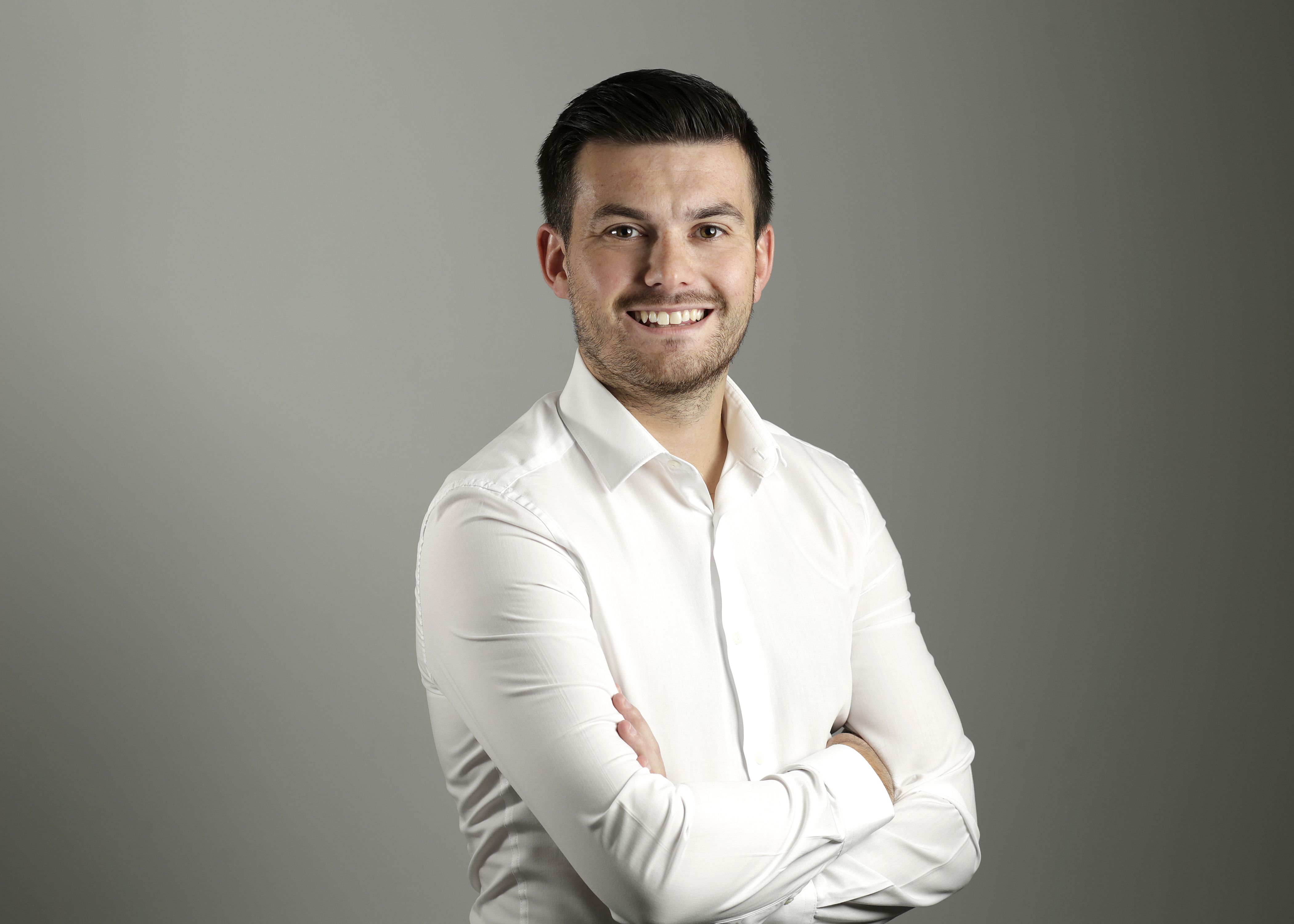 Calum Anderson
Account Manager
Calum is our Account Manager. He has a wealth of experience within recruitment, business development and operational management.
Calum focuses on on promoting some of our newer services as well as developing new business for our HR consultancy offering.
Emma Campbell
Recruitment Administrator
Emma handles day-to-day administration and manages our recruitment process. In addition, this includes advertising, telephone screening, arranging and also conducting interviews. Emma also obtains references, and all other associated recruitment administration.
Furthermore, Emma updates and maintains Employee Handbooks. In addition. Emma manages our internal HR software system.  Emma has also completed her Certificate in HR Practice via the CIPD.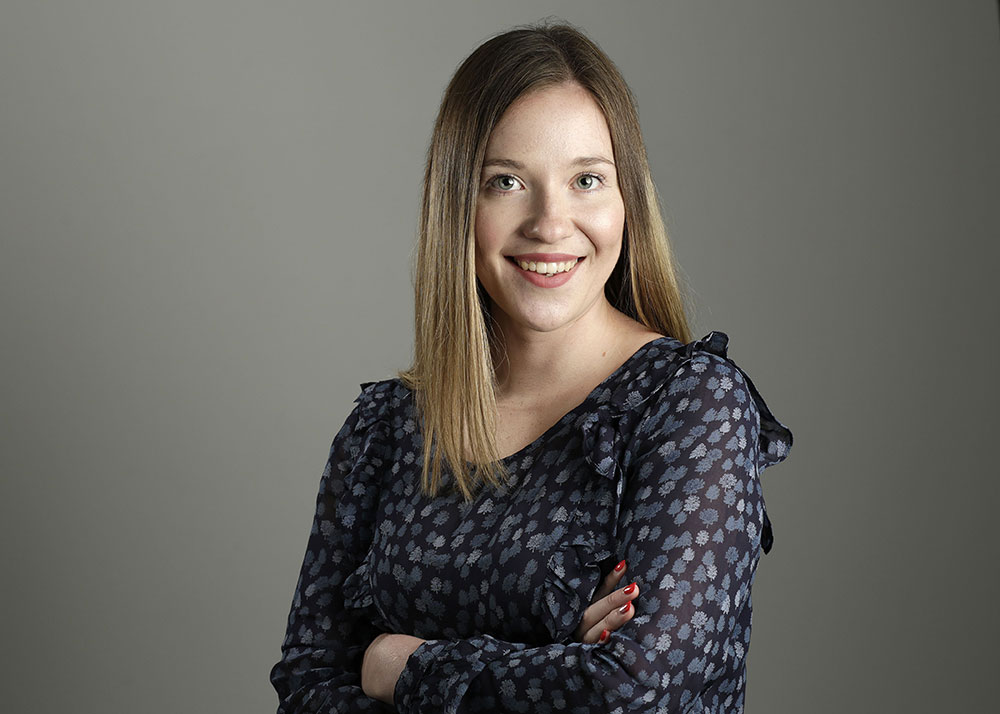 Shannon McAllister
Marketing Assistant
Shannon is our in-house Marketing Assistant.  With a wide range of experience, Shannon assists in updating our website and social media. Furthermore, she also films and edits video content, designs brochures and also assists in all our marketing activity.
In addition, Shannon also supports our clients by producing newsletters and films  videos for recruitment campaigns.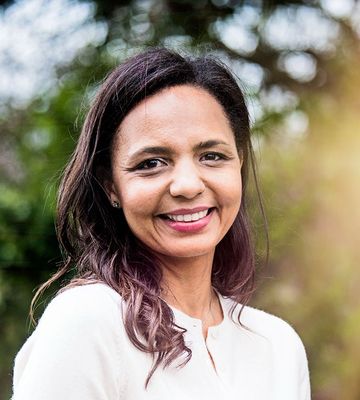 Jacqueline McGregor
Learning & Development Consultant
Jacqueline has over 15 years experience in Leadership Development (within the UK and global organisations). In addition, Jacqueline provides a bespoke service to support effective leadership. She also has a real passion for assisting businesses to meet their goals through their people.  Furthermore, Jacqueline also specialises in providing training, 1:1 business coaching, pointing out business efficiencies. She also help teams to work cohesively.
Partner With Our Team for Sustained Success in Your Business
HR is at the foundation of any successful business
Ensure yours is up to the proper standard by contacting our team today. In addition, to learn how we can custom-tailor solutions that meet your needs.