Combining HR and Operational Experience for Your Company's Success
The HR Booth is an HR Consultancy, offering over 50 years combined experience in HR and 3 years in operational management for the combined success of your business.
Driven by a team with experience in various HR roles – including HR managers, consultants, and specialist roles – across a number of challenging industries, The HR Booth is your resource for comprehensive HR needs.
By relying on operational expertise, our team is able to enhance the level of support to ensure all decisions are made on a commercial basis.
Your HR & Employment Law Experts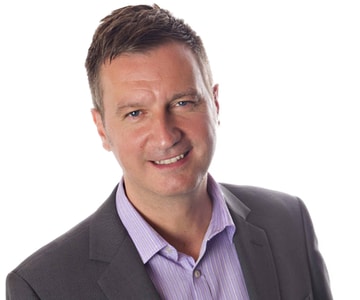 Alistair Booth
Managing Director
With experience as an HR Manager and Consultant, Alistair's knowledge spans telecommunications, outsourcing, contact centres, defence, wholesale, and retail. Through his experience in operational management, Alistair enhances his HR services with a commercial approach to company needs.
Emma Campbell
Recruitment Administrator
With a rich administrative experience in previous roles, Emma handles day-to-day administration and handles recruitment, advertising, telephone screening, interviews, and references for our clients.
With over 30 years HR experience John has worked in both the private and public sector at a senior level. 

John specialises in Employee Relations and will be on hand to support any of your HR queries over the telephone, via email and on-site when you require our help.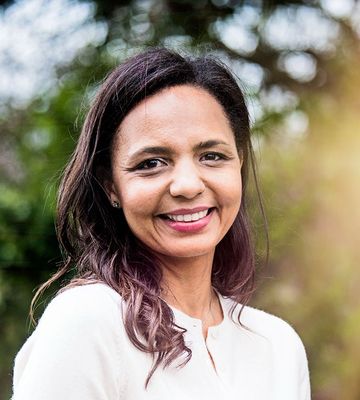 Jacqueline McGregor
Learning & Development Consultant
With over 15 years experience in Leadership Development (within the UK and global organisations,) Jacqueline provides a bespoke service to support effective leadership and has a real passion for assisting businesses to meet their goals through their people. She specialises in providing training, 1:1 business coaching, identifying business efficiencies and facilitating teams to work cohesively.
Partner With Our Team for Sustained Success in Your Business
HR is at the foundation of any successful business
Ensure yours is up to the proper standard by contacting our team today to learn how we can custom-tailor solutions that meet your needs.