Who are the best HR Consultants in Scotland?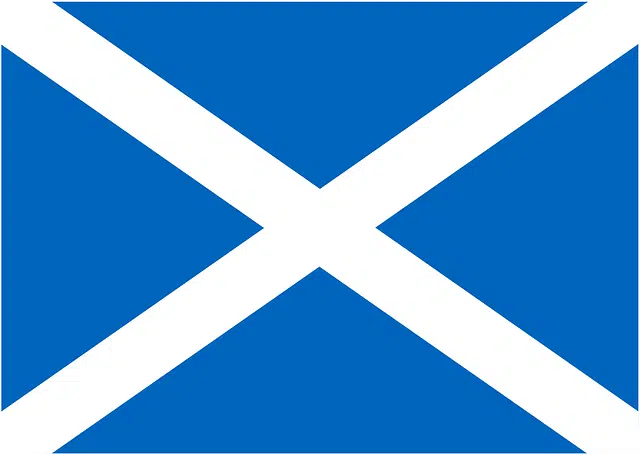 We are outsourced HR consultants that offers HR services Scotland to thousands of people. This includes team members, managers, to MD's and CEO's in an effort help them with a wide variety of HR issues and challenges across multiple different industries, across the UK.
Our customised solutions are tailored to meet the specific needs of each business. This ensures that they get the best possible outcomes. Furthermore, providing the best service possible and building long-term relationships with our clients is our top priority. We are committed to the success of our clients businesses and will work tirelessly to ensure that their HR processes are optimised to drive productivity, engagement, and growth.
In addition, with our team's wide range of experience and expertise in the HR industry, we know a lot about HR and alternative hr services Scotland.
HR Services Scotland: Our Top 5 Recommendations
We get asked about other hr consultancies from time to time and there is a legitimate reason for us to recommend other HR Consultants. One of those reasons may be a potential conflict of interest or we are not the best fit for an employers requirements.
If this is your first time selecting an HR Consultant, you will likely be comparing the HR services Scotland that's available to you.
We're not the kind of people to shy away from the competition. In addition, we have listed the top 5 HR Consultancy Scotland that have reputable HR expertise.
Greig Melville HR
Greig Melville HR provides HR consultancy and employment law advice for businesses in Glasgow, Edinburgh and across Scotland. They are a people business for business people.
121 HR Solutions
121 HR Solutions exist to provide employers of all sizes with professional, cost effective Human Resource Support. They have a team of qualified CIPD HR Consultants who are available to engage with clients throughout the UK.
Empire HR
Empire is one of the leading independent HR and Employment Law companies that also offers a wide range of HR services Scotland.
Furthermore, they are proud of their professional excellence that continually strives to protect their clients against the costs incurred by tribunal cases, claims and health & safety issues.
Absolutely HR
Absolutely HR is a hr consultancy Scotland that support clients in their Human Resource and Employment Law needs. They deal with any Human Resource issues, leaving their clients to run their business worry free. From supporting when there is a single issue to regular monthly help, they can arrange a package to suit you.
Whytepark HR
If you find yourself being pulled in different directions and you need some support, Whytepark can also help. Whytepark HR provides you with smart ways to help you deliver your business change objectives or deal with any people issues, allowing you to concentrate on your main business activities.
Contact Us
So there you have it, 5 additional HR Services Scotland. If you would like any support with HR in your business, our HR experts would love to help. They have a deep understanding of employment law, HR best practices, and also the local business landscape. We offer a range of services, from HR support and employment law advice to recruitment and training, to help you achieve your HR objectives. In addition, feel free to get in contact below.