The latest on Carers Leave Bill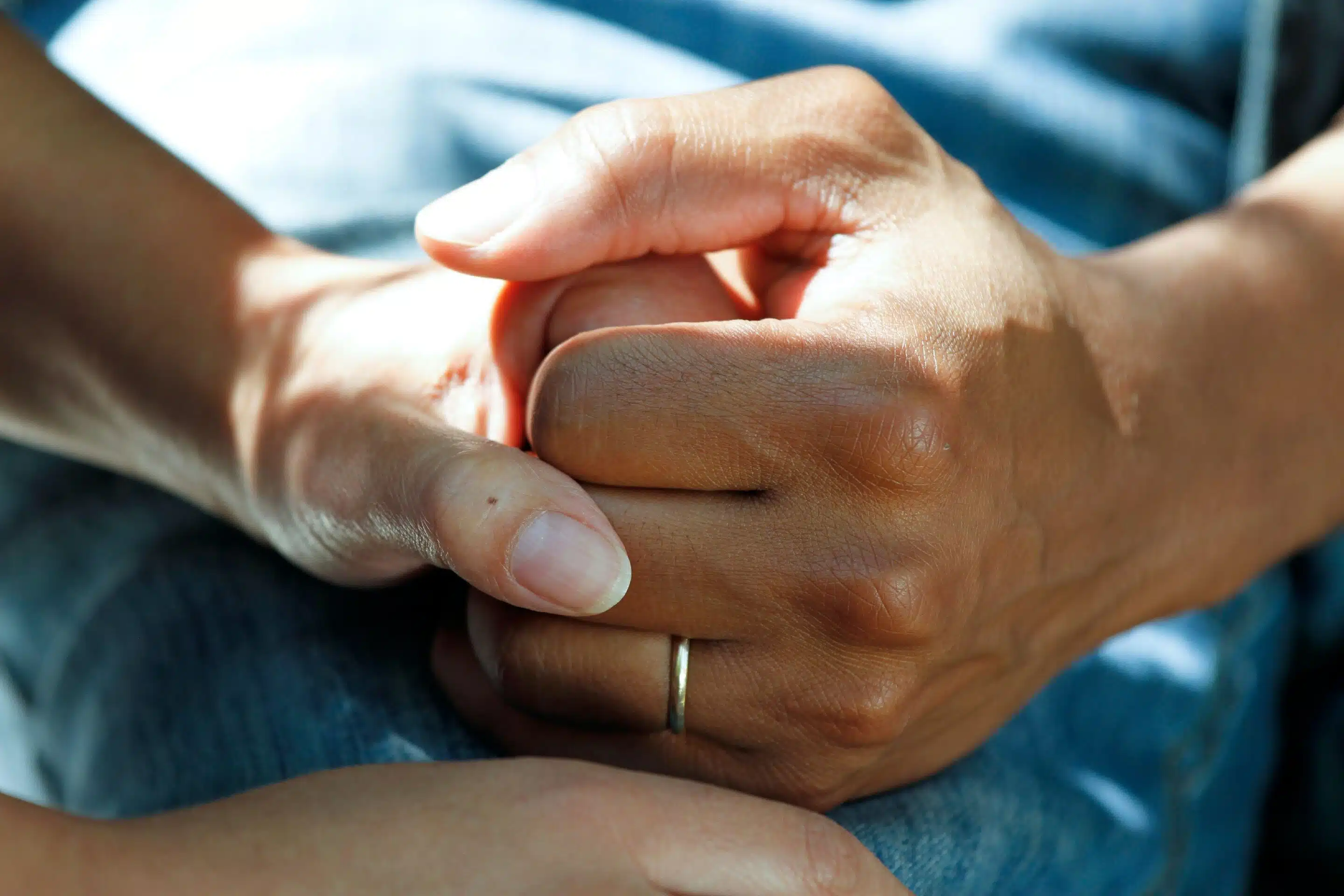 The Government has backed a Carer's Leave bill that will give people with caring responsibilities the right to take one week unpaid leave. The Bill passed the second reading on 21 October 2022 in the House of Commons, and completed its committee stage on 2 November 2022. The first reading in the House of Lords took place on 6 February 2023 and the second reading was passed on 3 March 2023.
The Bill's sponsor, Wendy Chamberlain MP said this "will help carers juggle work and care whilst supporting employers to maximise retention and wellbeing. Passing it will be a significant step forwards from all sides."
As the carers leave bill makes its way through the remaining stages in parliament, it's important to get a better understanding of what's involved. This way you are prepared if/when the legislation is passed.
Carers Leave Bill Legislation
The legislation will allow eligible employees to take unpaid leave as a day one right. There will be no qualifying period in order for staff with caring responsibilities to take this time off.
The carers leave bill will apply to any staff member caring for a child, spouse, civil partner, parent or other dependants who are in need of care due to old age, disability, or any injury or illness that may require at least 3 month of care.
As mentioned above, the leave would be unpaid. The maximum length of the carers leave and how/when it could be taken would be determined by regulations. However, keep in mind that the Bill would need time taken off to be at least one week per year.
Staff eligible to take this time off won't need to show how or who it will be used for. They will also be protected from dismissal as a result of taking this time off. If an employer unfairly prevents an employee taking this time off, they can be taken to an employment tribunal. If an employee makes this claim, the tribunal can award compensation.
Business Minister Dean Russell said: "Carers play a vital role in our society, and it is only right that we support them so they can balance their caring responsibilities with their working life.
These reforms will not only better the lives of millions of unpaid carers across the UK, but also the friends and family that are dependent on their compassion every day."
Current Legislation
At the moment, there is no statutory right to carers leave in the UK. If carers leave is requested currently, the time off is decided by the employer. It's important to remember that employers can't refuse carers leave if the employee has given enough notice.
Parents can take a total of 18 weeks of unpaid parental leave for each of their children. This is up until they are 18 years old. This is currently the only statutory right for unpaid leave for unpaid care responsibilities.
Carers UK
Carers UK have been campaigning for a right to Carer's leave. They've been working with Wendy Chamberlain, the Liberal Democrat MP for North East Fife to try make the Bill law.
Carers UK Chief Executive, Helen Walker said:
"We are thrilled that the government has supported the Carer's Leave Bill at its successful second reading. Having worked to support carers in employment for years, Carers UK's evidence shows Carer's Leave would make a significant difference to unpaid carers' lives, helping them stay in work and improving wellbeing by giving time off to attend appointments, arrange or provide care. As well as supporting families, it also makes business sense, helping retain skilled employees."
Contact Us
Although the carers leave bill looks to be progressing in parliament, we are unsure when or if it will be introduced. We encourage you to stay ahead of this and make sure you are following all policies as they become part of law. If you would like any further advice, you can contact our HR Consultants.