Top 5 Recruitment Trends for 2023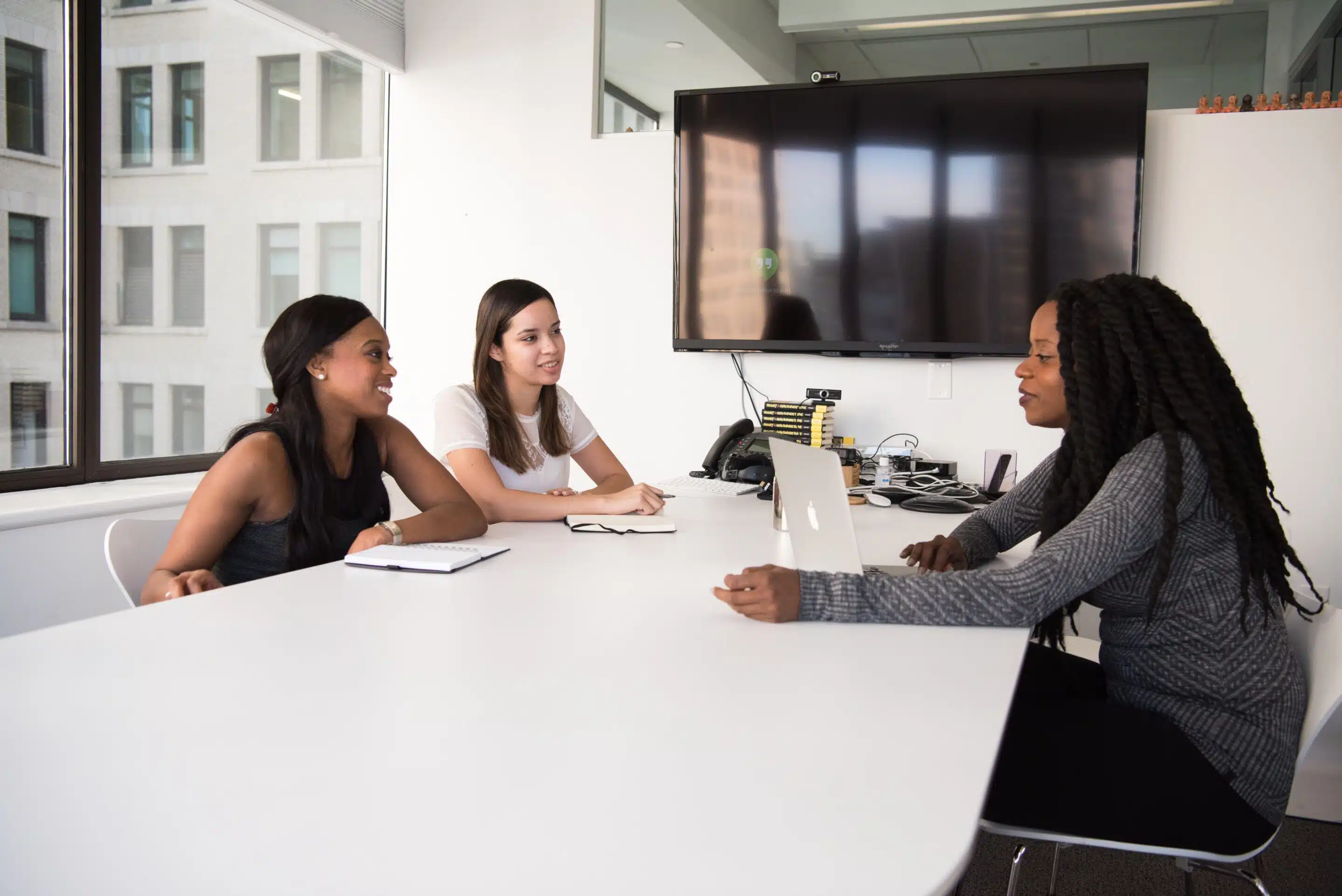 2023 has arrived and many businesses are looking for the latest recruitment trends to help them find the perfect candidates. January is the time where we start laying foundations from our business plan and the first task on the agenda is usually recruitment.
With the help of social media and applicant tracking software, the recruitment sector has evolved at a fast rate. To help you stay ahead of the competition and find the right people for your workplace, we have pulled together the top recruitment trends for 2023.
Social Media
Social media has become one of the most successful ways to promote job vacancies to a wider audience. The great thing about social media is that you can also target to the right candidates. In addition, through targeted adverts, you can promote to specific locations and interests. If paid adverts doesn't fit in to your budget for the year, you can post organically to your feed or to a group. This can be a community group or a job board. You will find these groups on Facebook or LinkedIn.
Social platforms can also help you learn more about candidates that you might not be able to learn through usual methods. You may find someone who doesn't necessarily have the exact experience you're looking for, but they offer more when it comes to skills.
Social media will become increasingly popular over the next couple of years when it comes to recruitment trends and we encourage you all to start using it now if you haven't already.
Data-driven recruitment
Another trend that's growing in popularity is data-driven recruitment. This is when employers use data and statistics to help you make more informed recruitment decisions. This can help you to create a recruitment plan and selecting new employees. Analysing previous data and results gives you a higher chance of improving hiring efforts and can reduce costs. Data usually comes from social media, job boards, and other tools used for recruitment.
Applicant Tracking System
One of the recruitment trends that are growing in popularity this year is applicant tracking system. An applicant tracking system is an online system that allows you to manage your recruitment and hiring tasks digitally. Not only are you able to collate all candidates in one place and contact them in bulk, you will also benefit from automation. Systems such as Hireful allows you to auto-reject questions, automate emails, and schedule interviews.
We have collaborated with Hireful for a while now to offer our clients a more efficient and cost-effective way to find the right employees for their team.
Adding Salary to Job Advert
This isn't necessarily a system or new digital way of doing things, however adding salary to a job advert is one of the most effective recruitment trends to reach more candidates and attract them to apply for roles. We understand a lot of businesses feel reluctant to share the salary as they fear it might not be very competitive or leaves no room for negotiation. However, candidates are looking for transparency and not showing a salary or range may indicate to them that your business is not trustworthy or honest.
We recently wrote a blog on the importance of adding salary to a job advert and ways you can do this and feel comfortable about it.
Employee retention strategies
As well as finding new recruitment trends to gain new employees, it's also important to look at strategies to improve employee retention in your business. We understand this can feel more difficult when more of our employees are working remotely. To avoid losing your best people, you should focus on improving your employer branding. Furthermore, make sure you on-board your employees in the best way, and invest in training and development. Showing your employees that you care and you share the same values will create a happier and more motivated workplace.
Read our recent blog on a people strategy that will help you to gain and retain talented staff members.
Contact Us
If you would like to find out more recruitment trends or ways to attract candidates to your business, contact us. We also offer a recruitment service, you can find out more about this on our website.