What is the Good Work Plan?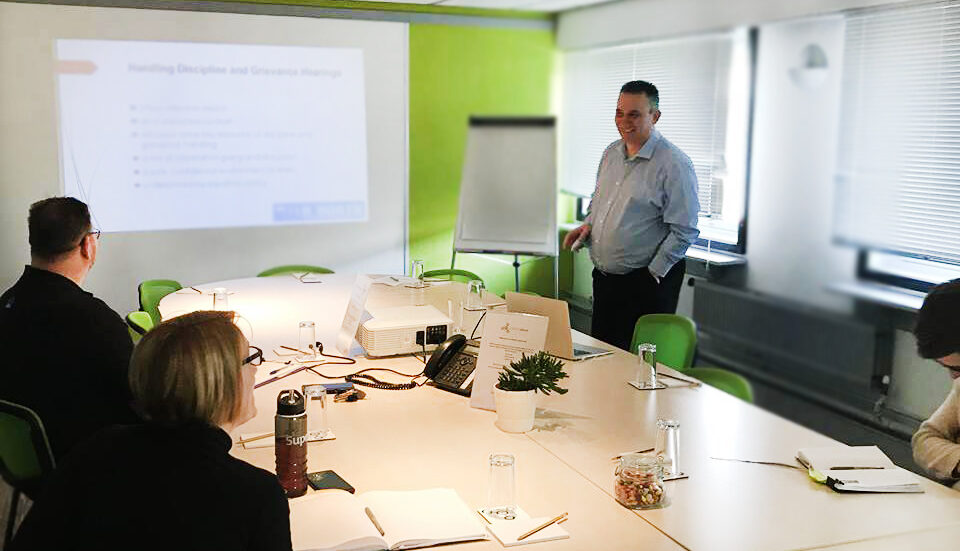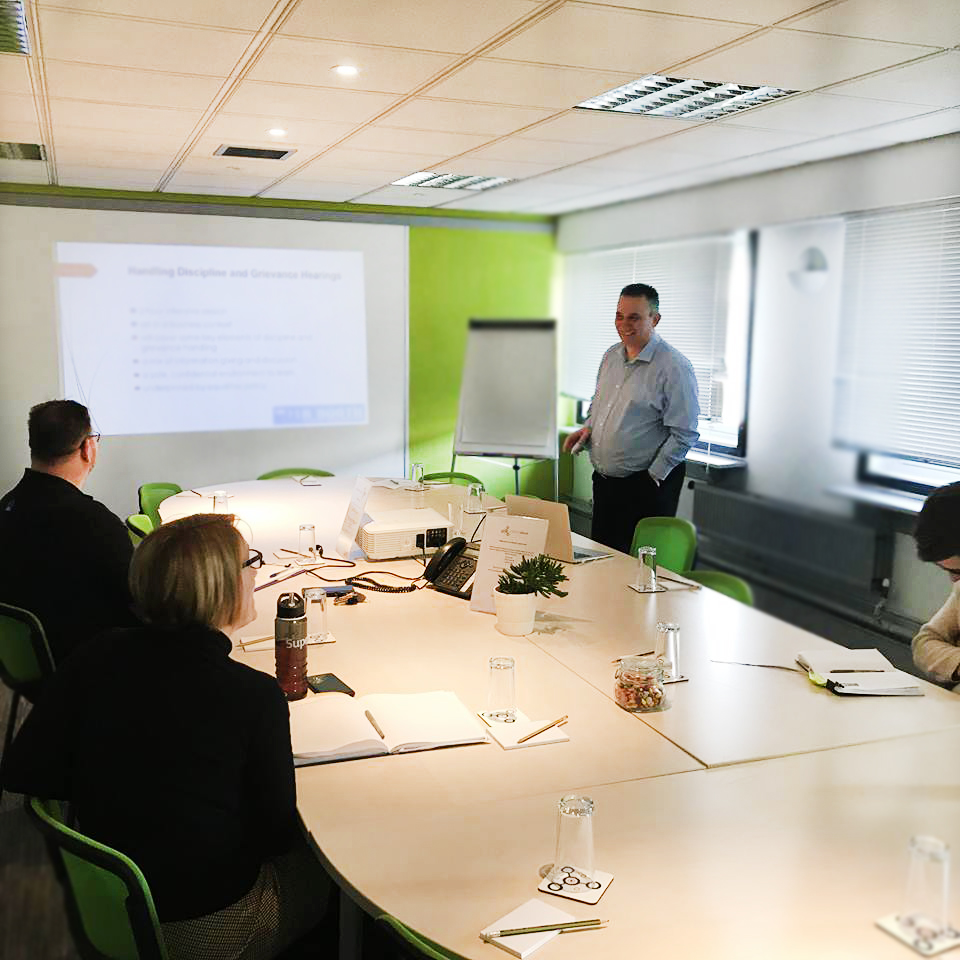 There are major changes to employment law coming into effect on 6 April 2020. We want to help ensure your business is fully prepared for these changes, and during this webinar we will share the details of The Good Work Plan and what this means for you.
To support you and your managers, we are running our workshops as webinars – "lunch and learn" but bring your own lunch! We delivered the Good Work Plan seminar recently and we have decided to run this as a webinar on Monday 6 April from 12 noon to 1330. Although things are very different now, the employment law changes that come in on 6 April are still going ahead, so if you missed our recent seminars you can join us online.