What is the Good Work Plan?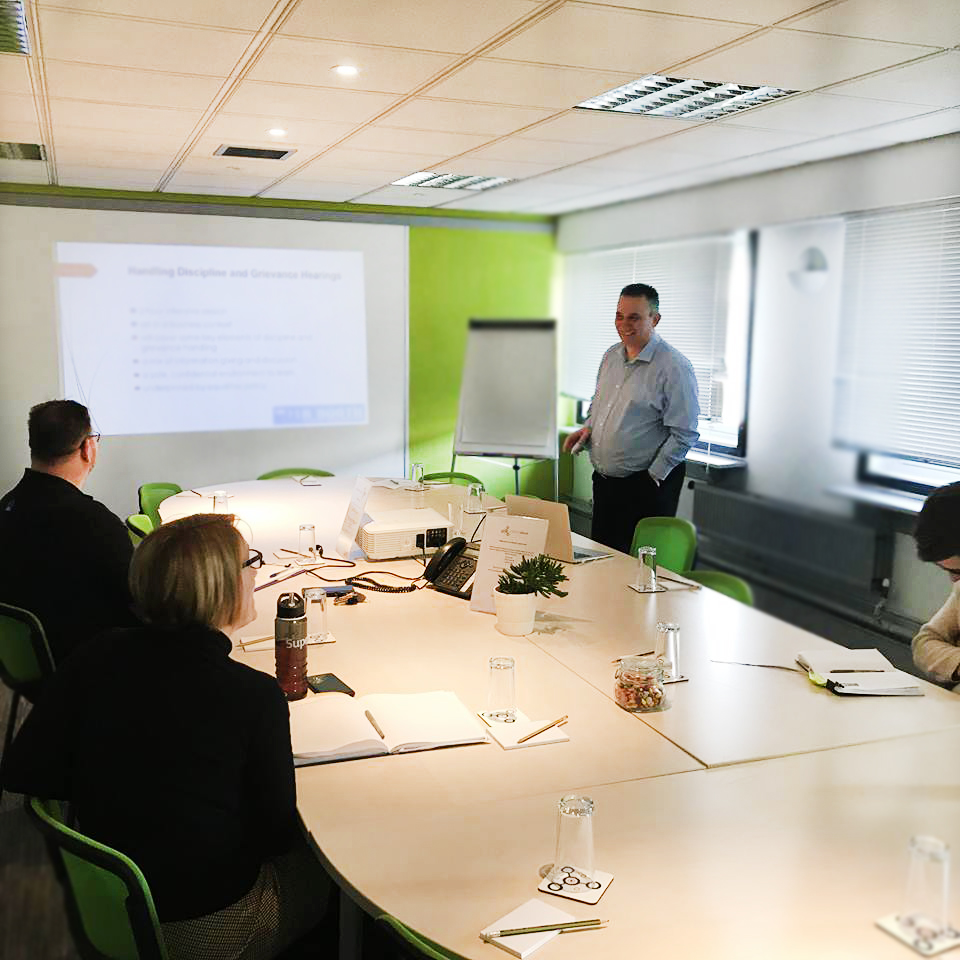 There are major changes to employment law coming into effect on 6 April 2020. We want to help ensure your business is fully prepared for these changes, and during this seminar we will share the details of The Good Work Plan and what this means for you.
We are delighted to be joined by the award winning employment law team from Blackadders, where Donna Reynolds and Duncan Milne will give an overview on some of the key changes, particularly around holiday pay.