Applicant Tracking System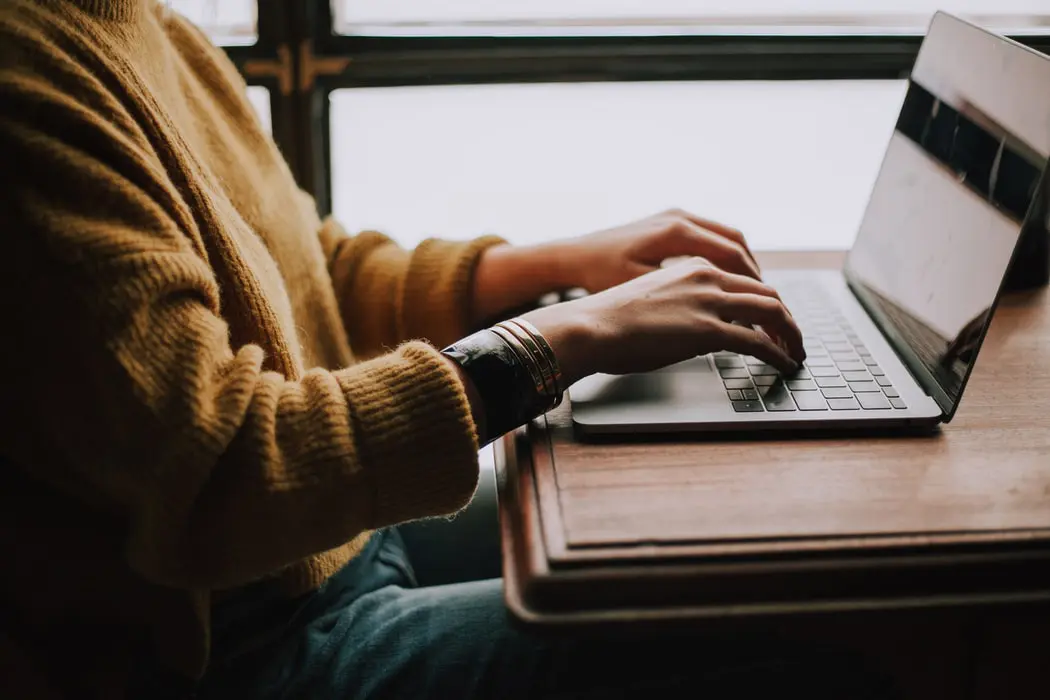 We're collaborating with Hireful to provide you with an efficient and easy to use applicant tracking system. The options allow us to offer a 3-month free trial of the system or a managed service that you oversee. The system also allows exposure to social media accounts and a variety of free resources for marketing candidates. In addition, the system will more importantly collate all of your candidates in one place. The helpful recruitment system also allows you to contact your applicants in bulk. We also have the ability to upgrade jobs and post out on premium job sites in order to capture a wider audience and attract the best fit for your role. 
The Applicant Tracking System Allows You To:
Automation
 Manage recruitment administration easily with the ability to automate emails, auto-reject questions, and self-service interview scheduling.
 Find The Right Candidate
 The system helps you to attract the right people easily by showcasing why they should choose your business and join the team.  
Great Candidate Experience
Once the candidate learns all about your fantastic business, they can apply through the easy job board and on-boarding features.  
Collaborate With Your Team
Save time by having your teams notes about possible candidates in one place. You can also manage what your team can see and work on.
 Manage Candidates 
Receive helpful data on the dashboard to discover the best times to recruit and how the candidate landed on the page. You can also export this information.   

The Hireful applicant tracking system makes the administration side of recruitment less stressful. In addition, all things recruitment are stored in one place. The software not only makes storing data easier, it also helps you to find the perfect candidate. 
If you are looking for the ideal solution to keep on top of finding the perfect candidate, then this system is for you. It's not only easy to use, you will also be able to pick up data to get the most out of the recruitment system. If you would like to discuss the Hireful applicant tracking system further, contact a member of our team on 01383 668178.