Manage Employee Information Easily With Breathe HR
We have been working with Breathe HR for a while now to provide our clients with an efficient and quality HR admin tool. With the continued success of Breathe, we are now Breathe HR Silver Partners. When HR administration isn't managed correctly, it's easy for information to be forgotten about. This is a tool that allows you to store all your information online. In addition, making accessing employee information easier. Breathe HR support organisations to keep all of their HR administration information together. Managing HR administration can feel like a headache. Stress no more! This system will help you to avoid the headache and have more time to focus on other aspects of your business.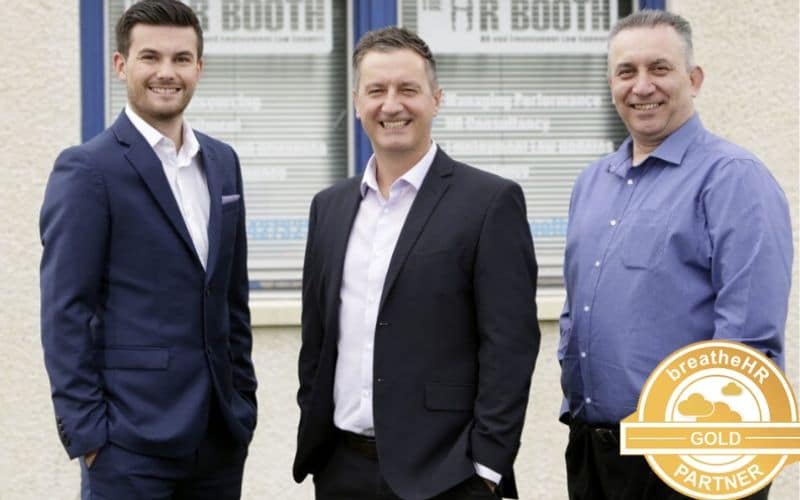 HR Software Helps You To:
Manage employee data
Receive analysis to spot any problems
Easy Dashboard for employees to use
Manage holiday entitlement
Complete payroll
Manage employee benefits
Store recruitment and on-boarding information
Plus many more
Breathe HR designs online cloud based systems to make the administration side of HR less stressful. In addition, all things HR administration are stored in one place. The software not only makes storing data easier, it also helps you to support your employees better. You no longer have to break in to a locked cabinet, you can now extract data from the cloud.
If you are looking for the ideal solution to keep on top of the day-to-day runnings of HR data, then this system is for you. It's not only easy to use, you will also be able to pick up analysis to check how well your business is running correctly. If you would like to discuss the Breathe HR tool further, contact a member of our team on 01383 668178.