Manage Employee Information Easily With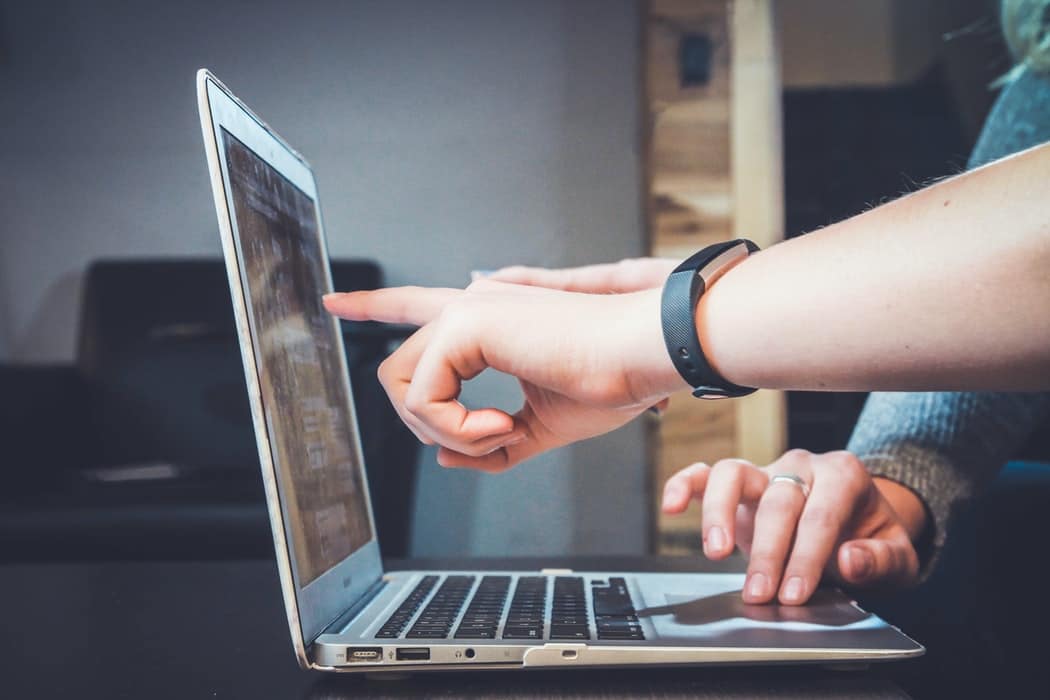 We have been working with Breathe HR for a while now to provide our clients with an efficient and quality HR admin tool. With the continued success of Breathe, we are now Breathe HR Gold Partners. When HR administration isn't managed correctly, it's easy for information to be forgotten about. This is a tool that allows you to store all your information online. In addition, making accessing employee information easier. Breathe HR support organisations to keep all of their HR administration information together. Managing HR administration can feel like a headache. Stress no more! This system will help you to avoid the headache and have more time to focus on other aspects of your business.
HR Software Helps You To:
Manage Employee Data
Upload and update employee records quickly and securely.
Store Recruitment & On-boarding Information 
 The applicant tracking system makes storing recruitment information much easier.
Receive Analysis 
Helpful analysis to spot any problems in your HR function. 
Improve Employee Performance
Set goals, plan meetings, and give your employees recognition for fantastic work. 
Easy Dashboard for employees to use
Employees can access HR documents efficiently and securely.
Manage Sickness & Absences
Monitor absence by accessing reports, looking at the central calendar, and manager dashboard, central calendar. 
Complete Payroll
Breathe HR Software helps you to spend less time on payroll admin and find data quickly.
 Holiday Entitlement
 Managing holiday requests has never been easier! Employee self-service calendar to request leave easily. 
If you are looking for the ideal solution to keep on top of the day-to-day running of HR data, then this system is for you. It's not only easy to use, you will also be able to pick up analysis to check how well your business is running correctly. 
If you would like to discuss the Breathe HR tool further, or would like a free 2-week trial 
contact
 a member of our team on 01383 668178.