Download Our Free HR eBooks
We've created a wide range of free HR eBooks to help you with all aspects of your business. From managing a disciplinary, understanding the Kickstart Scheme, The Good Work Plan, and absence, there's something for all your HR needs.
FREE eBook: Planning for The End of Furlough
Worried you won't be able to pay your staff? Here are your options…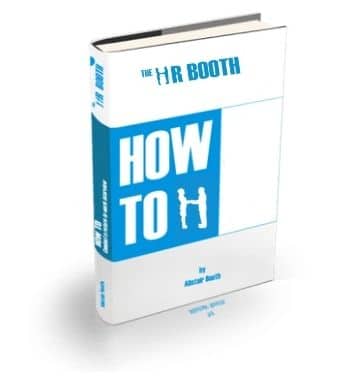 You'll learn the following:
Reducing Hours

Redundancy

Changing Roles

Commercial Funding
FREE eBook: The Kickstart Scheme
 Find out how we can support you with the Kickstart Scheme
You'll learn:
Employee/Placement ratio

Advertising of roles

Training costs

Payroll
FREE eBook: The Good Work Plan
How to understand The Good Work Plan and Apply it to Your Business.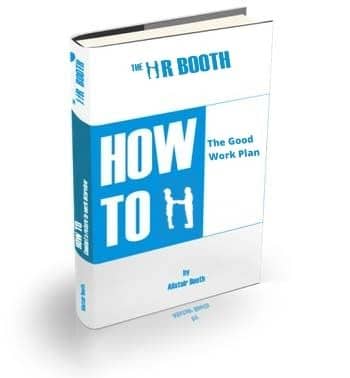 You'll learn:
 What The Good Work Plan is.
 Introduction of sanctions levied.
 Fixed working pattern.
 Updated holiday pay & more.
FREE eBook: Eradicate Short-Term Absence Forever
A simple, straightforward approach to managing short-term absence.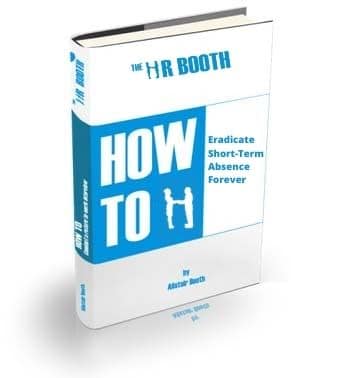 You'll learn:
How to conduct a return to work interview for line managers
What advantages both employers and employees gain from return to work interviews
How to conduct a return to work interview
A step-by-step process to eliminate the guesswork in your interviews