HR Support and Consultancy Firm for SMEs in the UK
Confidently address your legal obligations as an employer, develop your team and resolve employment-related challenges in your business.
View Our Range of Services
Struggling to handle your HR? We at The HR Booth are here to help. As an HR consultancy firm in the UK, we offer a full range of services that help you deal with employing and managing people. Whether it's drafting employment contracts, managing disciplinary issues or developing your people, our exceptional team of HR consultants will help you find a solution. 
We know how to maximise your team's potential  
By offering trustworthy HR support, we help clients develop their business by making sure their employees are engaged and motivated to deliver results. 
We help your people grow  
Through training and career development frameworks, we equip your people with the right skills that are essential to your business. 
We're experts in meeting legal responsibilities  
Whether it's creating or updating your employment contracts or handbook, we provide ongoing advice to make sure your business is on the right side of employment law.  
We know how to handle difficult conversations  
Our expert and qualified HR consultants will guide you through discipline processes, employee grievances and managing poor performance.  
We support you, and your people, in times of change  
From creating an organisation design to managing employee redundancy, we make sure that your approach to HR keeps up with changes in your business.  
Our Vision
A world where business owners and leaders are not afraid of people related challenges in their business, and where they are empowered and have the confidence to effectively lead their teams, whilst growing a successful business. We are changing the perception of HR and the way HR is done.  Not only do we help business owners sleep better at night, we become their go to people in times of need and times of change.
Local HR Support & Advice
UK-based HR support & advice
Trusted HR Advice
Whether you're tackling absence management, discipline, employee handbooks, or health and safety, our advice spans countless industries, positioning you for success.
Respected HR Support
Implement performance, conduct, or other solutions with the support of a team with over two decades of experience in the industry.
Local HR Consultancy
As a UK-based consultancy, we're always present and ready to provide assistance, no matter your needs or your UK location.
Comprehensive HR & Employment Law Support
As a full-service consultancy company, we offer support and services to manage all your HR necessities. No company is the same, so we tailor-fit our solutions to meet the needs of each client. 
We focus on supporting early-stage growth businesses, charities, family businesses and social enterprises in the UK. Browse our services below to see which best suits your company's current and prospective future needs. 
Absence Management
Contracts of Employment
Discipline and Grievance
Employee Handbooks
Employment Tribunal Insurance
Family Business
Health & Safety
HR Outsourcing
Recruitment and Selection
Redundancy
Training & Development
Employee HR Support/Guidance
Online HR Toolkit
Store employee data in our online HR toolkit for efficient management and access wherever you are.
FREE: Giselle Scaling Up Coaching Information
Giselle have a wide range of coaching programmes that will help you with scaling up your business. Find the perfect course for you in this brochure…
FREE eBook: Eradicate Short-Term Absence Forever
A simple, straightforward approach to managing short-term absence.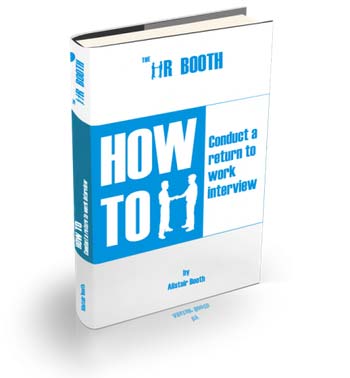 You'll learn:
How to conduct a return to work interview for line managers
What advantages both employers and employees gain from return to work interviews
How to conduct a return to work interview
A step-by-step process to eliminate the guesswork in your interviews
FREE eBook: How to Conduct a Fair Disciplinary Hearing
A simple, straightforward approach to manage a disciplinary process.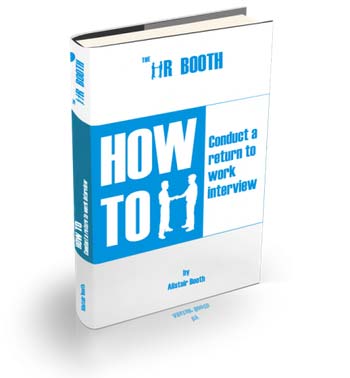 You'll learn:
How to investigate
How to conduct an invite letter.
Preparing for the meeting.
How to conduct the meeting.
Clients enjoying our professional HR services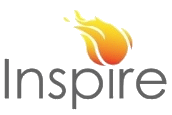 We've only recently engaged with The HR Booth but already your team has stepped up to the plate with our staff requirements. We've had a busy couple of months with new starts, and it has been such a comfort to know you have had our backs from day one.
Indeed it has been more than just having our back, you've gone beyond our expectations.
Thank you Alistair, you've removed a lot of worry from my shoulders and allowed me to get on with running the business.
We look forward to continuing to work with The HR Booth as we continue to grow.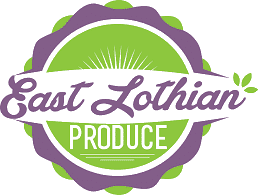 Alistair and John are always on hand to give advice. They offer a great service and always have an answer to any problems. In addition, I would thoroughly recommend HR Booth for any HR related problems.
Spoke to Calum regarding new contracts and handbooks for the team and the service was second to none. Quick service and always on the end of the phone which is what we love! Thanks again, highly recommended!


I went to HR Booth because my previous HR service did not appear to be keeping up with relevant legislation for my business and I was concerned about this. Furthermore, my own service has grown quite quickly and I needed a service that could keep up with this and at the same time support my managers to also give them confidence in what they were doing.
In addition, The HR Booth service does just that they are reactive and available as soon as my managers need advise, excellent service and I would also highly recommend this to anyone. keep up the excellent work
Sign up to our newsletter
Please fill in the form to subscribe to our newsletter.
TAKE THE GUESSWORK OUT OF HR
Business-focused HR support & advice
Our monthly support plan means HR-related processes are simple, efficient, and work to the long-term benefit of your business.
Contact us today to discuss your business and how we can assist with all your HR needs.