Certificate of Sponsorship
At The HR Booth, we understand the importance of international talent in driving business growth and innovation. We are committed to helping businesses like yours navigate the complex process of hiring skilled workers from outside the UK through the Certificate of Sponsorship (CoS) scheme. Here's how we can help:
Sponsorship Licence Application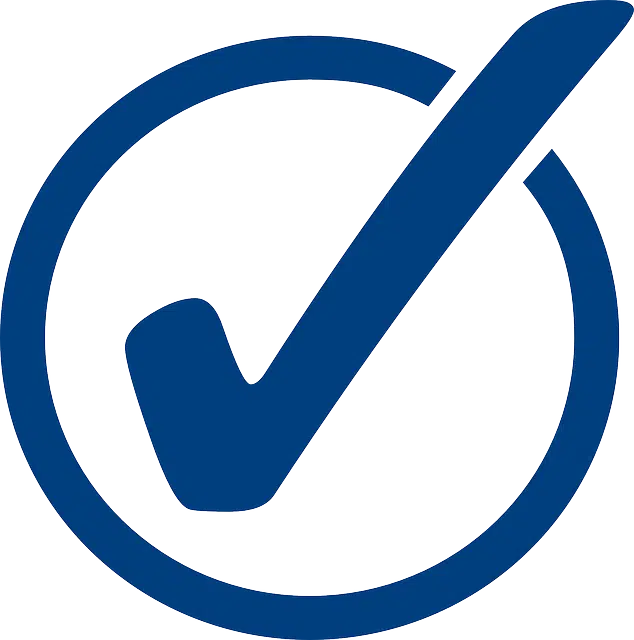 Before issuing any Certificate of Sponsorship, your company must hold a valid Sponsorship License from the UK Home Office. We will assist you in applying for and obtaining the appropriate license. The team will also ensure your business is legally authorised to hire skilled workers from overseas.
COS Application and Next Steps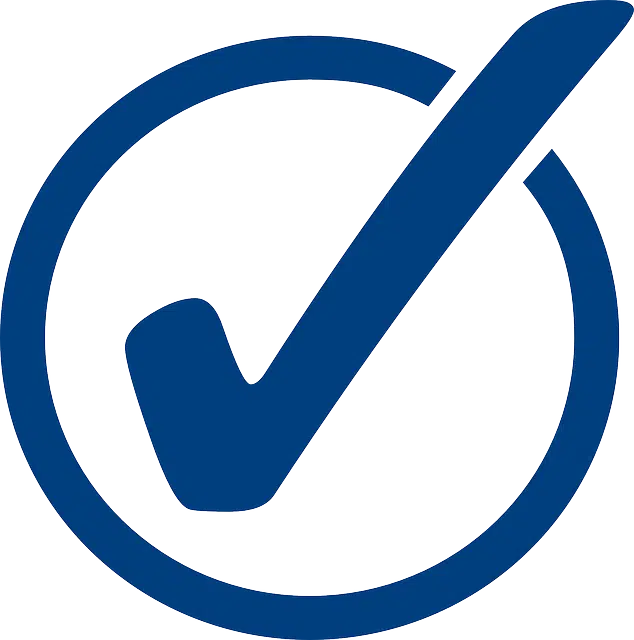 At The HR Booth, we take pride in offering comprehensive support throughout the Certificate of Sponsorship (CoS) application process and beyond. Our team will handle the entire CoS application process for your prospective employees. We will also ensure all necessary documents are accurately completed and submitted to the relevant authorities. Throughout the process, we provide continuous updates, keeping you informed about the progress and next steps.
Count on us to provide unparalleled support in navigating the complexities of the CoS application and beyond, allowing your business to focus on growth and success.
Research and Provide Expected Costs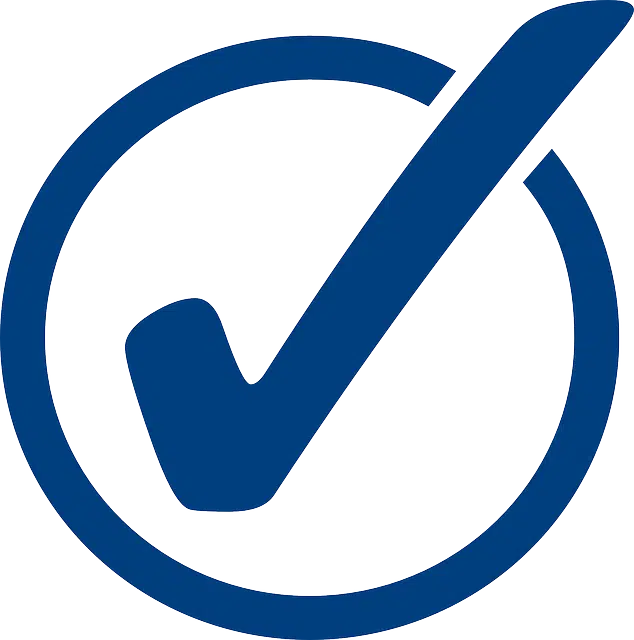 We understand that financial planning is a crucial aspect of any business operation. This is especially when it comes to hiring skilled workers from outside the UK. We are committed to supporting your business by researching and providing accurate expected costs related to the Sponsorship License, Certificate of Sponsorship (CoS), and Visa applications.
Our comprehensive approach ensures that you have a clear understanding of the financial implications. It will also help you make informed decisions to manage your budget effectively.
Sponsorship Agreement Documentation, related policies, and contractual wording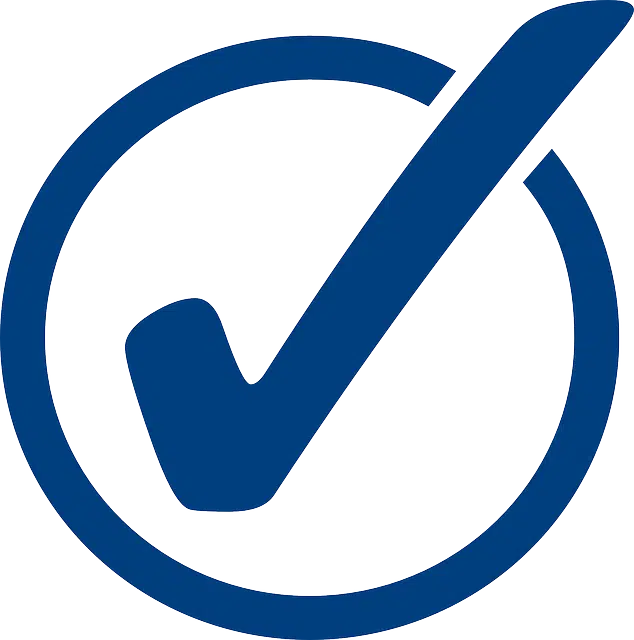 Our HR Consultants supports with providing Sponsorship Agreement documentation, carefully crafted with precise and legally sound policies and contractual wording. Our expert team ensures that the agreement aligns with UK immigration regulations, protecting both your business interests and the rights of sponsored employees.
Our fee for this work is £1200 + VAT
We take pride in supporting UK businesses in securing the necessary Certificate of Sponsorship for hiring skilled international talent. Our expert guidance, compliance management, and strategic planning will help streamline the immigration process, enabling your business to thrive with a diverse and talented workforce.
Contact us today to learn more about how we can assist your business with the Certificate of Sponsorship process.