HR Consultants Scotland
We give you the confidence to manage people effectively, and help enhance your reputation in the workplace. The HR Booth offer B2B focussed HR support, services and employment law expertise throughout the UK.
Driven by a team of HR Consultants Scotland with experience in various roles including HR managers and HR consultants, we work hard to help businesses do the right thing. We also have members with specialist roles – across a number of challenging industries. In addition, The HR Booth is also your resource for comprehensive HR needs. By relying on operational expertise, our team is able to enhance the level of support. This ensures all decisions are made on a commercial basis. If you are looking for a HR Consultant to support your business, we're here to help. Take a look at our HR services to find out what outsourced HR support fits your business needs.
Your HR & Employment Law Experts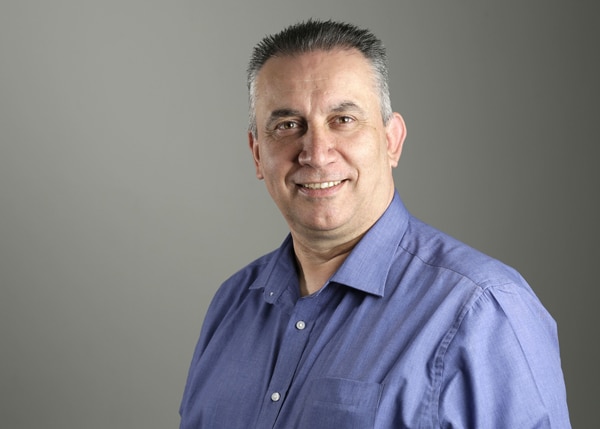 John Mullen
HR Consultant and Service Delivery Manager
John manages our internal team and HR consultants Scotland and is responsible for service delivery. John is also an established HR Consultant and has had an extensive career in HR for over 30 years. John has significant experience across all areas of HR, including employee relations, TUPE, redundancy and training.
"Having worked with Alistair and John for many years now, we know that we receive first class support and advice when needed and we would highly recommend them to anyone seeking HR support and services." Ricky Shields, Director, Avtek Solutions
Claire Brook
HR Consultant
Claire supports our clients on a range of HR matters and has significant experience across a range of sectors including manufacturing, aviation, and retail. A specialist in Employee Relations, Claire has worked in unionised environments and is proactive at helping businesses foster good relationships with Trade Unions or established Employee Forums. Claire is a Chartered Member of the CIPD and has a keen interest in employment law updates and managing ER cases.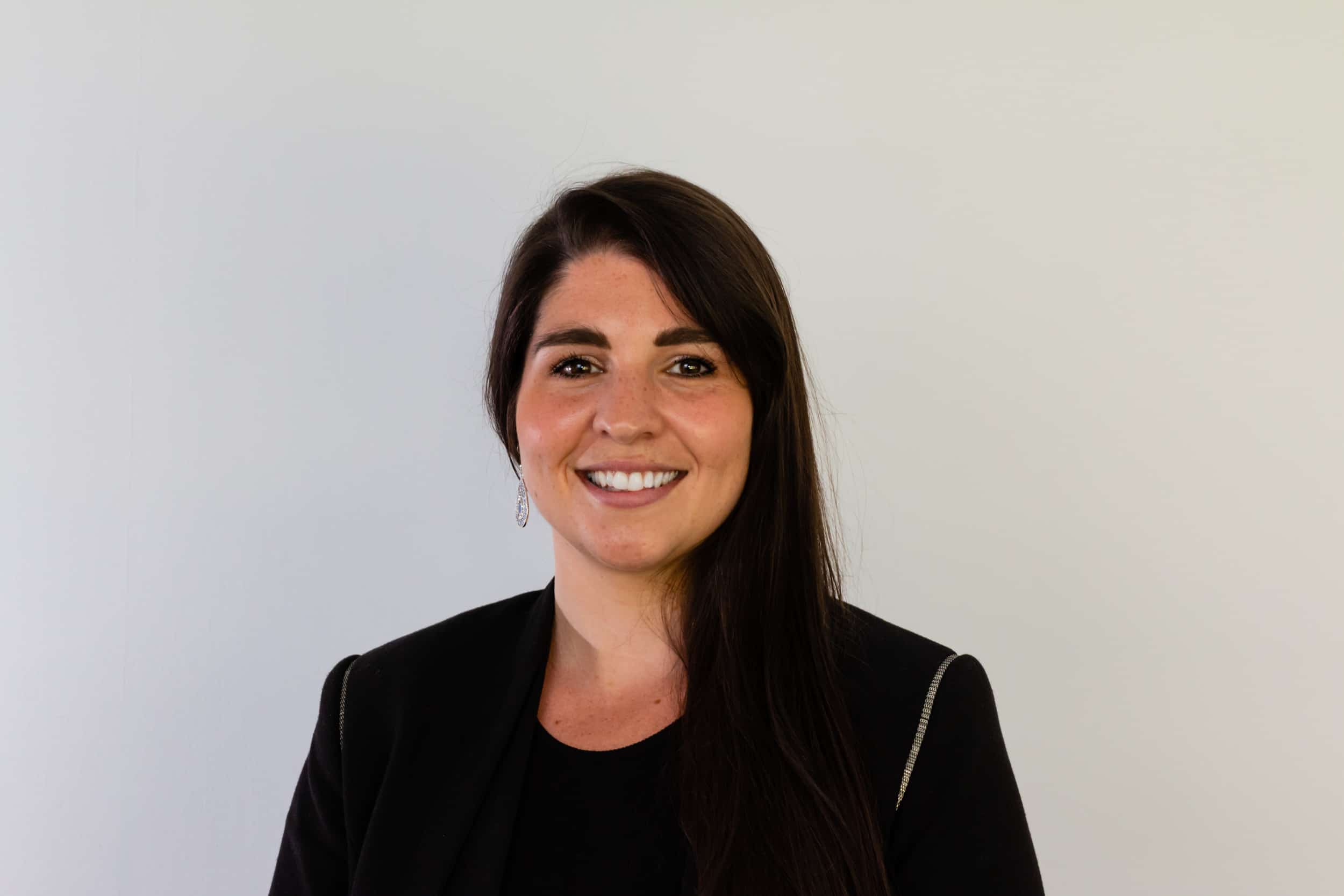 Jenna MacBeth
HR Consultant
Jenna has several years of experience within HR and supports our clients on a range of HR subjects. Jenna also has extensive HR systems knowledge and is an expert in using Breathe HR and People HR, as well as Hireful Applicant Tracking System (ATS).
She completed her MSc in Human Resources Management at Edinburgh Napier University and is s Chartered Member of the CIPD. Jenna has experience in all areas of HR with significant experience supporting SMEs, including family business, manufacturing, professional services and hospitality.
John is an HR Advisor and is a qualified trainer and quality management expert. John has worked as a project manager, and business and training consultant. John specialises in working within quality and compliance, successfully migrating businesses through the transition from ISO 9001:2008 to ISO 9001:2015, as well as implementing requirements for GDPR.
John delivers a range of management and leadership workshops as well as other training courses, tailored to suit the needs of our clients. John has recently helped a client recruit more than 60 new employees, and managed their induction and ongoing training requirements to meet customer demand.
Sharon Stormonth
HR Advisor
Sharon is an experienced Human Resources Advisor and HR Manager, with a demonstrated history of supporting a wide range of businesses. As part of her experience, she has worked as a HR Advisor at Harvey Nichols, and a HR Manager at Morrison Supermarkets. She's also skilled in coaching, retail, HR policies, sourcing, and management.
Sharon supports a range of clients on various HR matters, including Employee Relations case work and recruitment,
Vicky Park
HR & Recruitment Administrator
Vicky is our HR and Recruitment Administrator. Vicky updates HR documents, including contracts of employment and onboarding paperwork, ensuring HR systems and our recruitment database is up to date. Vicky also assists with the recruitment process, arranging interviews for our clients, and manages all correspondence.
Vicky has a wide range of experience working in customer service roles. She really enjoys helping people as HR is about people at the heart of everything. Vicky is an expert on using our HR systems and can provide various reports.
Jane Lockhart 
HR Consultant
Jane has extensive experience in the HR and employment law sector having worked in an HR capacity for 35 years. Jane has assisted clients in all aspects of HR during her career including employee career development, legal compliance, creation of bespoke contracts of employment and associated documents, sickness absence management and much more. 
Previously as a member of a senior leadership team Jane is experienced in HR strategy creating a roadmap for solving an organisation's challenges with a people centric approach and making HR the most important asset for a business.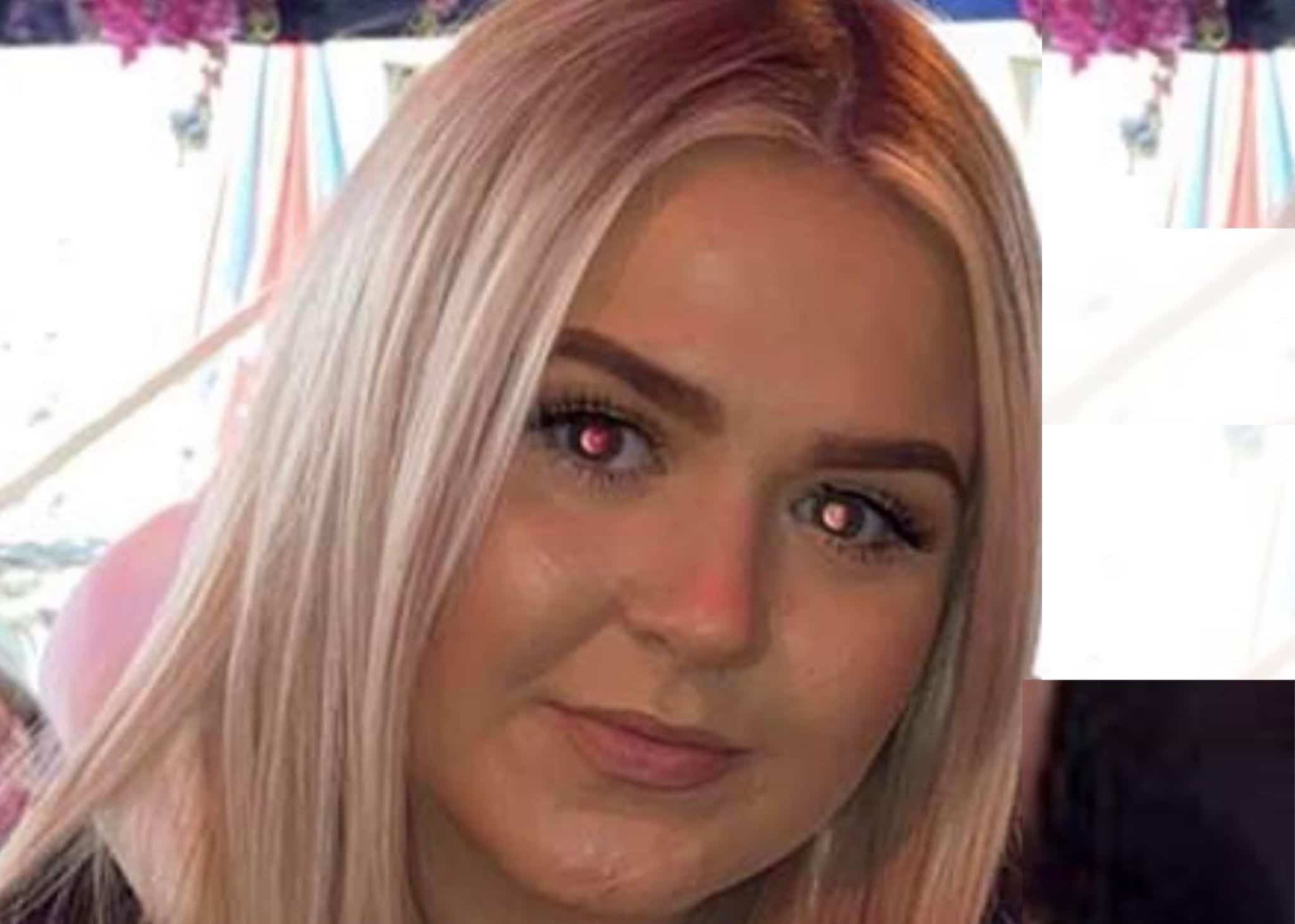 Chloe Shepherd 
HR Assistant
Chloe is our HR Assistant and supports our HR Consultants Scotland team with administrative assistance on letter writing, minute taking, policy review and also dealing with first line enquiries from clients on a range of HR subjects including recruitment, maternity and absence.
Chloe has just recently completed her honour's degree in Human Resource Management and Marketing at Stirling University.
Alistair Booth
Founder and CEO
Alistair began his HR career in 1993, and prior to founding The HR Booth, worked in a range of roles including HR Manager, HR Consultant and Operations Manager, having worked in telecommunications, outsourcing, contact centres, defence, wholesale and retail.
During his time with The HR Booth, he has helped support dozens of SME businesses and social enterprises, as well as growing a successful business at The HR Booth. Alistair takes pride in the team and culture we have created and we are walking in the shoes of our clients. Alistair sets the vision and strategy for The HR Booth and is also responsible for business development.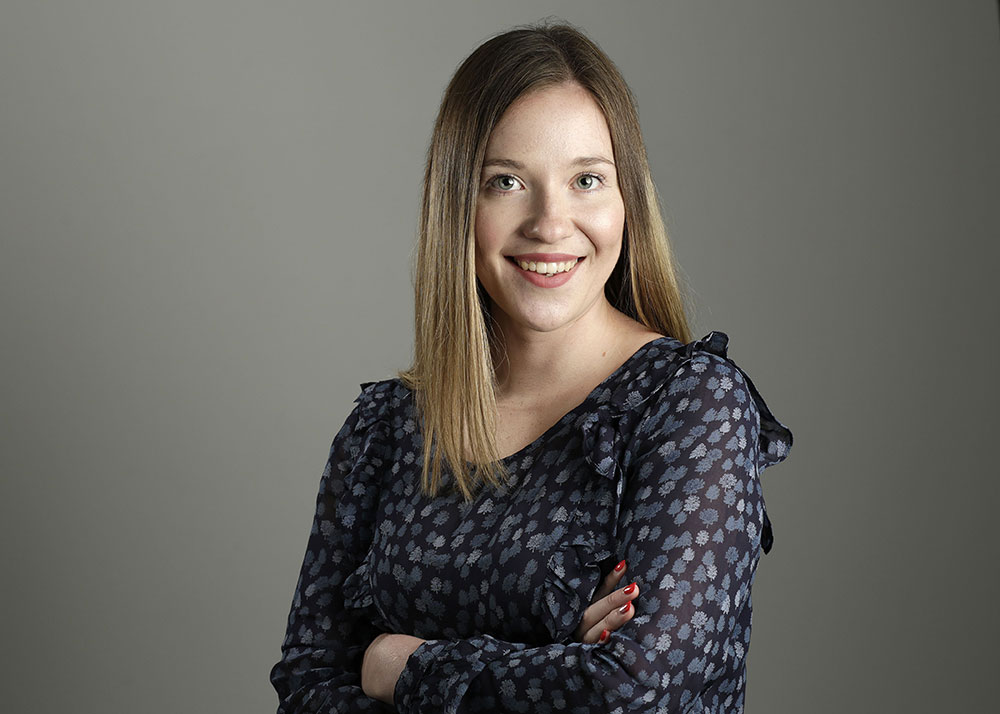 Shannon Mason
Marketing Executive
Shannon is our in-house Marketing Assistant.  With a wide range of experience, Shannon looks after our social media activity, video content, and all other marketing activity. She also works with the team to produce content for our regular newsletters.
Shannon also supports our clients by producing newsletters and films videos for recruitment campaigns.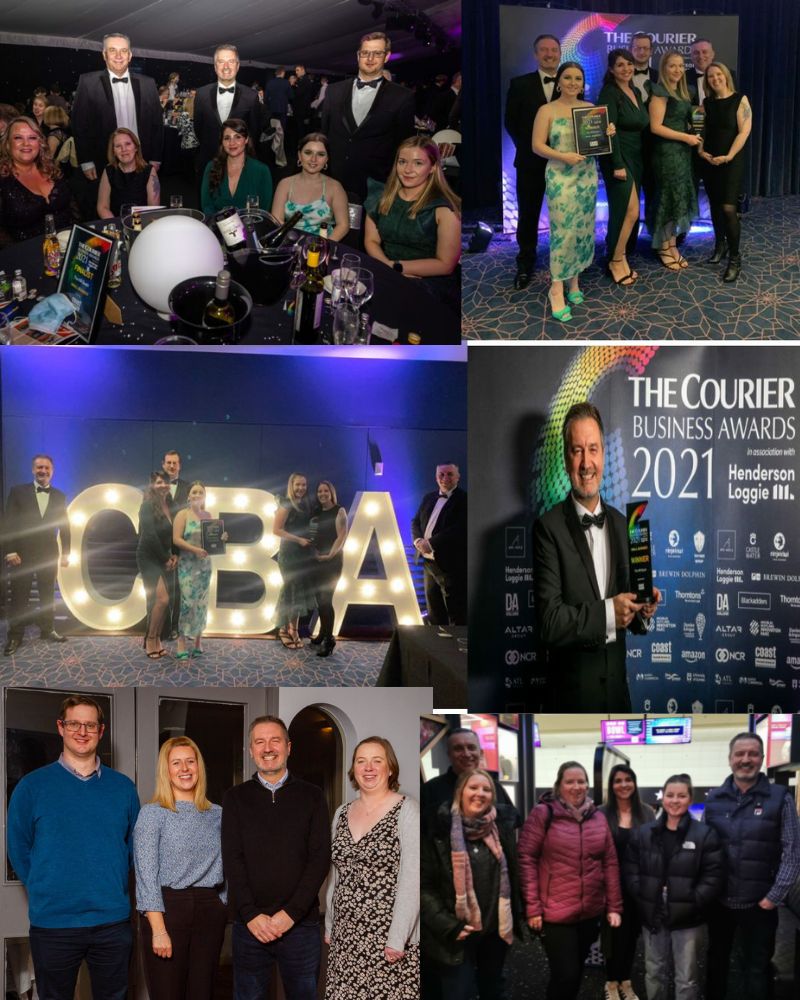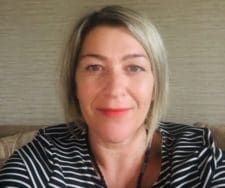 Mags Campbell
Occupational Health Expert
Mags is an occupational health expert who manages and protects the health of people in the workplace. When employees approach mags with work related health issues, she works hard to find a solution that works for them.
She not only helps to identify work-related problems, she also works hard to prevent possible problems too. She not only supports employees, she also works with managers, the HR team, and safety experts to promote good health at work.

Trust
Gain and retain the trust of our clients by listening to their needs, be honest with them and have the confidence in our ability to make a difference to their lives and their business.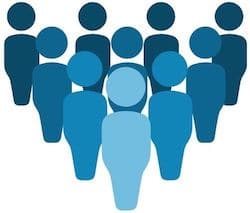 Relationships
Building successful relationships is integral to everything we do. We make a positive and lasting impression on people, work in partnership with our clients, suppliers and associates, encouraging and supporting them and their people, whilst remaining professional and positive at all times.

Quality
Be the very best we can every day, continuously improve and deliver on our promises, ensuring the quality of our work is consistently of the very highest standard.

Solutions minded
We are trusted business advisors, and we help create open and honest conversations, helping you make the right decisions to enable you to grow your business. We understand that one solution does not fit all and through taking time to understand you and your business, we will ensure we offer commercially focused solutions.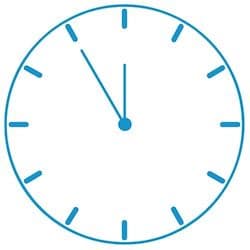 Agile and Responsiveness
Driven by our passion to be the very best, we put our clients first and respond to all situations in a timely manner, seeking always to exceed expectations. As an SME ourselves, we recognise the need to be flexible, respond quickly, think differently and provide practical, bespoke solutions.

Personal Development
To be the very best, we have the drive and ambition to continually develop our skills to the benefit of our clients and create an environment where knowledge sharing is encouraged. In an attempt to add value, we constantly seek to enhance our abilities by maximising our learning, looking for opportunities to make a difference for our clients, continually looking at areas where our HR Consultants Scotland team can make a positive contribution to the success of clients businesses.
Partner With Our Team for Sustained Success in Your Business
HR is at the foundation of any successful business
Ensure yours is up to the proper standard by contacting our team today. In addition, to learn how we can custom-tailor solutions that meet your needs.