Listening To Your Needs For Your Company's Success
We give you the confidence to manage people effectively, and help enhance your reputation in the workplace. The HR Booth offer B2B focussed HR support, services and employment law expertise.
Driven by a team with experience in various HR roles including HR managers and HR consultants, we work hard to help businesses do the right thing. We also have members with specialist roles – across a number of challenging industries. The HR Booth is also your resource for comprehensive HR needs.
Furthermore, by relying on operational expertise, our team is able to enhance the level of support. This ensures all decisions are made on a commercial basis. If you are looking for a HR Consultant to support your business, we're here to help.
If you would like to find out more about the team, you can also take a look at our meet the team blog now!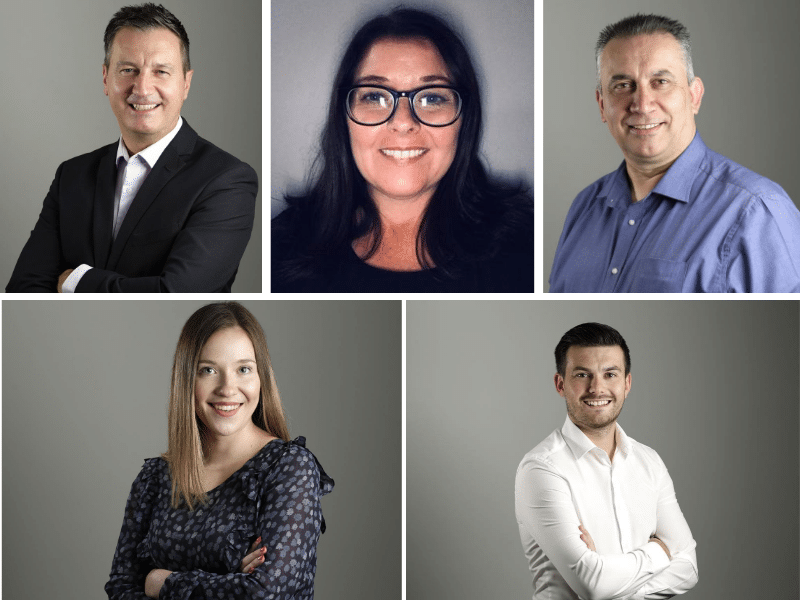 Trust
– Gain and retain the trust of our clients by listening to their needs, be honest with them and have the confidence in our ability to make a difference to their lives and their business.
Relationships – Building successful relationships is integral to everything we do. We make a positive and lasting impression on people, work in partnership with our clients, suppliers and associates, encouraging and supporting them and their people, whilst remaining professional and positive at all times.
Quality – Be the very best we can every day, continuously improve and deliver on our promises, ensuring the quality of our work is consistently of the very highest standard.
Solutions minded – We are trusted business advisors, and we help create open and honest conversations, helping you make the right decisions to enable you to grow your business. We understand that one solution does not fit all and through taking time to understand you and your business, we will ensure we offer commercially focused solutions.
Agile and Responsiveness – Driven by our passion to be the very best, we put our clients first and respond to all situations in a timely manner, seeking always to exceed expectations. As an SME ourselves, we recognise the need to be flexible, respond quickly, think differently and provide practical, bespoke solutions.
Personal Development – To be the very best, we have the drive and ambition to continually develop our skills to the benefit of our clients and create an environment where knowledge sharing is encouraged. In an attempt to add value, we constantly seek to enhance our abilities by maximising our learning, looking for opportunities to make a difference for our clients, continually looking at areas where we can make a positive contribution to the success of their businesses.
Your HR & Employment Law Experts
Alistair Booth
Managing Director
Alistair has extensive experience as an HR Manager and Consultant. His knowledge spans telecommunications, outsourcing, contact centres, defence, wholesale, and also retail. Furthermore, through his time in operational management, Alistair also enhances his HR services with a commercial approach to company needs.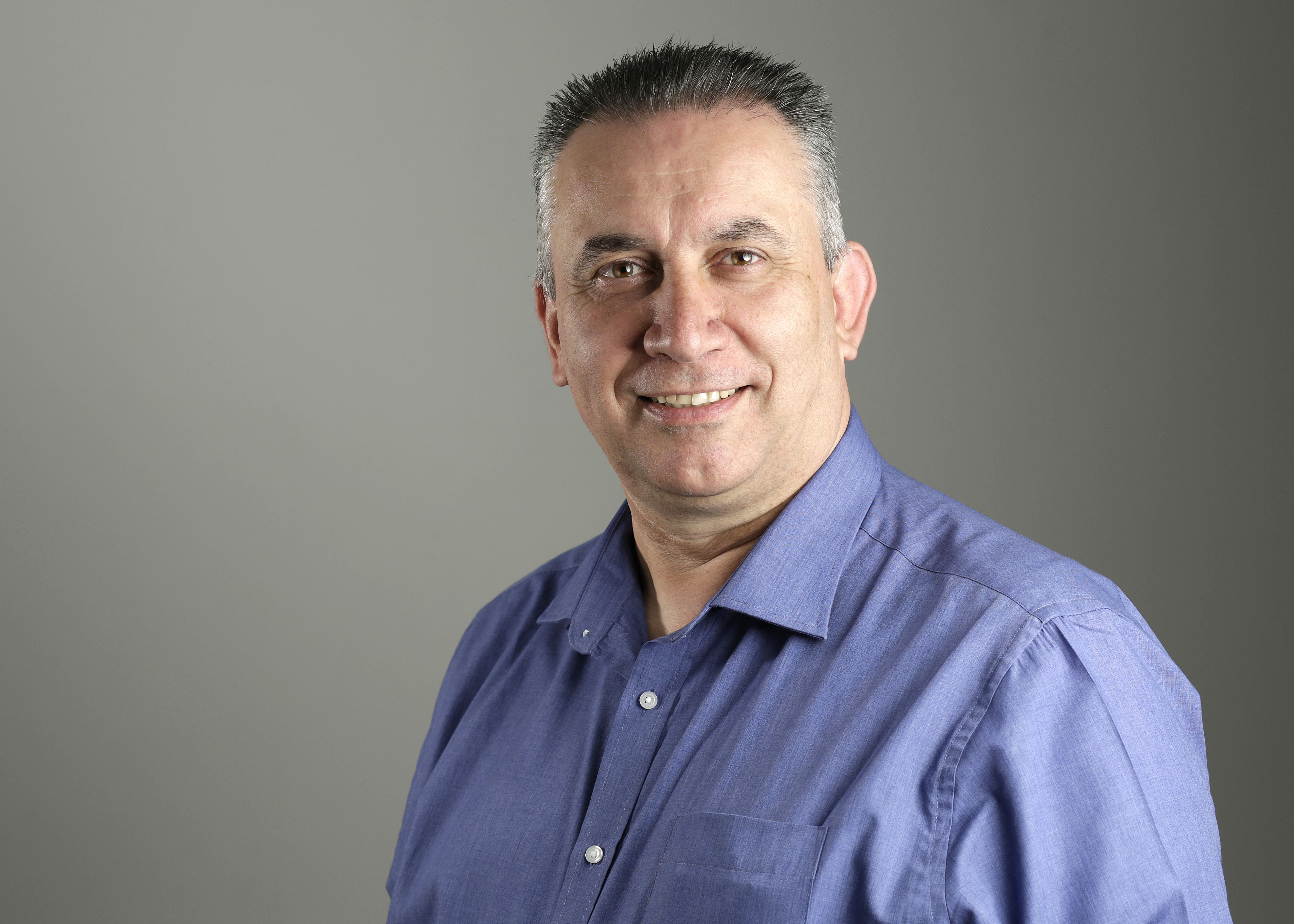 John Mullen
HR Consultant
John Mullen is our HR consultant who has had an extensive career in HR for over 30 years. John will be on hand to support you with any of your HR queries. Furthermore, this can also be over the telephone and via email. John can also be on-site when you require his help.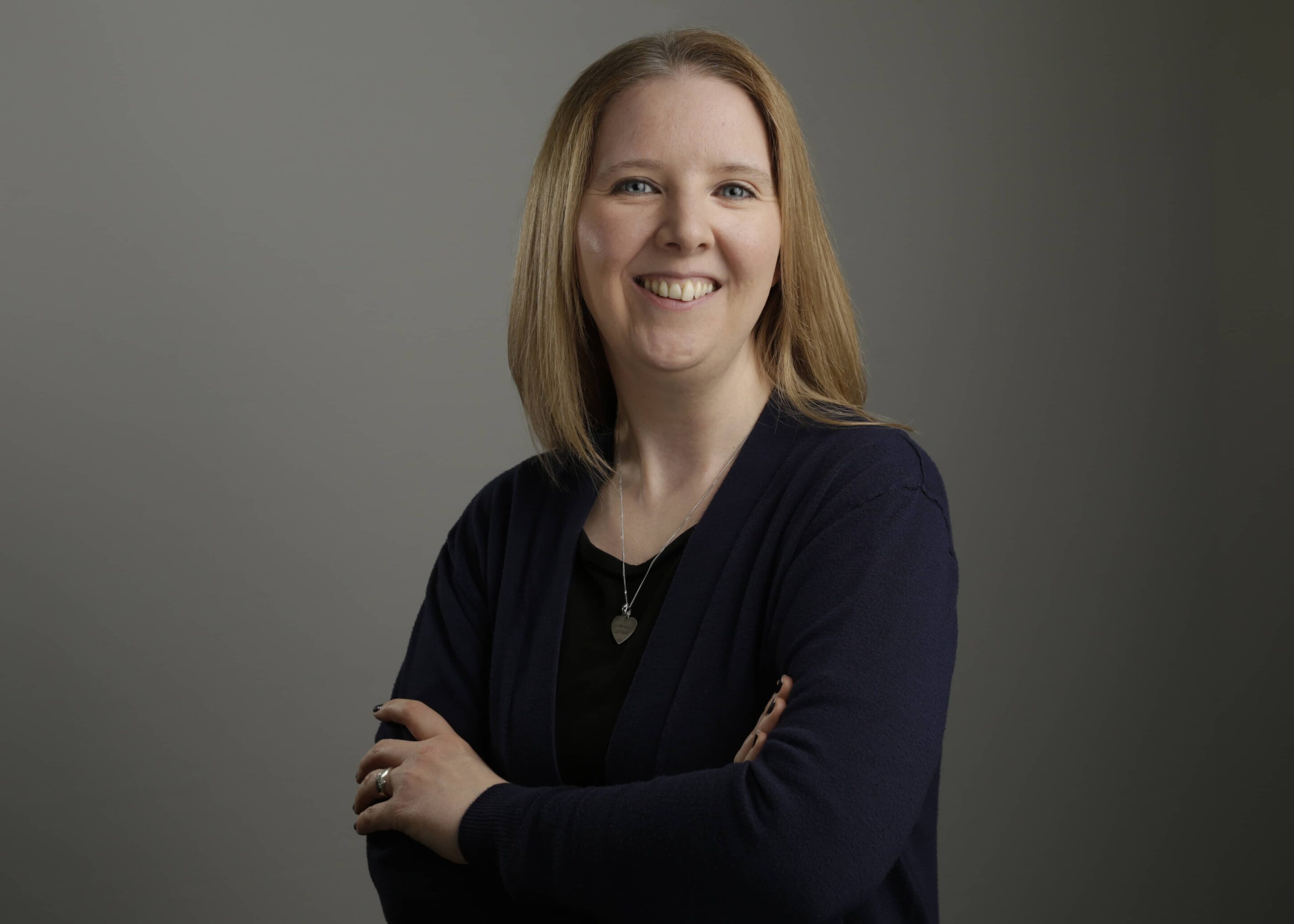 Claire Brook
HR Consultant
We're delighted to welcome Claire Brook who joined our team on 8th March 2021.  Claire will be supporting our clients on all aspects of HR and has significant experience across a range of sectors. Claire will also take the lead over the next few months on managing our Kickstart Gateway programme, working with employers, Job Centre and placements, but will also be supporting our clients on general HR matters too.
Claire is also a Chartered member of the CIPD, so in addition to her work experience, has gained the HR professional qualification.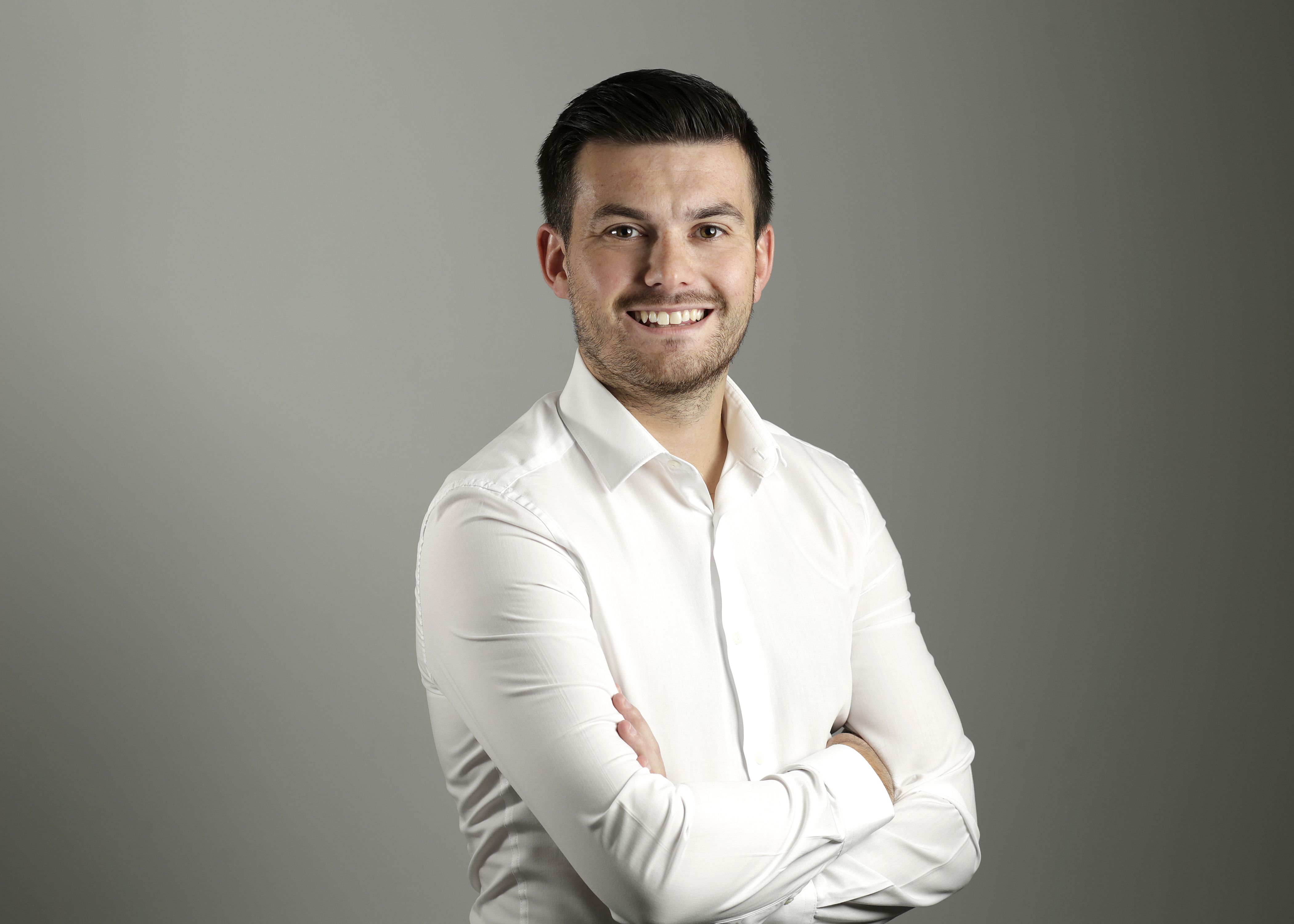 Calum Anderson
HR Advisor
Calum is our HR Advisor. He has a wealth of experience within recruitment, business development and operational management.
Calum focuses on on promoting some of our newer services as well as developing new business for our HR consultancy offering.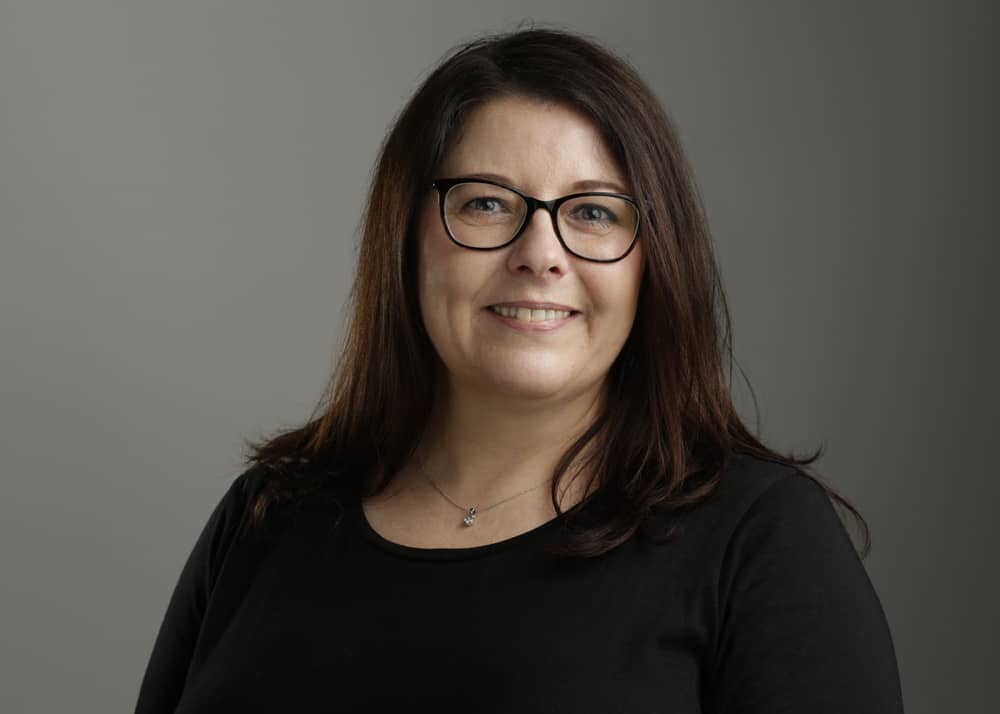 Pauline Donnelly
HR Consultant
Pauline joined us on Monday 17 August 2020 as an HR Consultant and brings with her a wealth of HR experience. Pauline has previously worked with Robertson Group, Edinburgh College and Biomar, supporting managers on a range of HR subjects.
'I am delighted to join The HR Booth. The team are very professional, knowledgeable, and above all, are genuinely nice people, they have made me feel so welcome.  I am looking forward to meeting and working with all our clients and to establishing myself as a trusted source of advice and support.'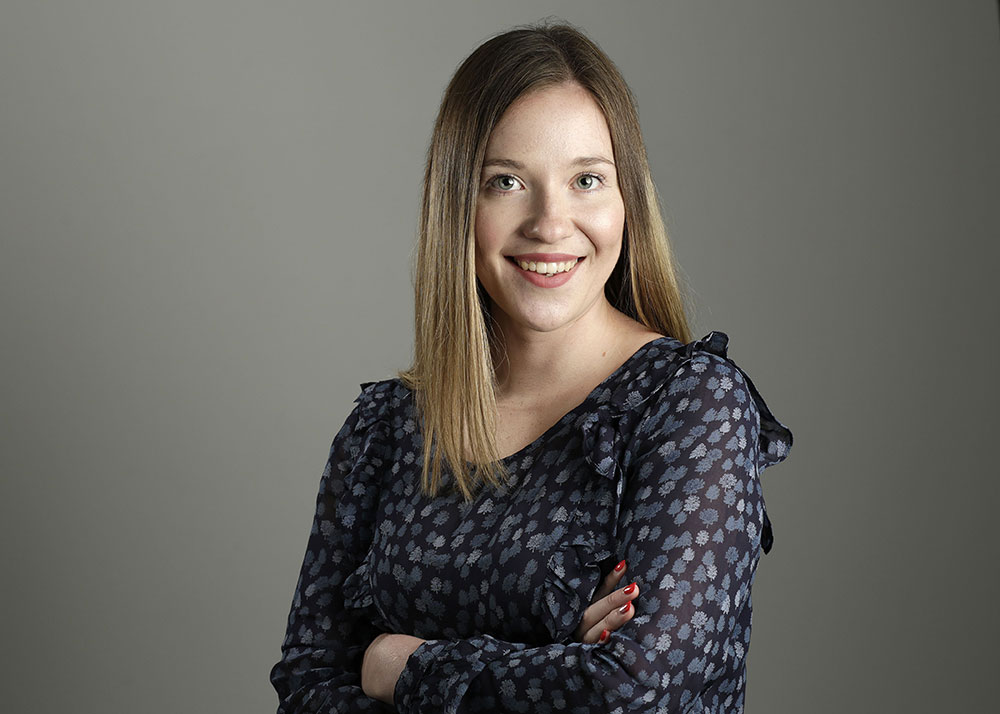 Shannon McAllister
Marketing Assistant
Shannon is our in-house Marketing Assistant.  With a wide range of experience, Shannon assists in updating our website and social media. Furthermore, she also films and edits video content, designs brochures and also assists in all our marketing activity.
In addition, Shannon also supports our clients by producing newsletters and films  videos for recruitment campaigns.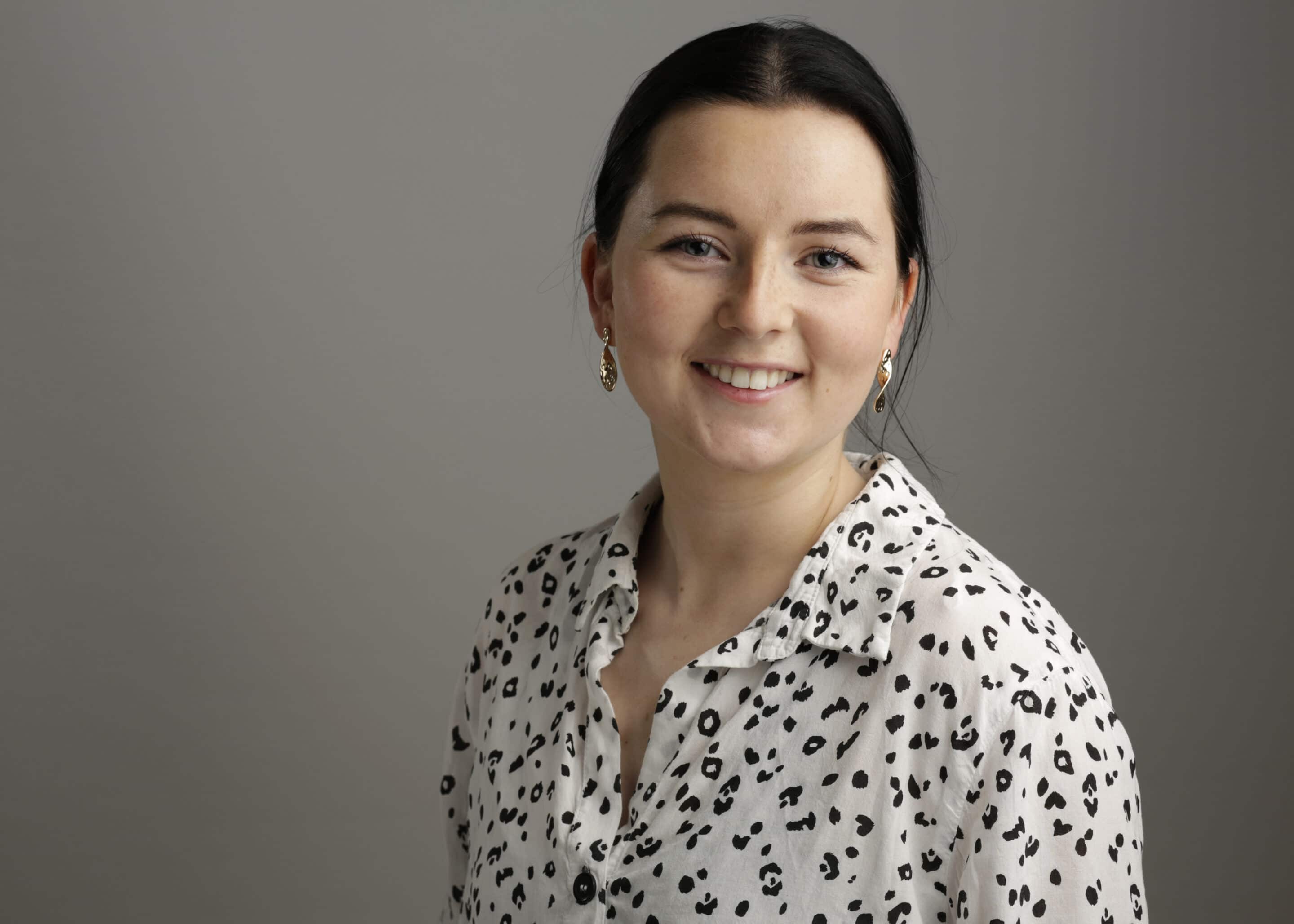 Ailsa Gollan
HR & Marketing Assistant
Ailsa joined us on the 22nd March 2021 through the Kickstart Scheme as our HR & Marketing Assistant. This is her first professional role since graduating university the previous year. 
Ailsa provides administrative support to the HR Advisors and Consultants, including letter writing on various HR subjects including absence, disciplinary, and performance. In addition, Ailsa is supporting some recruitment activities for our clients including job adverts, organising interviews, and keeping in touch with candidates.
Within marketing she focuses on maintaining our website and social media presence, as well as creating content for these platforms.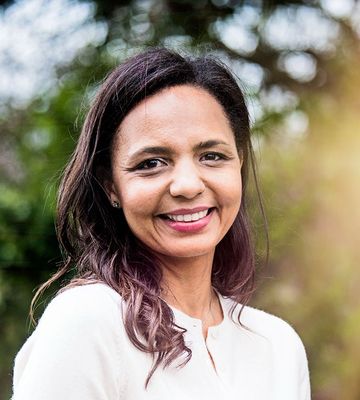 Jacqueline McGregor
Learning & Development Consultant
Jacqueline has over 15 years experience in Leadership Development (within the UK and global organisations). In addition, Jacqueline provides a bespoke service to support effective leadership. She also has a real passion for assisting businesses to meet their goals through their people.
 Furthermore, Jacqueline also specialises in providing training, 1:1 business coaching, pointing out business efficiencies. She also help teams to work cohesively.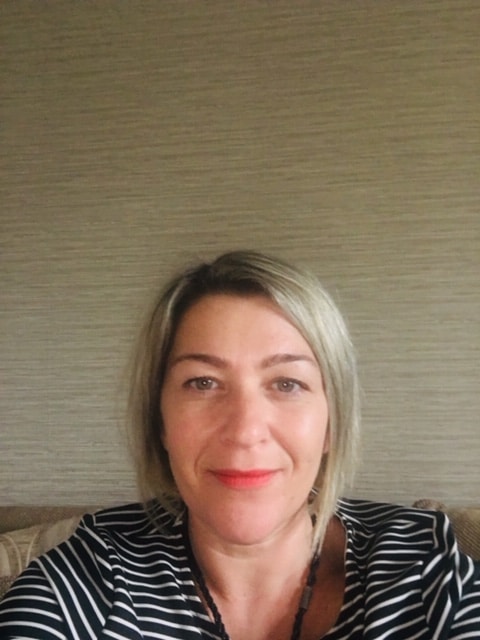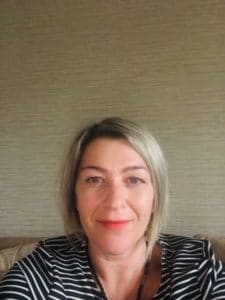 Mags Campbell
Occupational Health Expert
Mags is an occupational health expert who manages and protects the health of people in the workplace. When employees approach mags with work related health issues, she works hard to find a solution that works for them.
She not only helps to identify work-related problems, she also works hard to prevent possible problems too. She not only works with employees, she also works with managers, the HR team, and safety experts to promote great health at work in the best possible way.
Partner With Our Team for Sustained Success in Your Business
HR is at the foundation of any successful business
Ensure yours is up to the proper standard by contacting our team today. In addition, to learn how we can custom-tailor solutions that meet your needs.