Your HR Consultants and Advisory Team
Our HR Consultants give you the confidence to manage people effectively, and help enhance your reputation in the workplace. The HR Booth offer B2B focussed HR support, services and employment law expertise throughout the UK.
Your HR & Employment Law Experts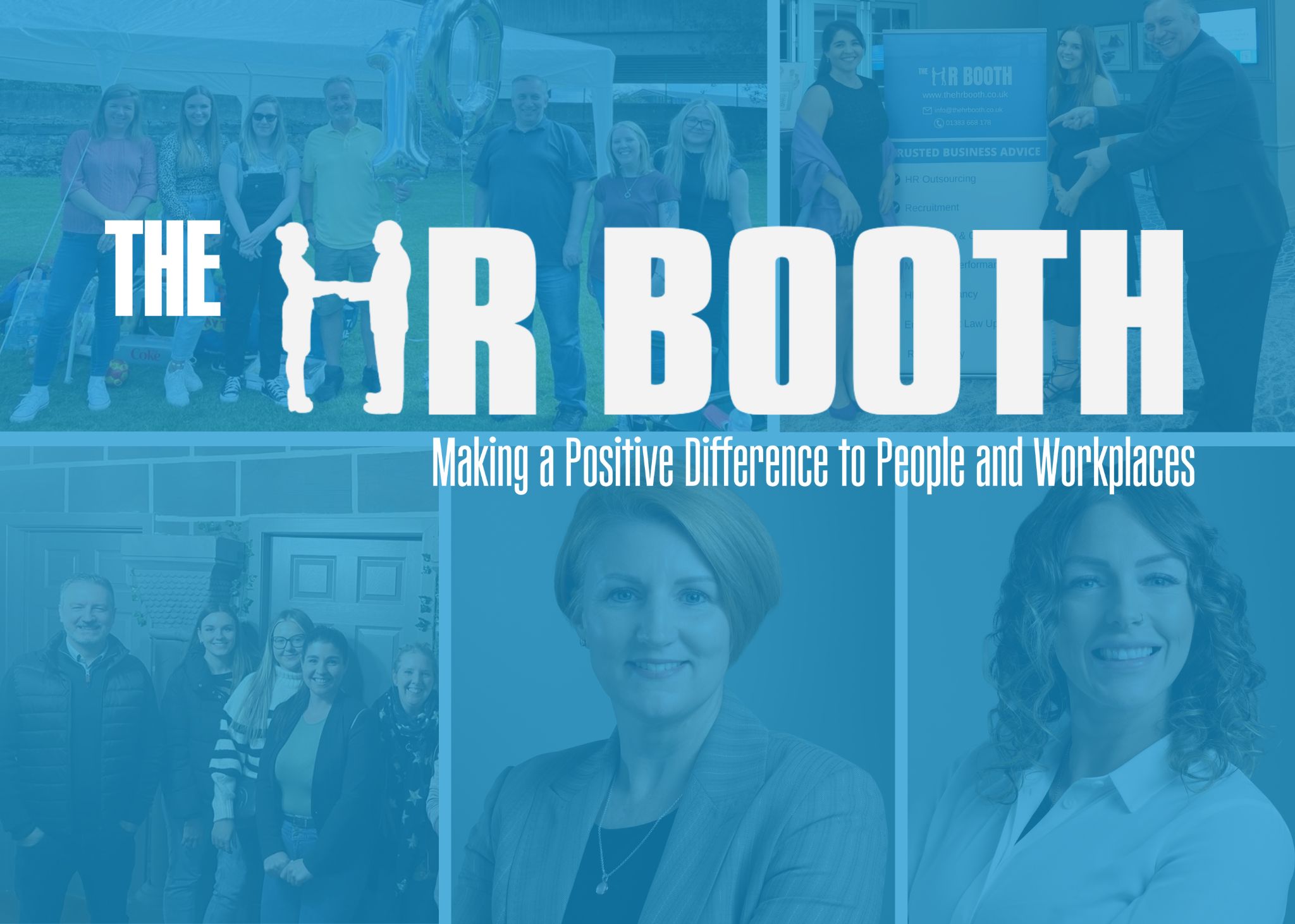 Driven by a team of HR Consultants and HR Advisors with experience in various roles, we work hard to help businesses do the right thing. We also have members with specialist roles – across a number of challenging industries. In addition, The HR Booth is also your resource for comprehensive HR needs. By relying on operational expertise, our team are able to enhance the level of support. This ensures all decisions are made on a commercial basis. If you are looking for a HR Consultant to support your business, we're here to help. 
Once Upon a Time in 2011…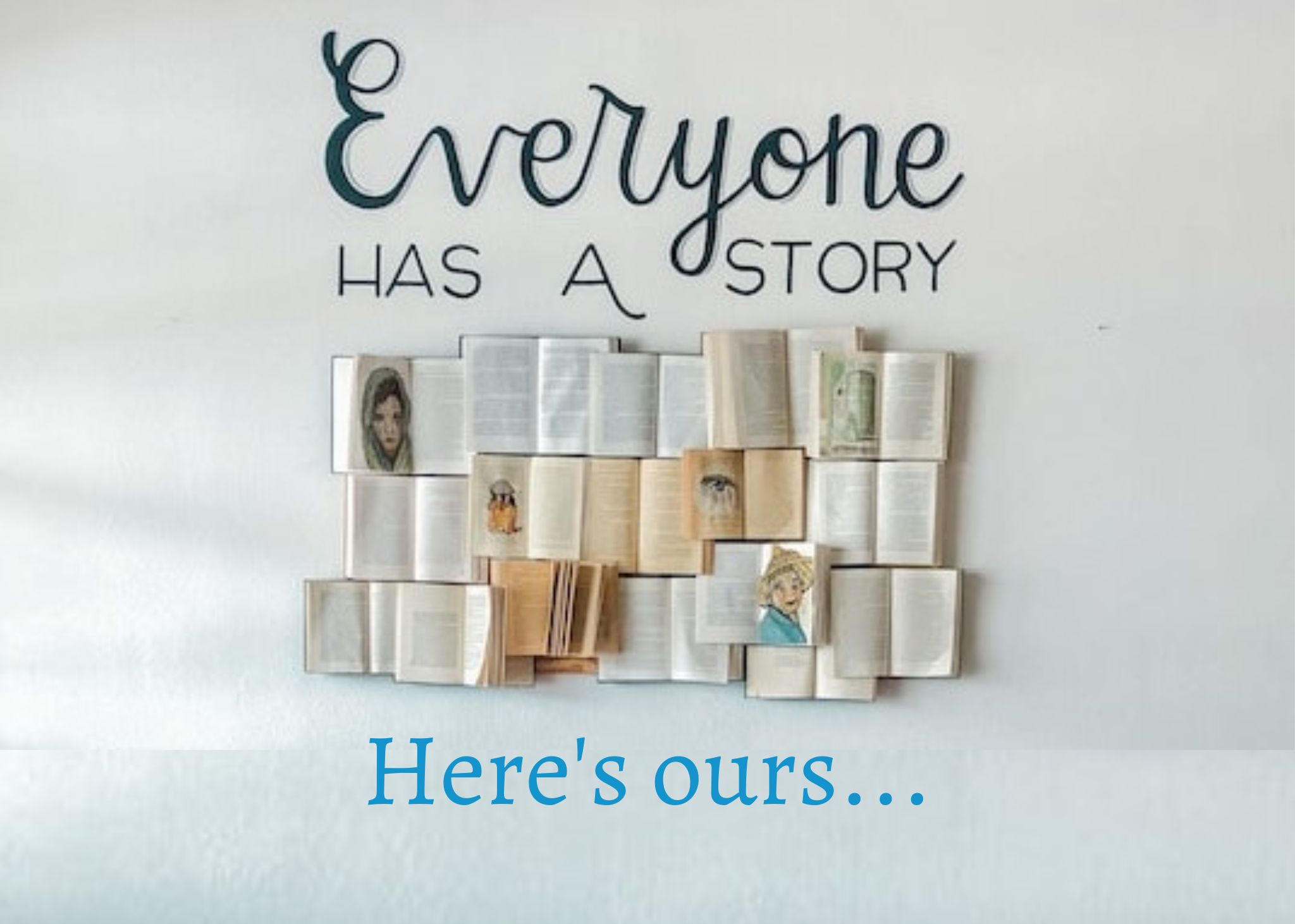 At The HR Booth, we've built our story on a foundation of passion for people and also a commitment to empowering businesses through exceptional HR solutions. Now, we invite you to be a part of our journey.
Find out how Alistair founded The HR Booth Ltd from his garden shed in 2011, to our HR Consultants and HR Advisors now supporting over 100 clients.
Our values aren't just a list of words on our website, they define who we are. They also guide every decision we make at The HR Booth.
As you explore the principles that shape our approach to HR consultancy, consider how these values can elevate your own business practices.
Partner With Our Team for Sustained Success in Your Business
HR is at the foundation of any successful business
Ensure yours is up to the proper standard by contacting our HR Consultants today. In addition, to learn how we can custom-tailor solutions that meet your needs.