The HR Booth story began in 2011. Our journey started with a simple yet powerful idea: to create a HR Consultancy Firm that would impact lives and businesses alike. We have come a long way since then and now support over 100 businesses throughout the UK. Join us in revisiting the moments that define us: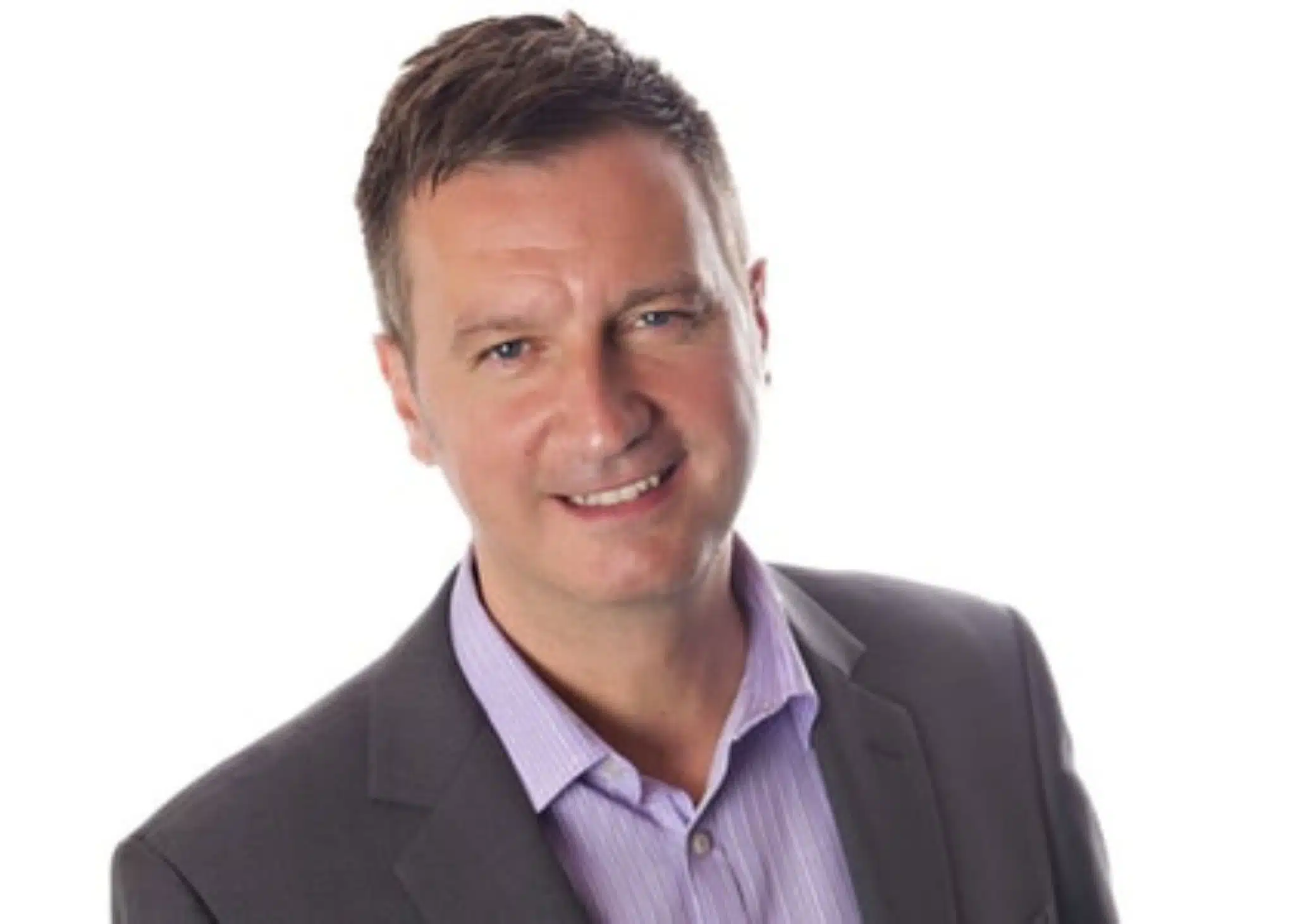 Alistair Booth is the founder of The HR Booth and started doing freelance HR work in 2011. Alistair had a notion in 2009 to set up his own business, and after attending various Business Gateway events and introduction to networking events, managed to secure some small projects, whilst balancing a full-time job.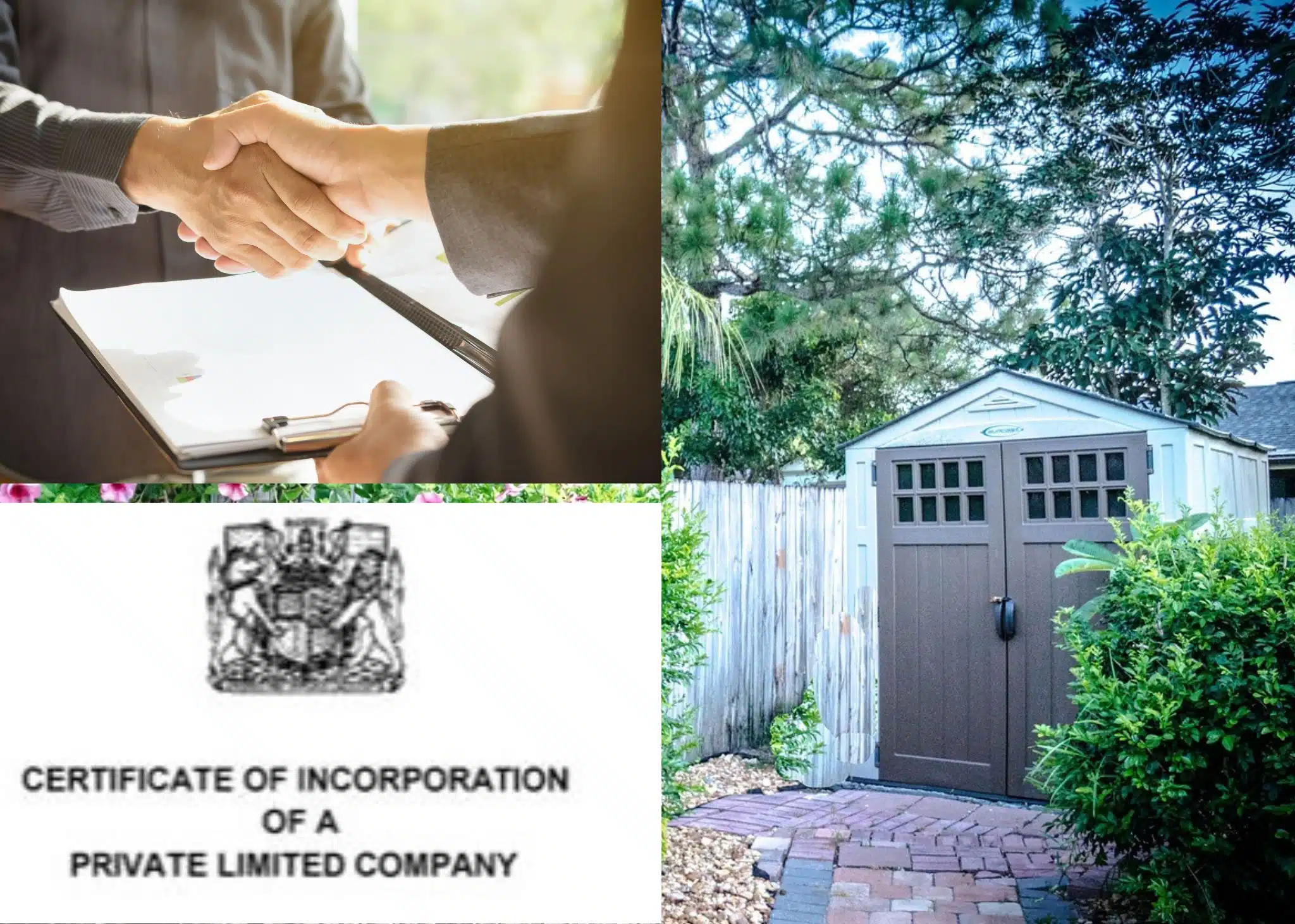 In January 2012, the first retainer clients came on board. Furthermore, by July 2013, Alistair had left his full-time job, registered The HR Booth as a Limited Company at Companies House. The rest they say is history!
Initially the HR consultancy firm office was Alistair's shed from his back garden, which he had installed in May 2013.

We welcomed our first employee in 2016 which led to us moving in to a small office in Cowdenbeath. This was our office until the following year when the team grew further, moving to Rosyth Business Centre.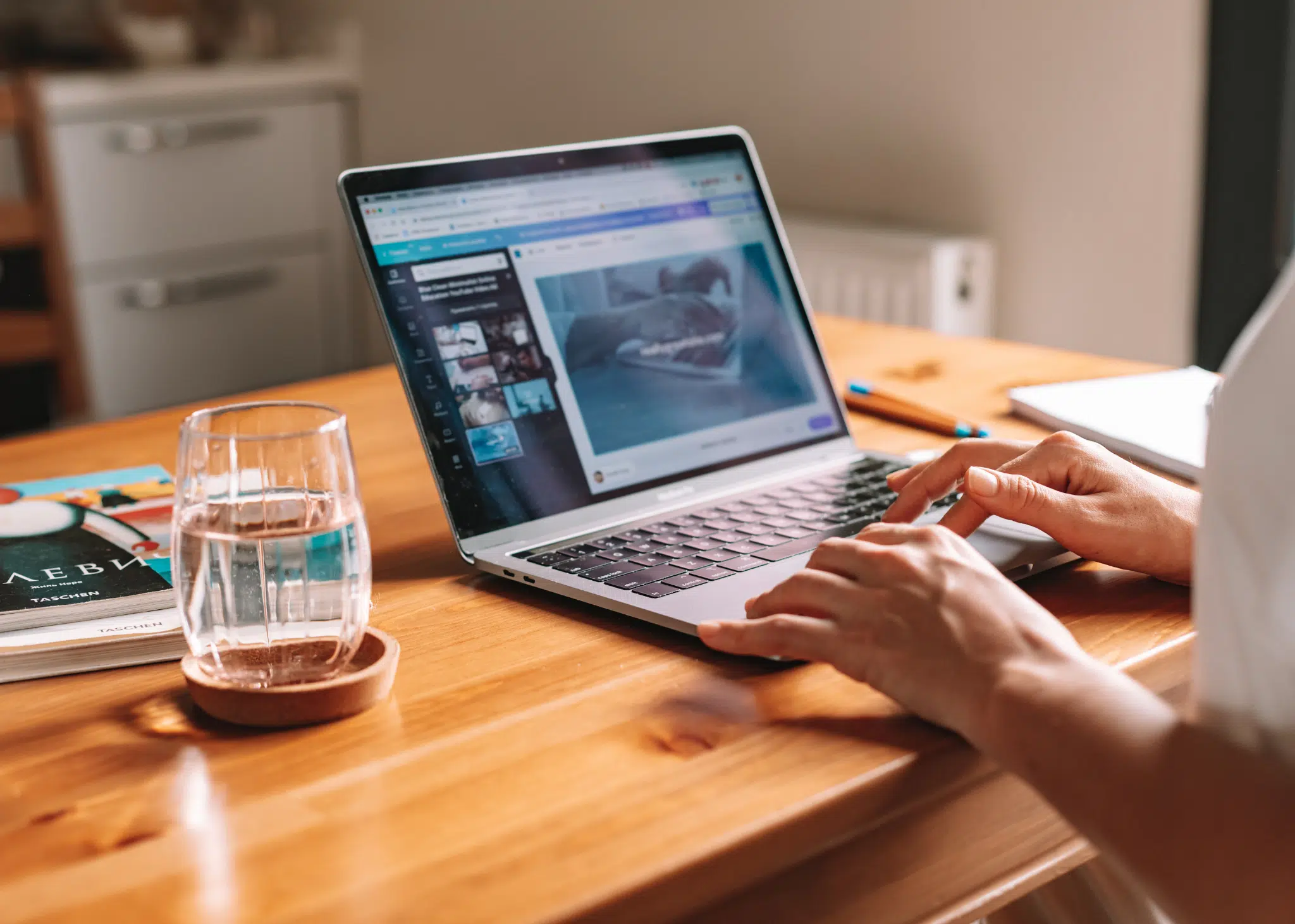 Rosyth Business Centre was our office until February 2020. Perhaps we had a crystal ball as we moved to remote working – a month later, the world went into lockdown!
The business continues to operate in a hybrid setting, balancing the needs of our team and our clients.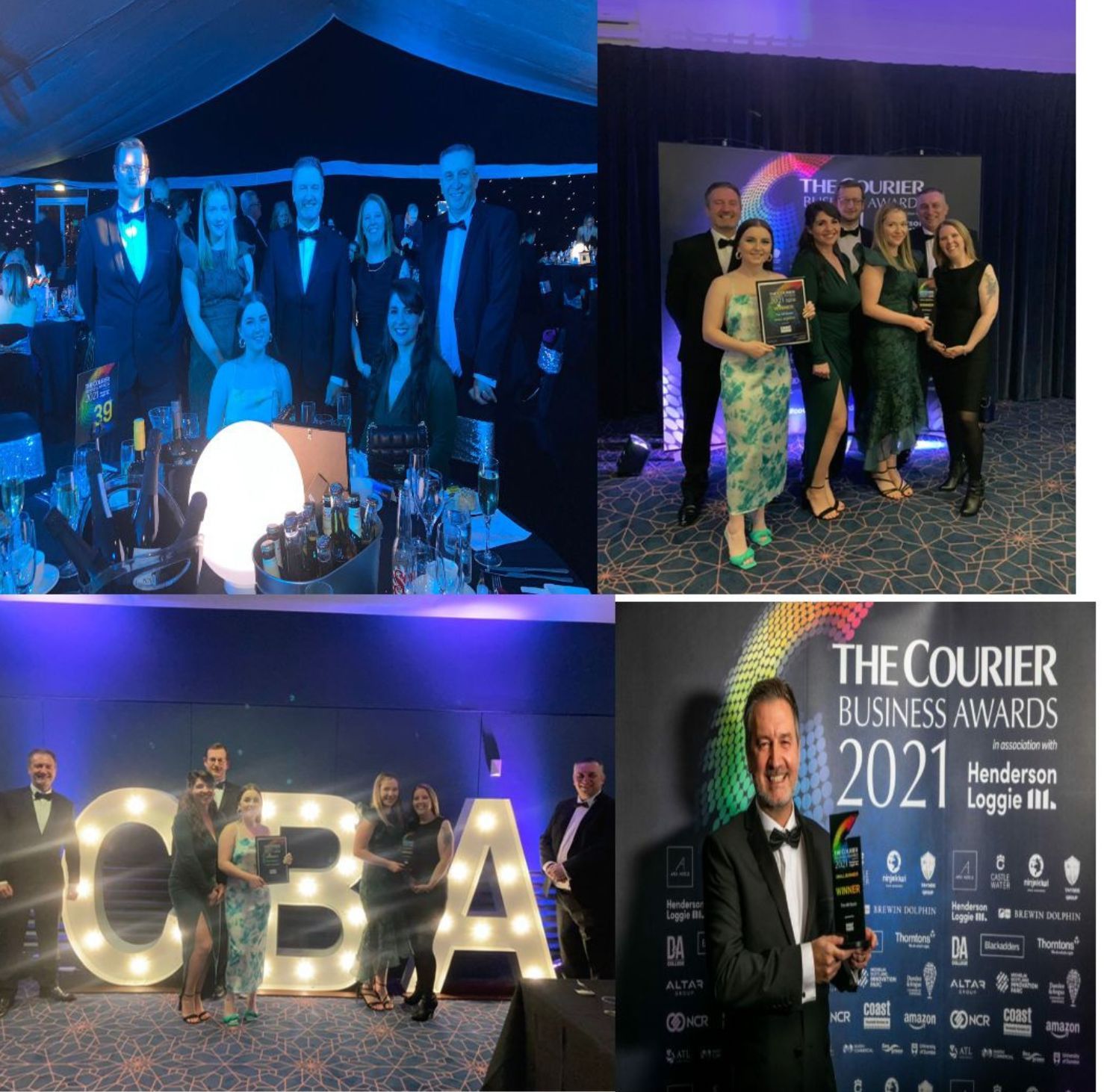 We won Small Business of the Year at the Courier Business Awards on 30th October 2021. We had grown quickly this year and that meant a lot of new faces, working remotely, and in a hybrid setting. However, despite these challenges, everyone responded fantastically. With this in mind, winning this award felt even more rewarding.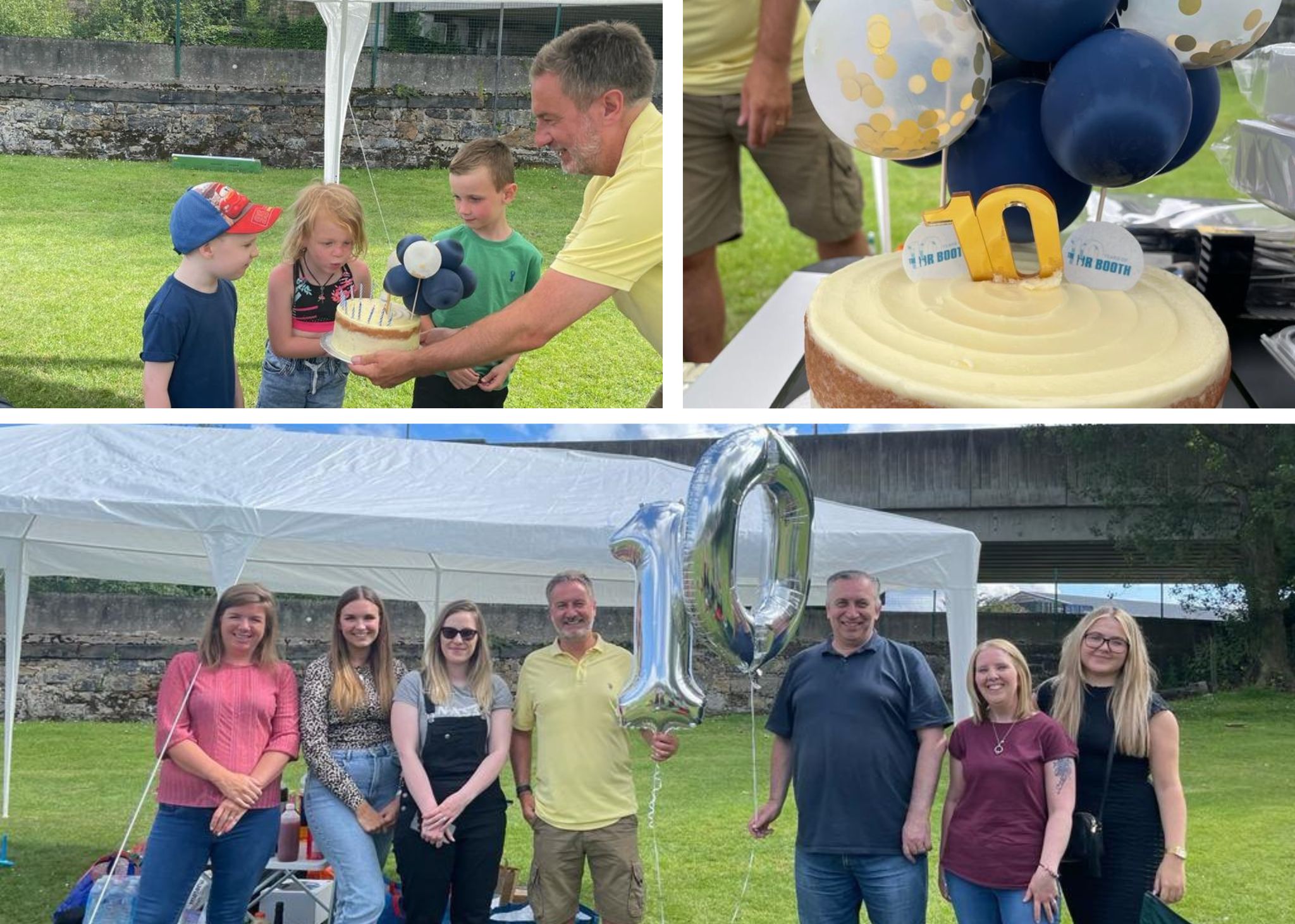 We celebrated 10 years of The HR Booth this year. Throughout these 10 years, we have weathered storms, navigated uncertainties, and adapted to a rapidly evolving business landscape. We have faced challenges head-on, turning them into opportunities for growth and learning.
None of this would have been possible without the hard work, passion, and talent of our incredible team. Each member, past and present, has played an integral role in shaping our organisation into what it is today.
Our HR Consultancy firm continues to operate in a hybrid setting, balancing the needs of our team and our clients. We currently support over 100 clients on a retainer basis. The team also support many more businesses with pay as you go and ad-hoc support.
We offer a full range of HR services. This includes support with recruitment, and we are proud to support some well-known brands across the country. Initially set up as a Fife based HR company, we are now truly a UK wide provider.
Our Vision
Our vision is to be the best and most trusted provider of HR services in the country. We aim to inspire businesses to be the best, whilst making a positive difference to people's lives.
Our Mission
The HR Booth mission is to empower and enable all business to gain access to practical, commercial, affordable HR solutions that allow them to realise their full potential through their people, ensuring they have the tools to resolve all their people challenges on their journey.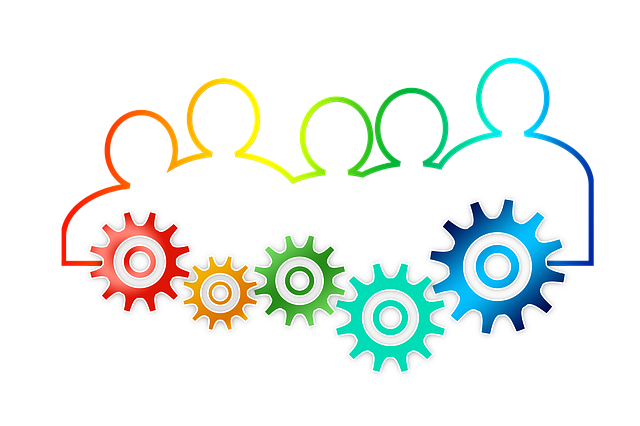 At The HR Booth, we're not just a company – we're a community built on strong values that drive us every single day.

Are you ready to take your business to new heights? Our comprehensive HR services are designed to empower your team, streamline operations, and drive growth. From talent acquisition and employee development to compliance and performance management, we've got you covered.