Efficiency, Compliance, and Growth, all With More Time For Business
Educating SME businesses to do the right thing. Our HR outsourcing and support services keep your business compliant and primed for growth while freeing up time for you to focus on your business.
HR Outsourcing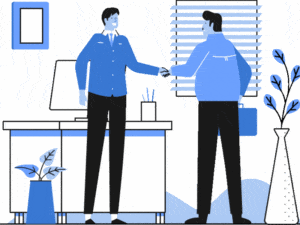 Outsourced HR support assists with performance, people, engagement, absence, satisfaction, productivity, recruitment, and more.
Recruitment & Selection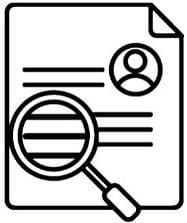 Source candidates and pay for only those who are successfully placed within your organisation.
Employment Tribunal Insurance
Protect yourself against claims, legal costs, and also associated compensation awards.
Contracts of Employment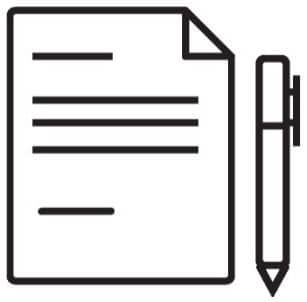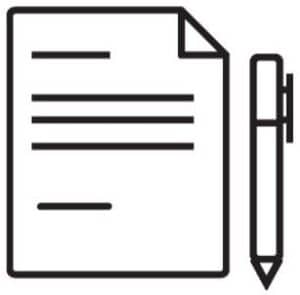 Learn what contracts to offer and what any contract should include.
Employee Handbooks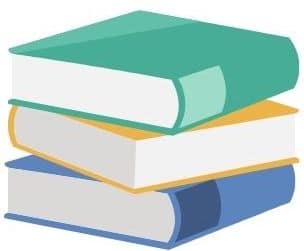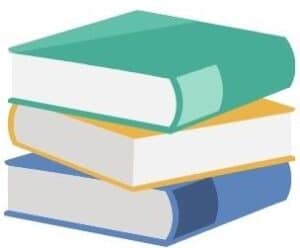 Clarify policies and procedures so nothing is left to chance.
Discipline and Grievance
Draft a disciplinary and grievance procedure that identifies clear expectations for you and employees.
Redundancy & Outplacement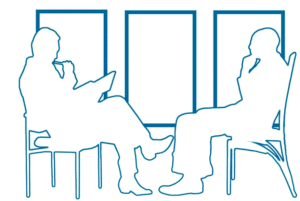 We ensure that a redundancy process is managed professionally in line with legislation and support those affected.
Health & Safety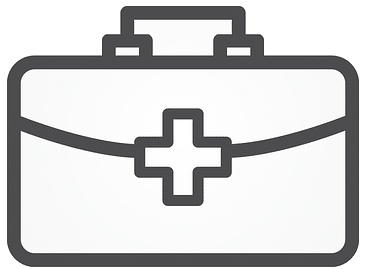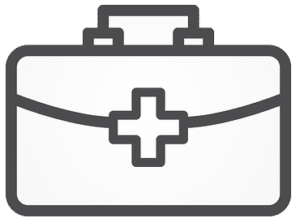 Risk assessment can be tricky, but it's an essential step in keeping your workplace safe. If you need assistance, we are here to help.
Applicant Tracking System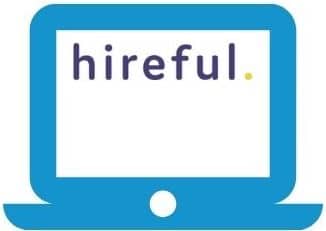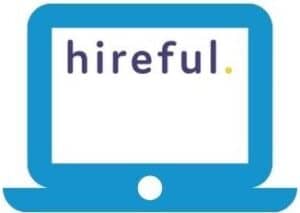 An efficient and easy to use applicant tracking system by Hireful that will help you to manage your recruitment in the best way.
Training & Development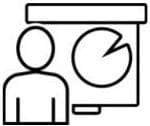 Learn how to invest in your current employees to therefore make the most of their services.
Breathe HR Software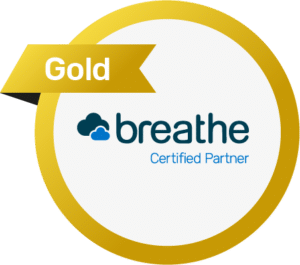 Introduce an easy and efficient HR administration tool to your business to take the stress out of HR admin.
The Kickstart Scheme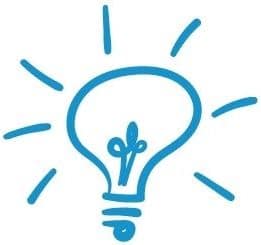 If you're thinking of using an Employer Representative, here are some of the key things you need to know…
Occupational Health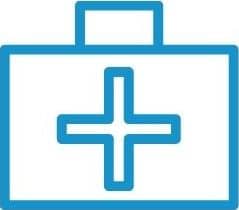 Support your employees with our occupational health service. We will help you to manage long and short term absence, drug and alcohol testing and health checks.  
Payroll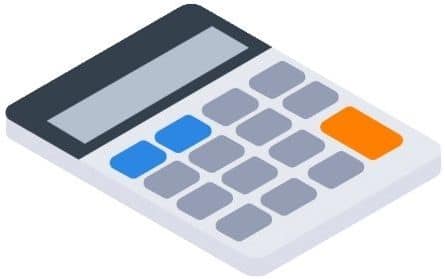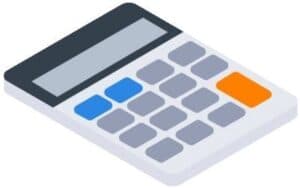 We'll take care of everything for you and, of course, we'll make sure it meets HMRC standards for real-time information (RTI), including calculating PAYE and NI liabilities, dealing with holiday pay and maternity/paternity leave.
Employee Assistance Programme?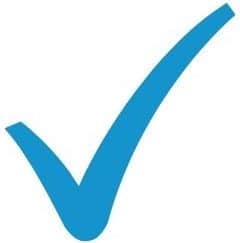 Support your employees with their health and wellbeing by introducing an Employee Assistant Programme to your business.
Online Training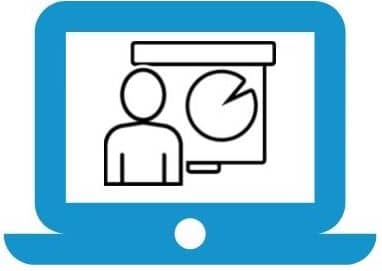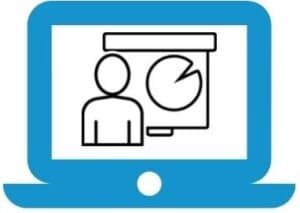 From on-boarding staff to handling disciplinaries and grievance, our online training will help you run your company more efficiently.
A Welcome Alternative to Traditional HR Outsourcing
A world where business owners and leaders are not afraid of people related challenges in their business, and where they are empowered and have the confidence to effectively lead their teams, whilst growing a successful business. We are changing the perception of HR and the way HR is done.  Not only do we help business owners sleep better at night, we become their go to people in times of need and times of change.
Explore Our Comprehensive Services
At The HR Booth, we leave nothing to chance
Rather than stopping our services at compliance, we address all important aspects of HR to keep your B2B company on track, primed for growth, and efficient.
Imagine Your HR Processes but Centralised, Efficient, and Cost-Effective
HR doesn't have to be a costly, tedious, overwhelming process. Furthermore, it can be cost-effective, efficient, and manageable with the right software. The HR Booth's Online HR Toolkit is an online software that streamlines all HR processes. Furthermore, by offering a centralised location where you can store employee data, manage requests, as well as view HR documents. It will quickly become an essential part of your company's HR management practices and HR consultancy services. The key features for a monthly licence fee include:
Absence Management
Annual Leave Management
HR Document Management
HR Reports
Self-Service Tools
Employee Hours
Task Management
Because there are no up-front fees or long-term commitments, you can also use the software as much or as little as you need.
Ready for Custom-Tailored Services of Your Own?
Our HR services will support your business
If you're interested in HR services designed to meet your specific needs, contact one of our Scotland HR conultants at The HR Booth today on
01383 427325
to discuss your business. We look forward to speaking with you to evaluate your brand, what you need, and how we can help support your goals moving forward.