Why Choose The HR Director Service?
This package is perfect for small to medium businesses who are looking for HR support without having to on-board an in-house HR department. Outsourcing your HR to us means that we can act as your HR director, supporting you with all your HR needs so you can focus on growing your business.
This service ensures your business is fully compliant and up to date with all the latest employment legislation. We can also sit on your Board and offer advice on your HR and People Strategy.
We work closely with Business Coaches and Advisors, Finance Directors and Non-Exec Directors, giving strategic guidance on everything people related. In fact, quite often Virtual Finance Directors and Business Coaches introduce us to businesses such as yours as they're not qualified to give the advice on your people requirements.
Our HR Director service just does that. Alistair Booth is a Chartered Fellow of the CIPD and has supported the growth and HR strategies of dozens of businesses during his career.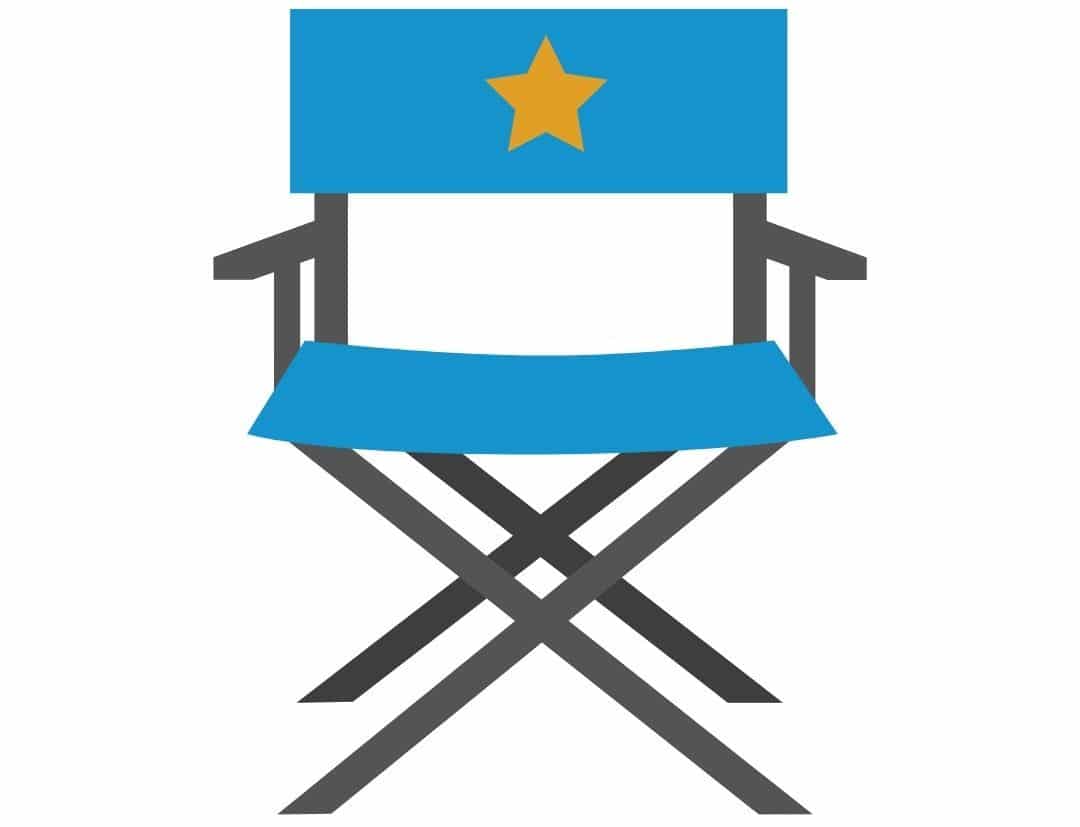 Our HR Director Service Offers:
Dedicated support to create a positive company culture and values

Full HR Strategy to integrate company culture, employee management, and HR systems to help reach your business goals.
Organisational transformation from employee experience to traditional HR
Leadership Development
Future resourcing needs
Managing Risk
Outsourced Culture & People Director service
Coach and mentor your existing HR team
+ Much More
This Service can be utilised for as little as 4 hours per month. This can be to attend your Board Meeting, or to attend various meetings with you and your management team. 
If you would like to find out more about our HR Director service, you can contact us now on 01383 668 178 or email us at info@thehrbooth.co.uk. You can also contact us on our website