HR & Employment Law Insights
Helping family businesses, start-ups and early stage growth, third sector, professional services, trades and construction, manufacturing and engineering, and other growing or established businesses throughout the UK make sense of HR and employment law challenges.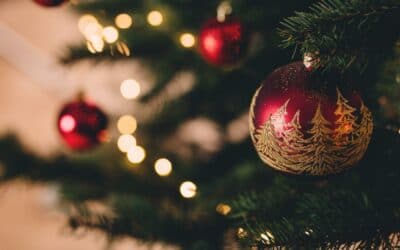 I have a couple of friends who work for a large employer locally. They've been at me quite a bit during lockdown due to the approach their employer is taking with furlough. Examples have included furloughing staff when the building has a leak due to heavy rain and...
read more
TAKE THE GUESSWORK OUT OF HR
Business-focused HR support & advice
Our monthly support plan means HR-related processes are simple, efficient, and work to the long-term benefit of your business.
Contact us today to discuss your business and how we can assist with all your HR needs.