HR & Employment Law Insights
Helping family businesses, start-ups and early stage growth, third sector, professional services, trades and construction, manufacturing and engineering, and other growing or established businesses throughout the UK make sense of HR and employment law challenges.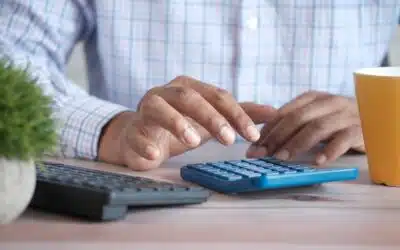 Government Updates Legislation for Part Time Holiday EntitlementThe UK Government has introduced draft legislation regarding part time holiday entitlement calculations, which is set to come into effect in January 2024. These changes are being introduced to address the...
read more
TAKE THE GUESSWORK OUT OF HR
Business-focused HR support & advice
Our monthly support plan means HR-related processes are simple, efficient, and work to the long-term benefit of your business.
Contact us today to discuss your business and how we can assist with all your HR needs.