If you are looking for comprehensive HR support that ensures your business is fully compliant, the HR Retainer packages are made for you. Not only will we provide you with all the contracts and documents you need, you will also have access to experienced HR Consultants to support you with all your business challenges.
 Why Choose HR Retainer Packages?
Our monthly, retainer-based plan varies in cost depending on the amount of employees you have working for your business. This allows us to offer a wide range of support and keeps your business compliant and on track for growth and success. An HR retainer provides you with:
Unlimited access to our client portal with hundreds of downloadable content including "how to" guides, templates, and helpful documents. 
Disciplinary hearing support such as arranging meetings, and producing outcome letters
Meetings every six months to identify changing needs and how we can help you with these changes.
An initial policy and procedure update and review to ensure they are compliant and fit for purpose.
Unlimited employment law and HR support from our HR experts.
If you would like to find out more about our HR Retainer Packages, you can contact us now on 01383 668 178 or email us at info@thehrbooth.co.uk. You can also contact us on our website 
Pricing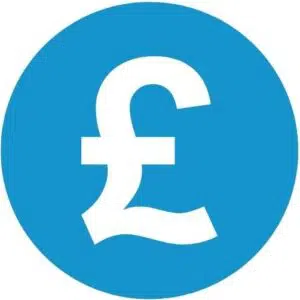 As part of the HR Retainer Packages, you will have:
 

Access to a direct phone/video call and email support from a dedicated HR Consultant
Comprehensive audit of all HR documents
Updated contracts of employment and help with re-issuing updated terms where required
Maintaining HR documents with updates provided as changes in employment law occur
Updates on all the latest changes to Employment Legislation as they occur
Monthly newsletter with the lates HR, business, and employment law news
Access to a supported HR software system