With our help, your business has the power to transform other people's lives, locally, nationally and globally. Through our project driven initiative to support worthwhile causes, every time you order a service from us, you can decide which worthwhile cause you want to support as we will donate 1% from our monthly turnover.

How You Truly Make a Difference to Peoples Lives
By working with us: 
 Every time you buy from us, 1% of the turnover can be allocated to a worthwhile cause chosen by you. 

You can get your staff involved by choosing which projects to support and see your company demonstrate its commitment to social impact. We know this helps with talent attraction, engagement, and retention. 

We enable you to have a genuinely tangible corporate social responsibility policy, at zero cost to your business. 

 

We want to be different from every other HR provider, combining competitively priced services, a client-first approach and an ethical, turnover-sharing business model, where we share a percentage of our monthly turnover to worthwhile causes, selected by our clients and our team. 
Helping You Meet Corporate Social Responsibility Objectives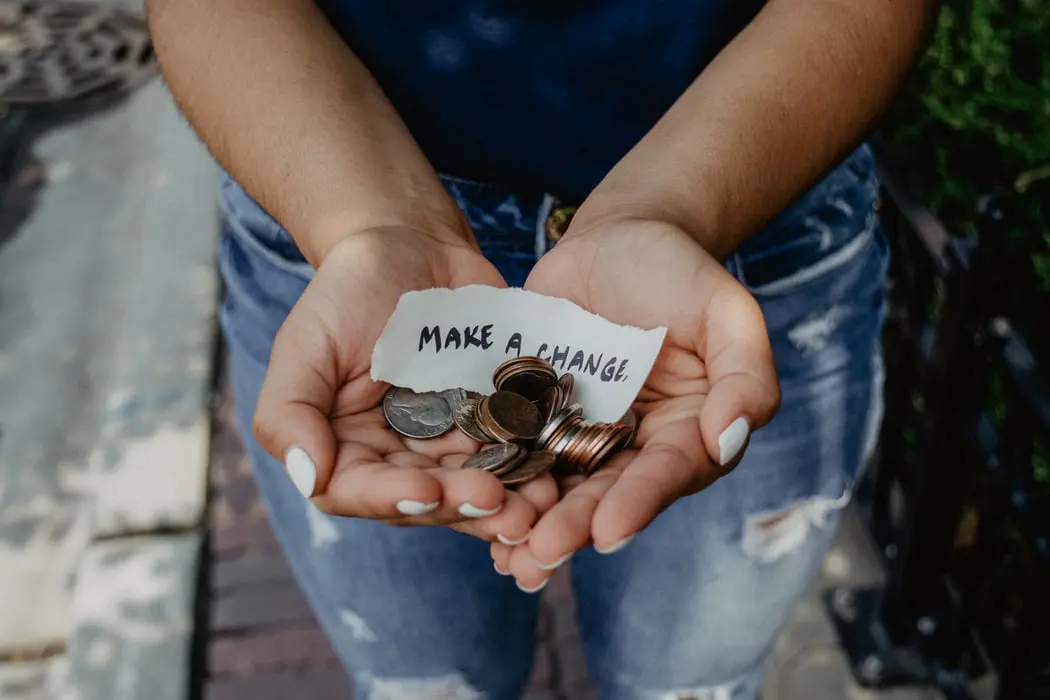 This model ensures 1% of our monthly turnover, including retainer income, supports worthwhile causes. This enables you to meet Corporate Social Responsibility (CSR) objectives through regular turnover donations made by The HR Booth, totalling a four-figure sum annually. 
Extensive research and surveys show that if a business doesn't have a credible CSR policy, their clients may well move to a competitor that does. Using our unique turnover-sharing business model, you can address your CSR objectives – and enjoy the benefits of first-class HR support. 
Examples Of The Impact We Have Had
We are passionate about making a positive impact with the wider community. Social Impact can be difficult to define but at The HR Booth we believe it's the effects on communities and people as a result of actions, activities or projects we support.
In the last 12 months we have made an impact on the following:
Provided Christmas Dinners to the homeless in Edinburgh, via Social Bite. 

Provided toys at Christmas time, ensuring local children receive a gift from Santa.

 

Sponsored local boys football teams, ensuring the teams have new kits.

 

Sponsored local children's football fundraising, ensuring local teams have facilities to train and encourage health and wellbeing.

 

Donation to local food banks, ensuring the vulnerable don't go without food.

 

Supported FARE Scotland, improving the lives of children and families across the Central Belt through education and support for food.

 

Provided 365 school meals for children in India.

 

Provided 100 text books for disadvantaged primary school children in Kenya.

 
In addition to financial support, we also give our time to worthwhile local causes. As a minimum, we ensure at least 4 hours per team member per month is dedicated to supporting local initiatives. Examples include time supporting local schools, helping pupils with interview skills, CV writing and preparing for work, Developing Young Workforce, Young Enterprise Scotland and also time with charities where we help make a difference to the homeless, lone parents and those from disadvantaged backgrounds.