What Our Clients Are Saying About Our HR Support
See how our services translate into benefits, and what you can expect when you partner with The HR Booth.

"The HR Booth are professional, reliable, highly experienced and supportive.
Being a relatively new business, we rely on the expertise of the The HR Booth to help with areas where we have little experience and knowledge.
Having worked with Alistair and John for many years now, we know that we receive first class support and advice when needed and we would highly recommend them to anyone seeking HR support and services."

"We have been using the HR Booth for 3 years and cannot recommend them highly enough. We are a business employing between 25 and 30 employees at any one time  and so whilst it is not viable to have an in-house HR department we definitely benefit from HR assistance. Over the years we have called upon the assistance of the HR Booth to assist us with a number of things including helping us to set up a new staff appraisal scheme, updating our staff handbook and providing free training an seminars for management relating to HR matters. They are always extremely reliable, very professional and personable, nothing is too much trouble."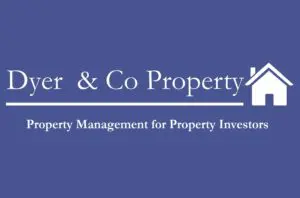 "I've known Alistair & Calum at The HR Booth for a few years but only recently engaged with them to utilise their services. Very efficient and smooth, has been a breath of fresh air outsourcing HR. It can be a minefield and no one can be perfect at everything. Outsource your HR to these experts and spend your time doing whatever you're good at!"

'We have worked with Alistair and The HR Booth for over 5 years. During that time our business has grown significantly. We employ over 120 people, a dependable, consistent and reliable HR function is essential to our organisation. Alistair and his team have helped us with all aspects of HR including staff recruitment during this time and continues to do so.'

All the guys at The HR Booth are awesome. As a company, we have worked with them for nearly 2 years, whenever you need their help the guys are there for you. These are worrying times just now and I don't know what we'd do without you. John, Calum & Alistair – Cloud Vapours can't thank you enough.

Influx Recruitment have used Alistair and his Team at The HR Booth a number of times now and we have never been disappointed. Not only are they incredibly knowledgeable and helpful but they are also a genuinely nice group of people. Alistair has helped us out on several occasions and Calum has also always been on hand when we have needed him. We have absolute confidence in The HR Booth and are completely comfortable to be guided by them. I would not hesitate to recommend The HR Booth to anyone looking to outsource their HR.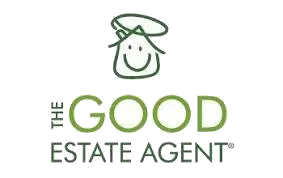 Asked for some contractor advice and contract help. Was provided it at an acceptable fee. Bang bang b2b business!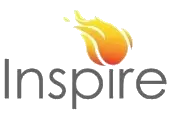 We've only recently engaged with The HR Booth but already your team has stepped up to the plate with our staff requirements. We've had a busy couple of months with new starts, and it has been such a comfort to know you have had our backs from day one.
Indeed it has been more than just having our back, you've gone beyond our expectations.
Thank you Alistair, you've removed a lot of worry from my shoulders and allowed me to get on with running the business.
We look forward to continuing to work with The HR Booth as we continue to grow.

Because personnel laws are always changing, we needed an experienced, professional HR Consultant who would streamline our personnel side of the business and train our 130 employees. Alistair joined us after careful research and consideration. In addition, he promptly and efficiently addressed our many issues.
Furthermore, Alistair updated our employee handbook and contracts of employment. He also rolled out a training programme for our staff to improve service, and supported the management team while dealing with difficult personnel issues.
Alistair's skills and approachable manner is admirable.
His knowledge of employment law is also boundless, which is also very reassuring when dealing with tricky disciplinary issues.
In addition, we feel lucky to have found Alistair. In my 30 years of being a manager, I have never come across anyone as approachable and skilled in his profession as he is. If you are looking for an HR Consultant, look no further as Alistair is one in a million.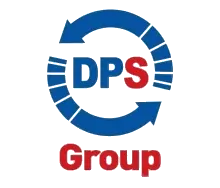 We utilise The HR Booth as an external resource for personnel support within the business. Furthermore, working with Alistair and the team is a very positive experience and their continued support is key to the development of both the DPS Group and staff.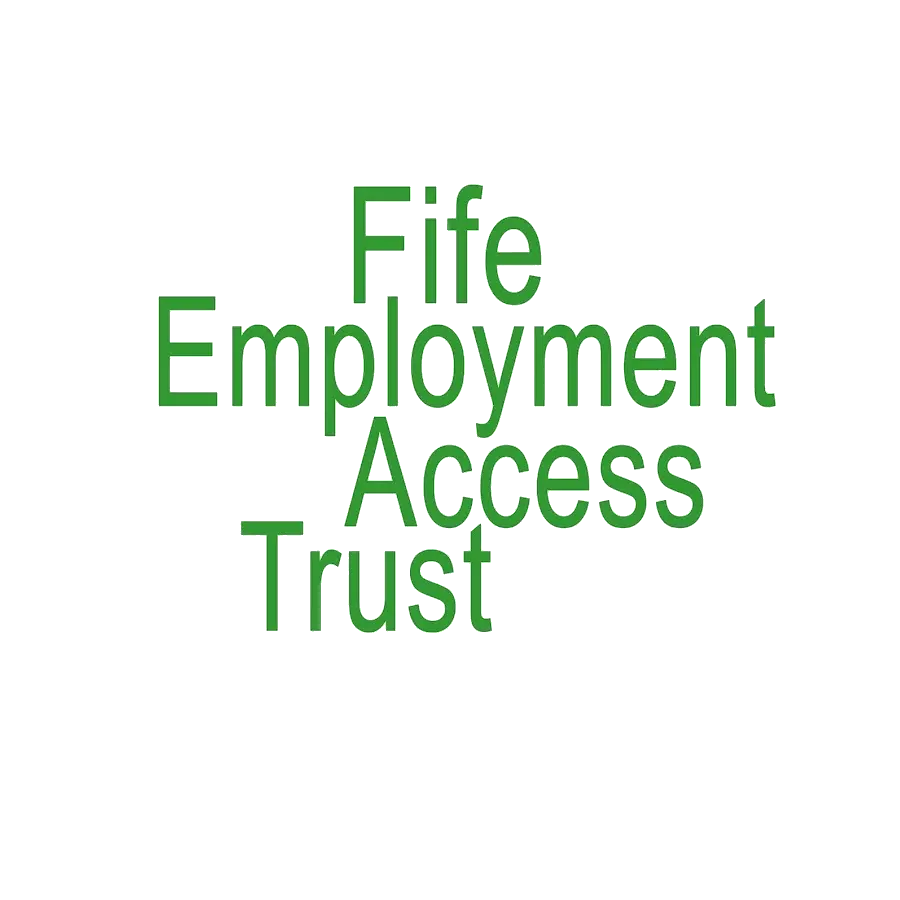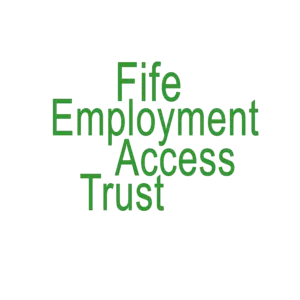 Alistair's specific advice and guidance has made us more confident in dealing with issues regarding attendance management. His input reassures us that we're doing everything correctly and balancing the needs of individual staff members with the needs of the organisation.


We outsourced our HR to Alistair and his great team in December. In addition, everything has run as smoothly as we hoped it would. Great price, fantastic service and also takes a bit of the pressure associated with managing staff away from our senior management.
Would not hesitate to recommend their services.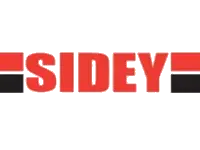 Alistair made the Line Manager Workshop sessions enjoyable and got all points across. I also enjoyed how interactive the course was and definitely feel like I've learnt new skills and techniques that will help me in the future.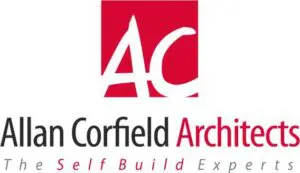 "We have worked with Alistair and the team at The HR Booth for over 5 years now and couldn't recommend them highly enough. From setting up basic HR requirements of a growing business, to helping with difficult disciplinary challenges –  The HR Booth have been by our sides. Trusted HR support is vital to any business owner and I see The HR Booth as extended members of AC Architects. Thank you for all of your help and we are grateful for all of your support over the years."

"The best HR Company.  We have tried others, but local and personal touch is way better by a country mile than the big corporate ones.
Fab company, best sign up I've done in years."
"
Ally and his team were very responsive when I needed to get my HR documentation brought up to date. The cost was lower than I was expecting and they had everything done in a very short time.
"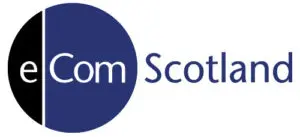 'My email box is full with COVID-19, HMRC & Furlough related emails, some useful, some scams and some that cut right through the noise with amazing advice. The latest The HR Booth Limited update is a great example. Perfect for business owners, it is all about planning for the future and what we should be thinking about now! Certainly making me get my thinking cap on. 
Well done team, Keep the updates coming!'

I approached The HR Booth to assist me on a case study where I needed to to deliver a workshop at a High School in Dunfermline. The case study included two questions on HR practices on 'Hiring & Firing' and I knew The HR Booth would be able to assist me on this. A huge thanks to John for helping in such a short period of time, you have been a great help for me!
Spoke to Calum regarding new contracts and handbooks for the team and the service was second to none. Quick service and always on the end of the phone which is what we love! Thanks again, highly recommended!


I went to The HR Booth because my previous HR service did not appear to be keeping up with relevant legislation for my business and I was concerned about this. Furthermore, my own service has grown quite quickly and I needed a service that could keep up with this and at the same time support my managers to also give them confidence in what they were doing.
In addition, The HR Booth service does just that they are reactive and available as soon as my managers need advise, excellent service and I would also highly recommend this to anyone. keep up the excellent work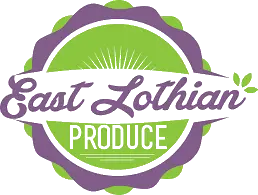 Alistair and John are always on hand to give advice. They offer a great service and always have an answer to any problems. In addition, I would thoroughly recommend The HR Booth for any HR related problems.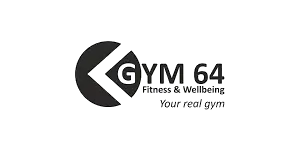 The HR Booth's services give us peace of mind knowing we're always compliant with new legislation. Furthermore, Alistair is always available and is prompt providing the support necessary to deal with everyday, employee-related matters.
I would highly recommend Alistair to any company in need of outsourced HR support. The services we've received are also worth every penny and every member of The HR Booth Team is professional, knowledgeable, and wonderful to work with.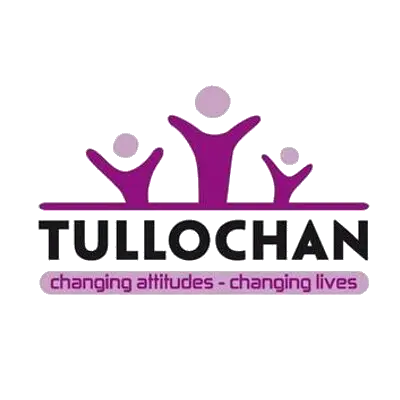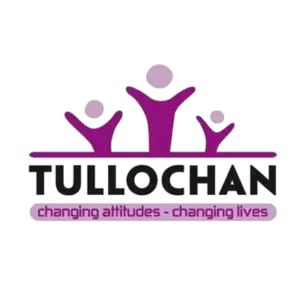 Tullochan have been using the services of The HR Booth for over 2 years and we have an excellent working relationship. In addition, they are always there to answer any queries and are extremely good at LISTENING to the concerns. Only when they fully understand the issues do they then discuss possible solutions. The HR Booth are extremely good value for money and 100% reliable; the stress of HR has gone!!!

What impressed me most about Alistair were his professionalism and knowledge of his industry. I asked Alistair to review our existing employment contracts to align with current legislation. Not only did Alistair do this, he also made a few recommendations that has made it easier for the company to manage.
In addition, if you're looking for someone to review your current HR requirements, I would look no further than The HR Booth.


Alistair is a brilliant HR Specialist who has a highly professional and knowledgeable approach to effectively deal with all HR issues and challenges.
He also has a great personality and is a joy to work with!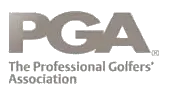 The HR Booth offers fantastic service and will give you everything you need with regards to HR. I would fully recommend their services and I will be using them again.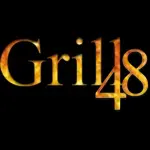 Alistair gave me the confidence to be more forceful with staff after helping me tackle a staffing issue. Thank you for your help.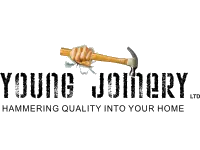 Alistair has been exceptionally professional throughout our professional relationship. Furthermore, he always gives 100% to every project.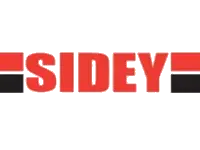 Alistair is a fantastic listener and answered all my questions while I attended the Line Manager workshop.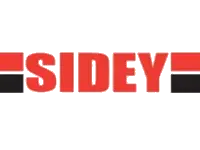 Alistair offers exceptional experience, knowledge, and feedback as part of his services.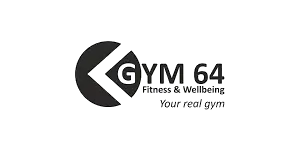 We've used The HR Booth's services for 2 years now and Alistair's advice has helped us a great deal. Alistair and the rest of the team is professional and helpful. They are also always available to assist with our HR problems.
In addition, after our expansion, The HR Booth managed our recruitment by placing adverts and screening applicants. Emma is supportive and saves us time to focus on other areas. I'd highly recommend their services.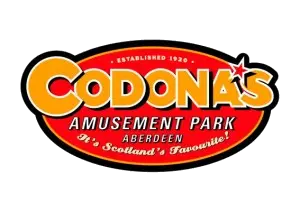 We have been working with The HR Booth since June 2015 and their service has been invaluable. Alistair provides regular support with workshops and face-to-face advice. This has helping us manage our 200 employees effectively while offering guidance on absence, discipline, performance, and maternity.
Emma has taken a central role in our recruitment activity by advertising our roles, arranging interviews, and helping us obtain references at key times when we are busy. All of this also helps us get in with our day-to-day job and it's great to know we have our own HR support on hand.
Save Time Managing HR In Your Business
Learn how we can custom-tailor our B2B solutions to meet your business needs.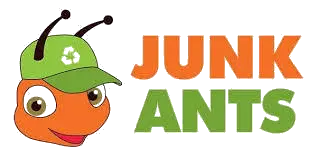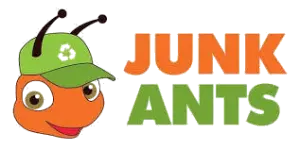 Alistair's ability to offer sound advice and sort difficult situations is invaluable. In addition, his immense knowledge-base and experience in the field gave me great confidence. This was due to the fact that all services will be performed to the highest standard. The HR Booth will be our service provider for HR support now and also in the future for all my businesses.
Alistair is an extremely diligent and capable HR consultant who demonstrates a thorough grasp of his subject. Furthermore, this was clear when I commissioned him as employment solicitor in a difficult tribunal case to prepare an expert report on HR policies and practices. In addition, he provided a detailed report applying his knowledge and skill to the facts and circumstances of the case and analysed the issues carefully. The result was instrumental in my efforts to procure a settlement on behalf of my clients.
I have also seen other examples of his work and would suggest that he is better acquainted with employment law and practice than many qualified employment lawyers whom I have encountered. I would have no hesitation in endorsing his services to anyone seeking advice and guidance in this field.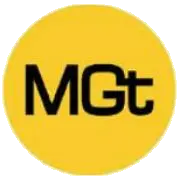 What impressed me most about Alistair were his professionalism and knowledge of his industry. I asked Alistair to review our existing employment contracts to align with current legislation. Not only did Alistair do this, he also made a few recommendations that has made it easier for the company to manage.
I had the pleasure of working with Alistair over several years where we worked on a number of initiatives together, as well as generalist HR and Recruitment. He is passionate about doing the right thing for people and balancing this with meeting business goals.
Alistair has an incredible knowledge in his field and a drive to match.
You can guarantee that he will improve your business whether that be cost reduction, attrition/absence improvement, staff retention or just good advice. Alistair is just as comfortable catching up with your staff as presenting to your board. He is not afraid to think out the box and build strategies that are as individual or generic as you require. I relied on Alistair as a sounding board within a busy operations department and he never let me down.
Partner With Our Team for Sustained Success in Your Business
HR is at the foundation of any successful business
Ensure yours is up to the proper standard by contacting our team today to learn how we can custom-tailor solutions that meet your needs.