The HR Booth - HR Training Courses
Helping Employees Through the Cost of Living Crisis
Tuesday 25 October 2022 from 9.15am until 10.30am at the Dean Park Hotel in Kirkcaldy, Fife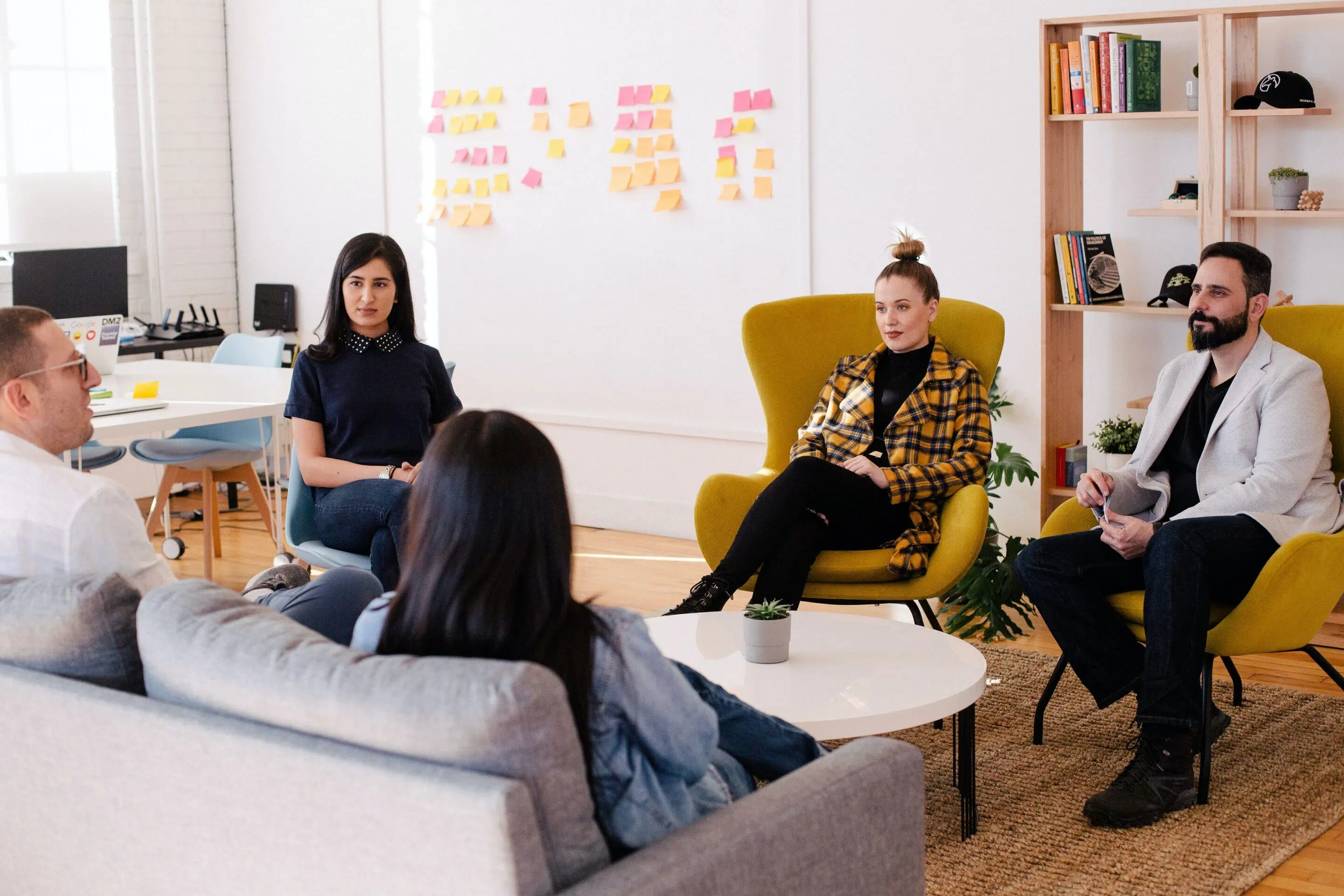 Want to know more about what you can do to support employees? We're delighted to host our first face to face client event since March 2020 and this will take place on Tuesday 25 October 2022 from 9.15am until 10.30am at the Dean Park Hotel in Kirkcaldy, Fife.
The purpose of the event is to share good practice around what employers can do to support their people with the cost of living crisis. There will also be an opportunity to network with other businesses. To reserve your place, please email Shannon – Shannon.mason@thehrbooth.co.uk
Watch this space for further face to face events in other locations and online.