The HR Booth – HR Training Courses
Managing Mental Health in the Workplace
Tuesday 20th April 2021 from 10am to 11am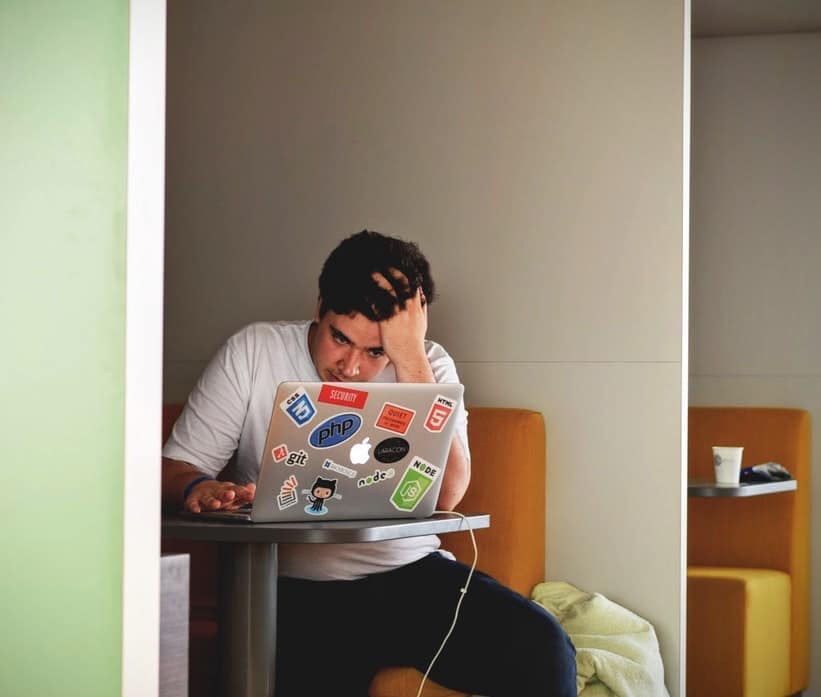 As we come out of the pandemic, it's clear many people are suffering from isolation, anxiety, and poor mental health and this will affect every workplace in the country.
Mental health problems cost businesses £35bn in the UK before Covid-19. This figure is likely to be significantly higher now.
This webinar will provide organisations with some information on how to train managers, spot the signs and give advice on how to support employees. We will also discuss the benefits of a proactive approach to health and wellbeing at work and how an Employee Assistance Programme (EAP) can help. Contact Ailsa.Gollan@thehrbooth.co.uk for more information.