The HR Booth – HR Training Courses
Managing Mental Health in the Workplace now and in the Future Webinar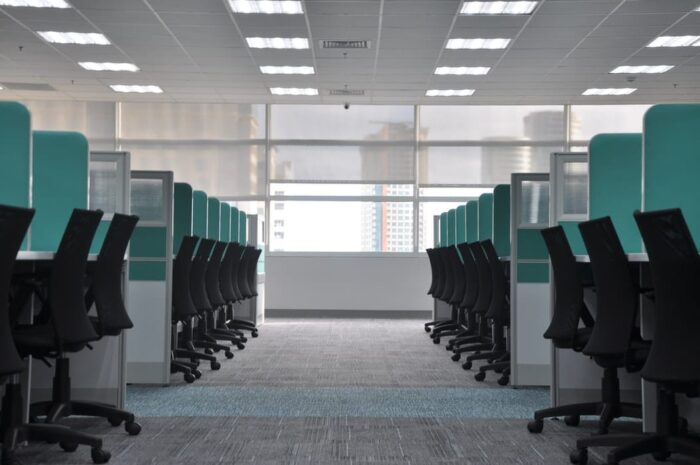 Mental Health wellbeing, personally and professionally during COVID-19 is now a huge factor. As we continue to drive for Connection and Comfort and as we slowly remerge, reassurance and confidence are critical for Mental Wellbeing.
 We've teamed up with our friends at eCom Scotland to deliver a webinar on Managing Mental Health in the Workplace now and in the Future.  
 Please join us on the 1st July 11.00-12.00 to hear from Wendy Edie MD at eCom Scotland and our very own Alistair Booth.
To reserve your space, please email Calum – calum.anderson@thehrbooth.co.uk
Our HR training courses are designed to help you become more HR compliant in your business. Furthermore, they also help you to learn techniques to successfully manage your team. From on-boarding staff to handling disciplinaries and grievance, we hold a wide range of Human Resource workshops throughout the year that will help you run your company more efficiently.
Furthermore, we can also cater workshops to your company's specific needs. Contact us now for more information.