Contracts of Employment for Legal Compliance
Contracts of employment Scotland is an important document that you and your employee can abide by throughout their employment. Furthermore, there are basic guidelines to be followed by law but we think every employer should go the extra mile to ensure they are protected. We can help you to produce a comprehensive contract of employment that is in the best interest of staff and also the employer.
A fully comprehensive agreement means that employees will have a better understanding of what their job role involves and what is expected of them. This also works in an employer's favour as you are protected should an employee question something you considered at the contracts of employment Scotland stage. We can also help you to integrate policies from your employee handbook into a binding document to ensure employees comply with all company policies.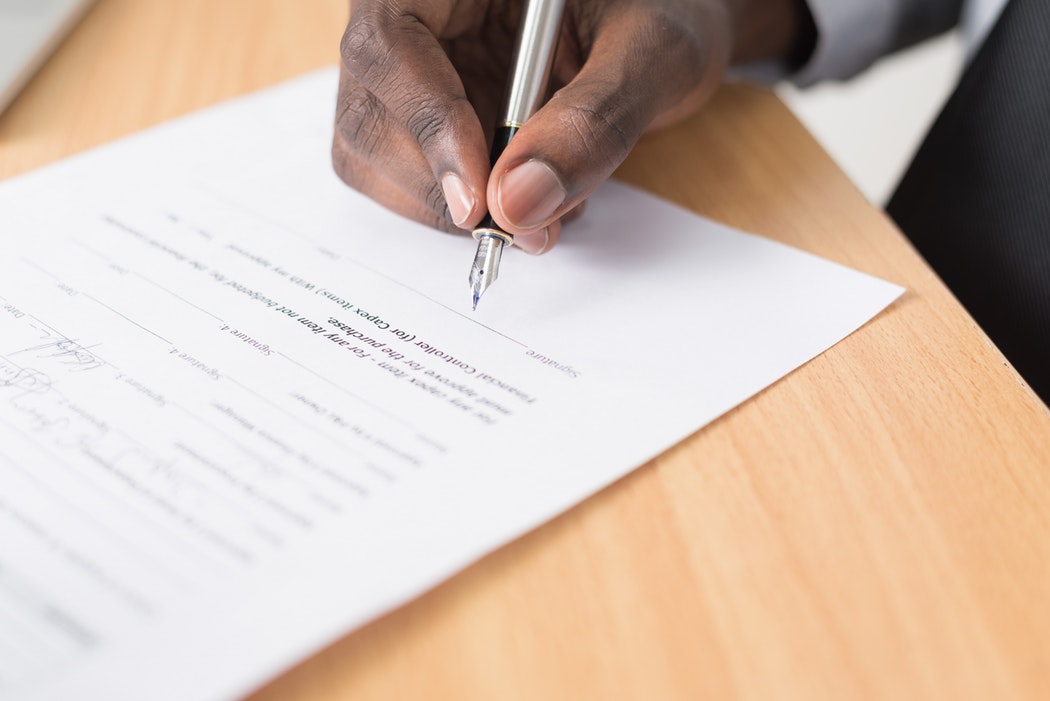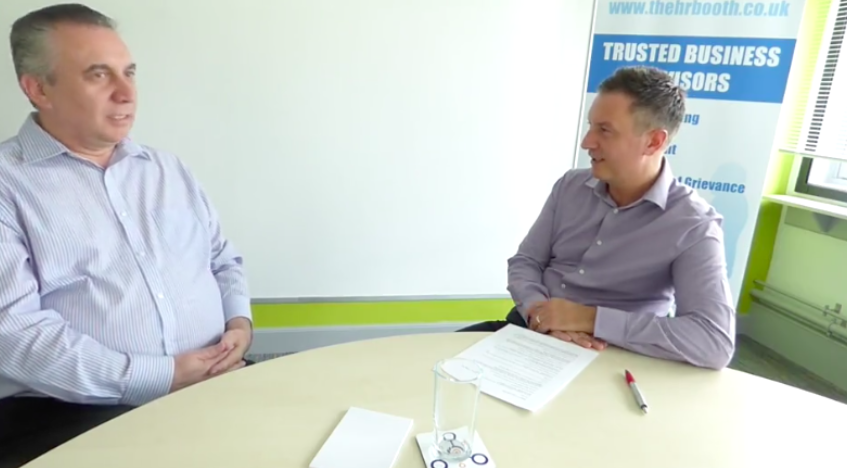 Your contract should include:
1. Name and Details of Both Parties
2. Start Date of Employment
3. Job Title and Description
4. Work Location
5. Work Hours
6. Probationary Period
7. Salary
8. Assessments
9. Possible Deductions
10. Expenses
11. Holidays
12. Sickness & Disability
13. Pension
14. Notice Period
15. Discipline
16. Retirement
17. Severability
18. Existing Agreements
19. Jurisdiction
20. Any Other Substantial Provision
In addition, our services for contracts of employment Scotland ensure nothing is left to chance and your company is protected. If you'd also like to learn more about contracts, feel free to contact us. You can also get an idea of our prices on our website now. We look forward to speaking with you to create a contract that fits perfectly for your business.