Employee Assistance Programme
It's not just the big corporate businesses that can benefit from an Employee Assistance Programme (EAP). We've helped SME businesses implement such a scheme and it's been very well received by our clients and also their employees.
We believe in the benefits of an EAP so much that we also have one for our own team at The HR Booth. It's reassuring to know that employees can access confidential, free advice on a range of subjects. You don't know what's going on behind closed doors, and with so many people working remotely, you might not spot some of the signs showing your team need some help. 
As part of our services, we can help you implement an EAP that fits in with your business. An EAP includes: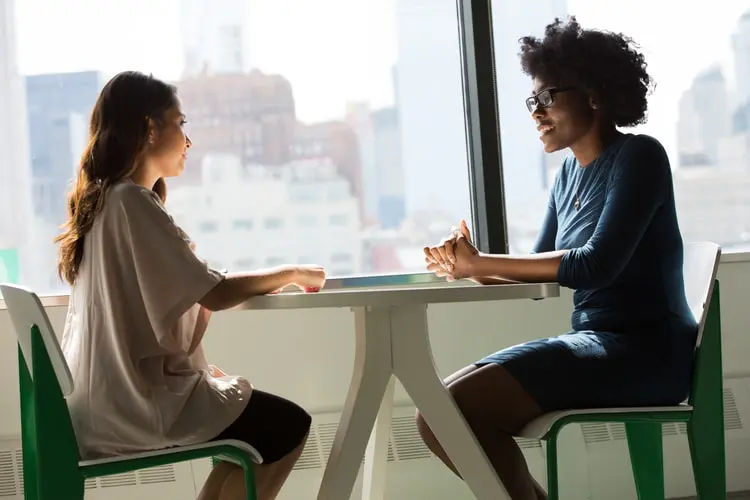 24/7 counselling and advice line

24/7 health and wellbeing advice and support

Face to face counselling sessions

24/7 personal legal advice and support

Financial and debt information and support

Bereavement support

24/7 GP support online

Online interactive mental health tool

Plus much more
Making employees aware that the business offers an Employee Assistance Programme shows them that you care about their wellbeing. This can lead to employees being more engaged and may also boost morale.
From a management point of view, there will be things you're just not qualified to deal with, but you can show your employees you care and can access the relevant support they require.
If you would like to find out more about an EAP and also how we can help you implement this into your business, please get in touch.
 Find out more about how to introduce employee programmes to your business by reading our latest blog.