Full Support in Creating Your Employee Handbook
An employee handbook UK is more than a pile of paper employees will leave on their desks for years to come. We believe a handbook is a way to set forth your policies and expectations. We will help to clarify policies and procedures so nothing is left to chance. The HR Booth has drafted, revised, and refined thousands of employee handbooks. In addition, we have the abilities and experience necessary to ensure your Employee Handbook template provides a unique purpose for your organisation. We will also ensure it is actually used. 
It's important the book distributed to employees is at a high standard. You should also ensure there is useful enough to help them through their employment. We will help you to create a distribution practice to ensure all employees know when a new employee handbook UK is available. It is also essential all staff sign the statement and date acknowledging the new policies.
If you would like to download our new employee handbook template to cater to your business, feel free to download this on our website now.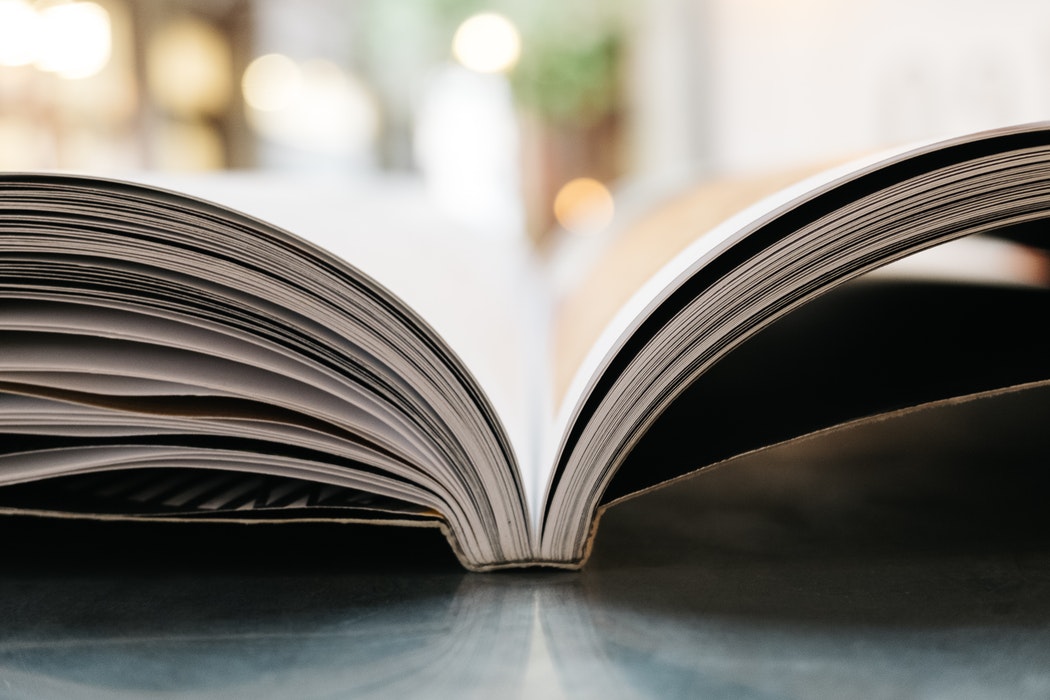 Learn more about handbook service, you can contact us on our website now. We would be happy to discuss our employee handbook services or other HR offerings at any time. You can also contact us on 01383 668178. We look forward to speaking with you about your revision needs and current employee handbook UK. We also look forward to hearing from all of you who are starting your handbook from the beginning.