Want to be Part of the Journey and Join our Team?
You've come to the right place. Find out about our HR jobs and our employee benefits such as flexible working, employee discounts, employee assistance programme, and much more.
Please submit your CV and covering letter, or email info@thehrbooth.co.uk and we'll see if we have any suitable openings.
Digital Marketing Assistant Apprenticeship
Glenrothes

Full time

£10.90 per hour, increasing to £12 per hour in April 2024.
We are looking for a Digital Marketing Modern Apprentice to join our team and help support our marketing activities for 2024. We are looking for someone with a can-do attitude and who is keen to learn.  If you have a flair for design, visual media and social media, this could be the role for you! 
HR Administrator
Glenrothes

Full time

£24,500
We are looking for a HR Administrator who is extremely well-organised with a proven track record of balancing multiple priorities through a flexible and adaptable approach to work. You will be the first point of contact for day-to-day HR in the business, supported by our wider HR Team, including our team of HR Consultants.  You will provide HR admin support to a range of clients, answering queries on email and via the telephone.
The Best Bits About Working Here
Flexible Working
The HR Booth team work flexibly and with a blended approach to home working and time in the office. We don't buy into the concept that works requires people to be in a certain place, for a certain time, in a certain outfit. As part of our HR jobs, we mix remote working with office days, as this encourages collaboration, personal development and growth. It also builds our culture, and ensures we provide the best possible service to our clients.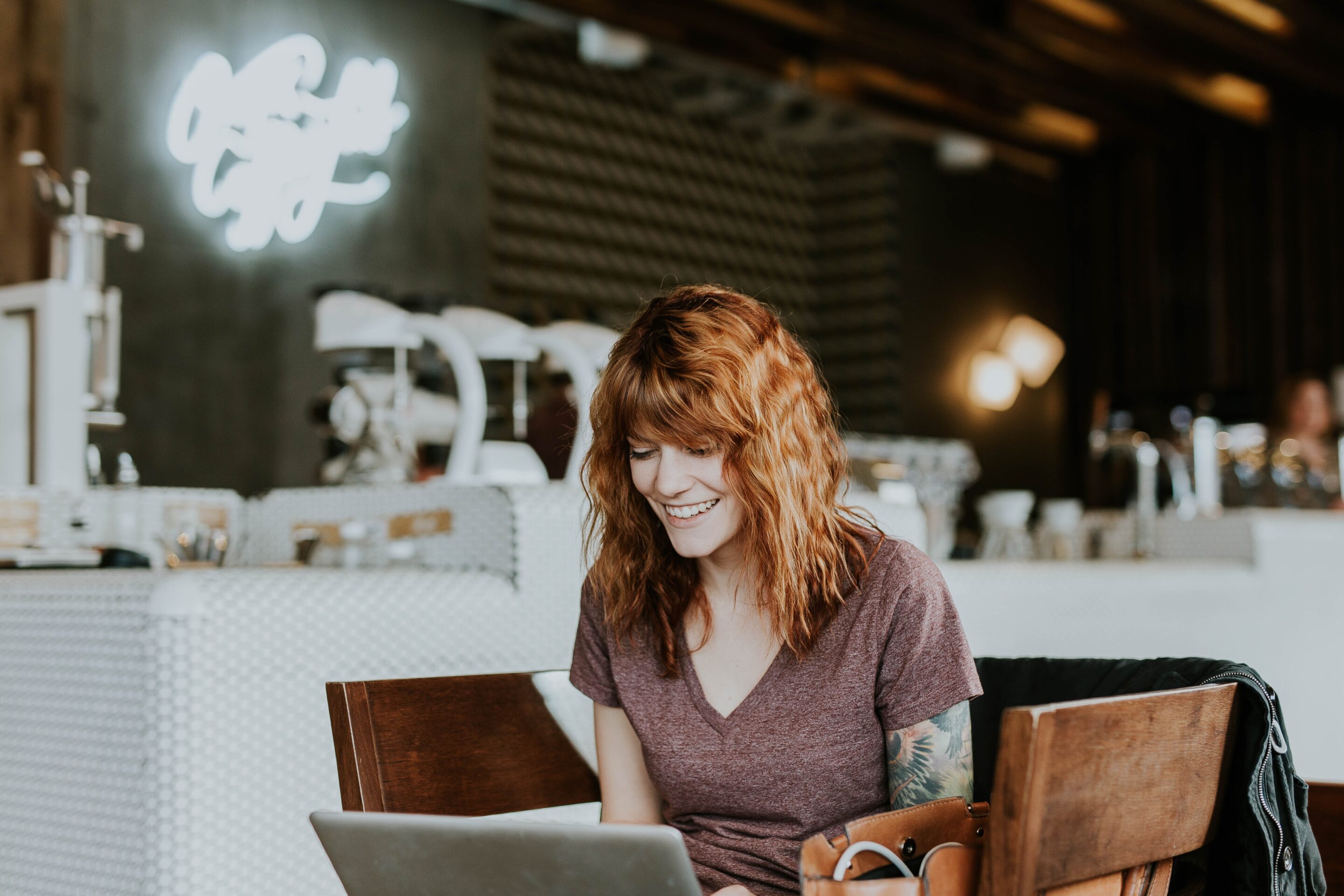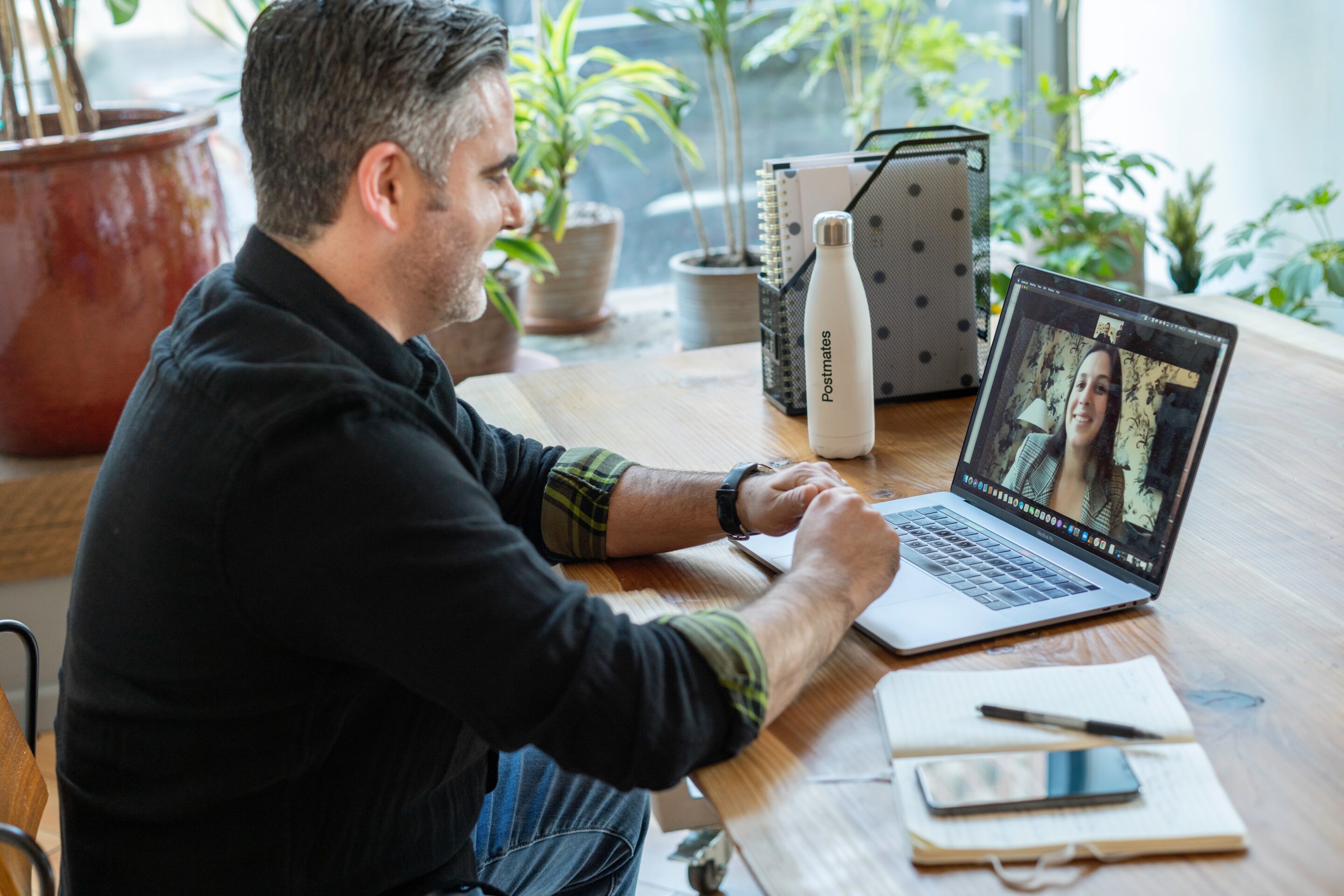 Working From Home
Because you will work from home on certain days, we will provide you with all the tools you need, including laptop, additional screen, headset, and also stands to allow you to work from 2 screens if you prefer. 
Pension Contributions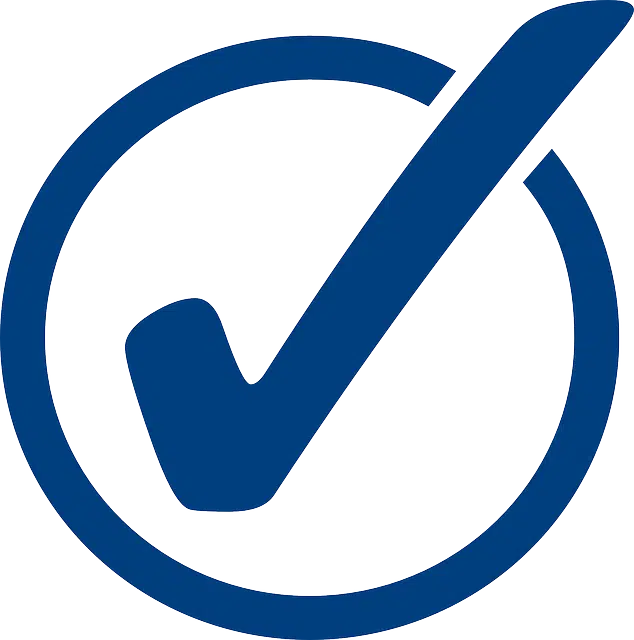 Pensions can be complex, but it's an important part of your financial planning so you can have complete peace of mind with our auto-enrolled active pension scheme with Smart Pension. You will contribute up to 5% of your salary and we'll make a 3% contribution.
Regular Team Events
We will host regular team events, including bowling, going out for dinner, and attendance at various business functions.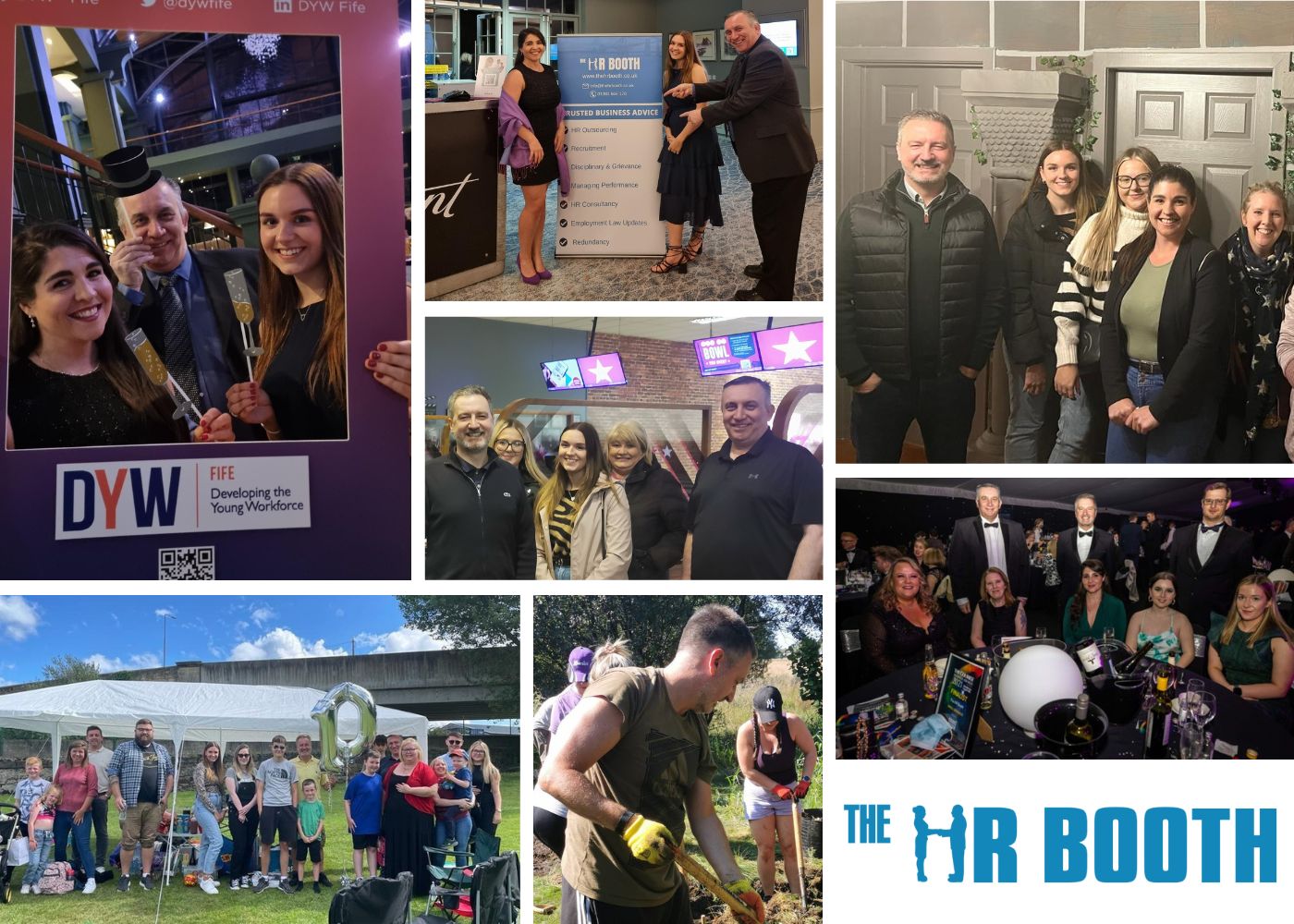 Caboodle – Employee Discounts
We want to ensure our team get access to lots of discounts and are not impacted by the cost-of-living crisis too greatly. That's why we've teamed up with Caboodle to ensure you get access to lots of discounts across the country and abroad. Everyday shopping, leisure, holidays, gym memberships, eating out – so much to choose from.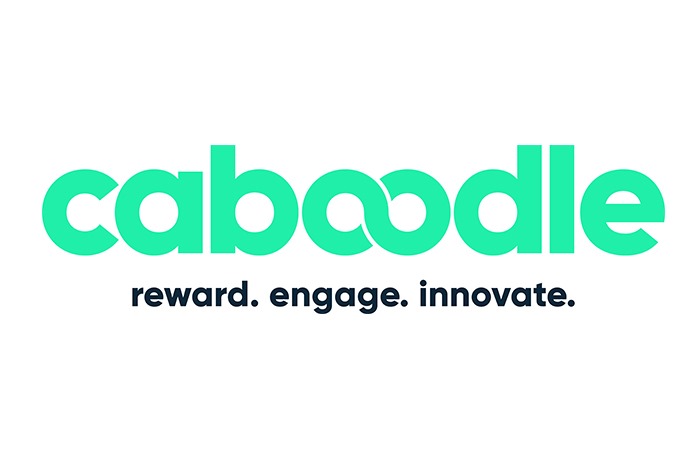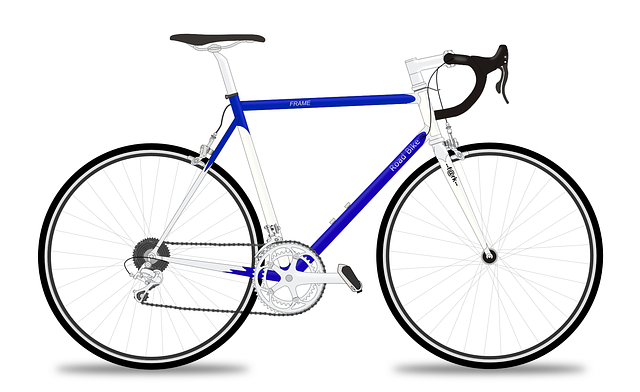 Cycle to Work Scheme
If you fancy peddling to work, we've got you covered. With the cycle to work scheme, we pay for your bike up front (max £1,000 value) and then deduct the amount via a monthly salary sacrifice. This is taken from your gross salary (pre-tax), so you pay less income tax and national insurance.
Employee Assistance Programme (EAP)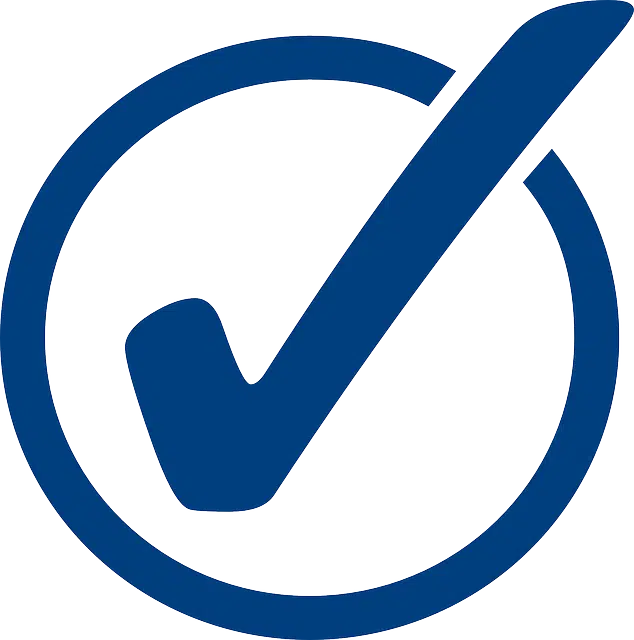 The HR Booth is committed to supporting our colleagues, so we have partnered with BHSF Rise to provide all of our team with access to a confidential, 24-hour, Employee Assistance Programme (EAP).
The EAP is available 24 hours a day, online, or via telephone.
Referrals
We are always on the lookout for new clients and people to join the team. If you introduce us to someone who becomes a colleague or a client who signs up, we will pay you £250 worth of Love2Shop vouchers. We value our employees' opinions and appreciate when they recommend a great candidate for our HR jobs.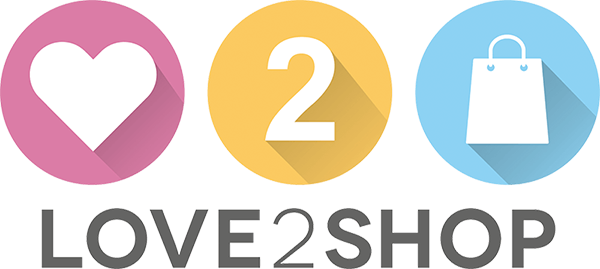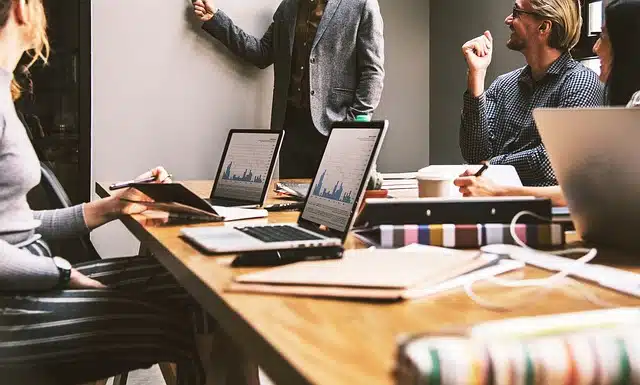 Commitment to Learning
At The HR Booth we believe in investing in life-long learning. Personal Development is one of our Core Values.
Found a course, webinar or conference you think would be beneficial to attend? Let your manager know and if we agree, it's on us.
We also provide all colleagues with monthly 1:1's and regular learning sessions at our face-to-face team updates. This will include colleagues sharing best practice and external speakers.
Volunteer Days
We also provide paid time off for volunteer days, either as part of a team or individually. This could include giving a talk at a local school, helping youngsters with job interviews, or creating a pond for frogs to habitat!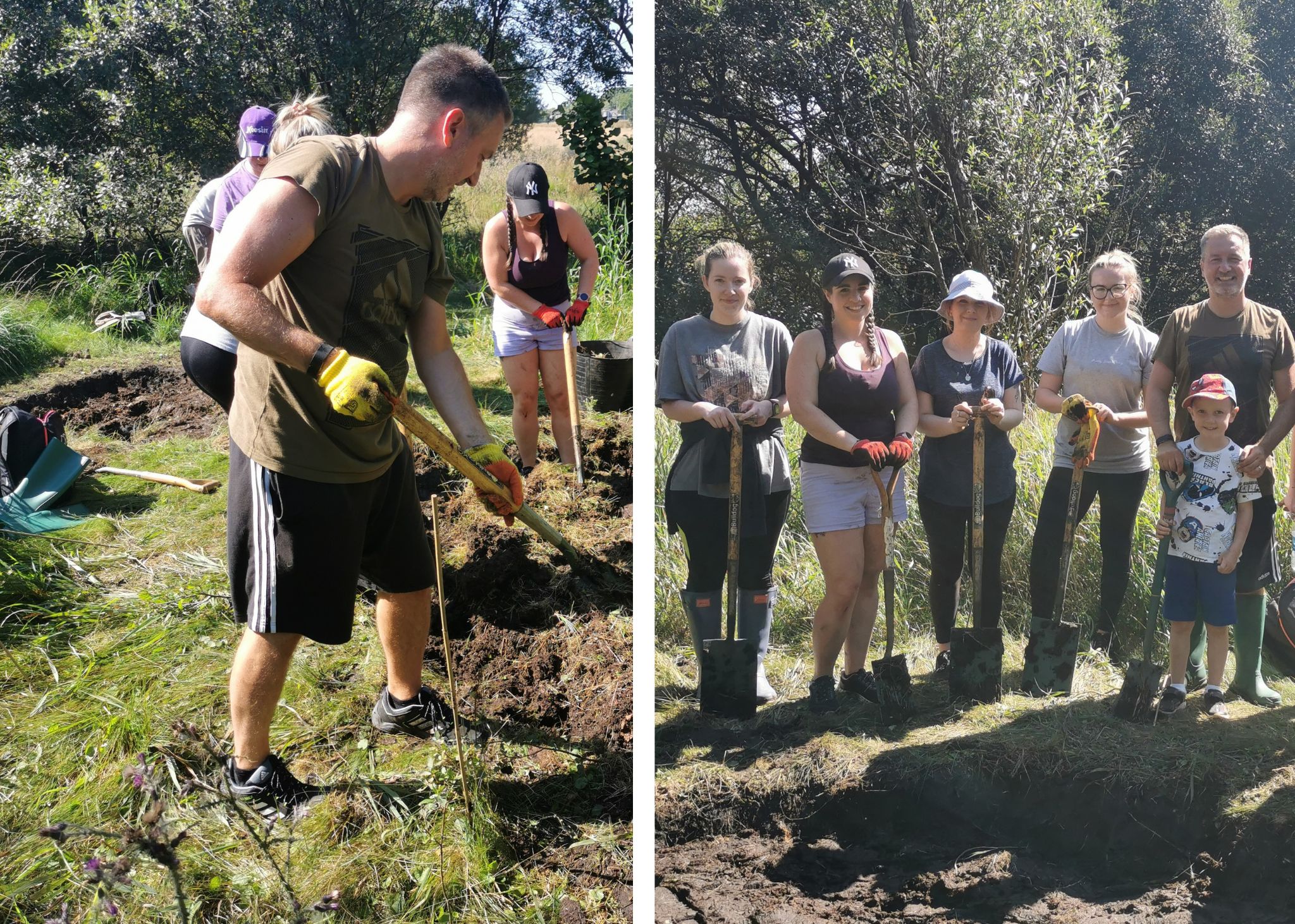 Moments that Matter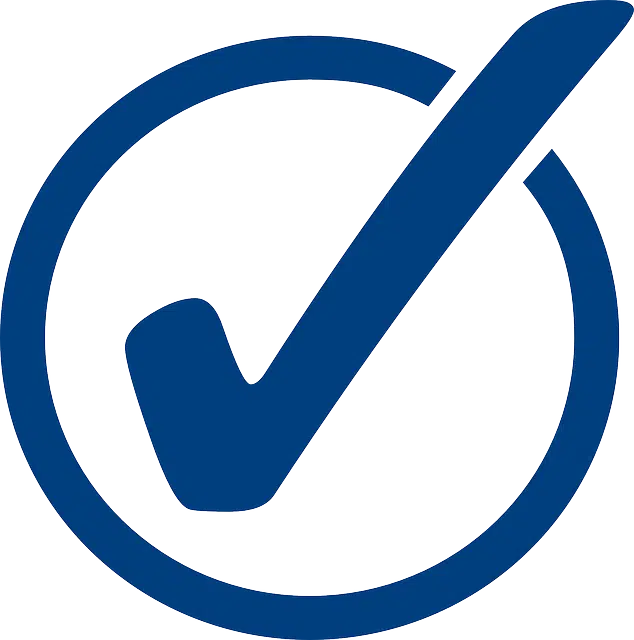 We appreciate those moments that matter in everyone's lives – whether it's a child's first day at school, nativity play or sports day, we want you to be there. If you're getting married, divorced, need time to attend a funeral, care for a relative or child – we want you to be there. We provide paid time off for moments that matter.
Feedback from our recent employee engagement survey
"I genuinely can't mark anything down, I truly believe the team we have live and breathe our values."
"Really appreciate the flexibility with hours and early finishes – maybe working towards a 9 day fortnight"
"Truly feel cared about in the business. We are all empowered individually but also seen an increase in teamwork/collaboration recently which is great to see!"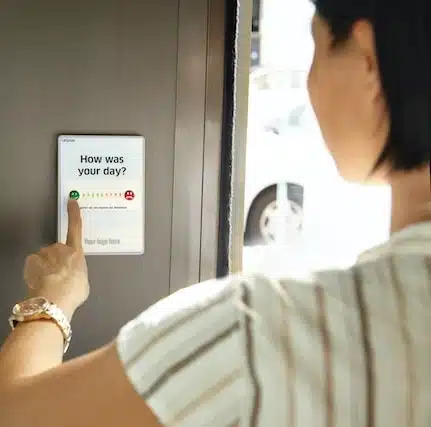 "I feel the team are aligned with the goals of the business and actively work to support and encourage each other, there is more of a "Team feel" now than there has been in the past year."
"As a HR Company we practice what we preach to our clients. The culture and company values align 100% with my own." 
"Could we do a rota in advance for the early/normal finish on a Friday so we can see months in advance when our planned 5pm finish is."
 "This is a company where you are empowered and supported to make decisions."
"There is genuine concern for you as an individual to ensure you are given the opportunity to develop both personally and professionally."
"A great place to work and one that I am proud to be part of."
"This is a very supportive company and I'm very happy to be part of the team."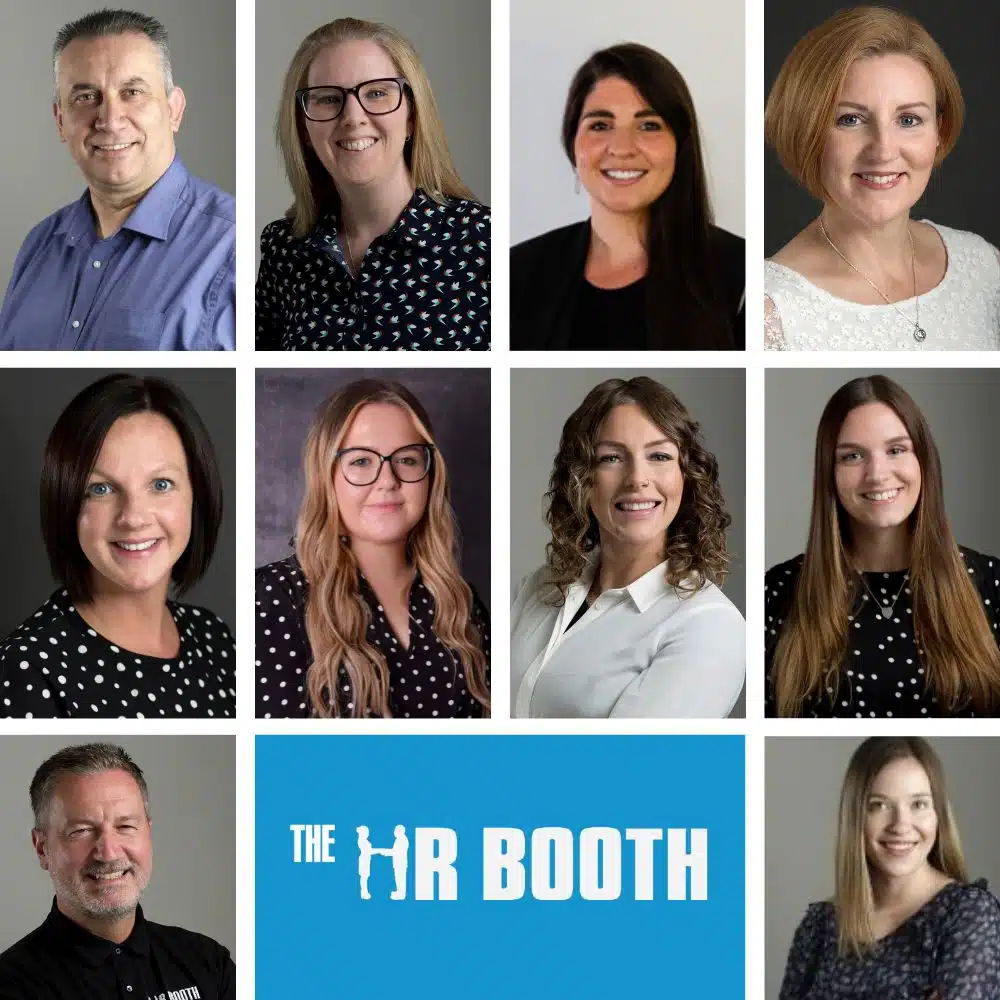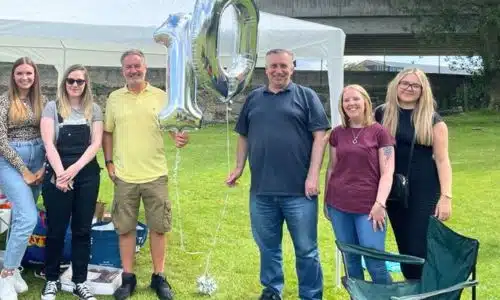 Do you want to find out more about our HR jobs?