HR Outsourcing Services
Outsourcing your HR function to keep your business compliant and primed for growth while freeing up time for you to focus on your business.
As businesses grow, many owners find that recruitment takes up a chunk of their time, what with dealing with employment issues and seeing that the business is legally protected throughout the process. 
The HR Booth's HR Outsourcing services give UK clients the freedom to grow their business, minus the hassle. We handle everything from hiring employees to managing benefits. 
Let our experts handle your HR
Imagine what it would be like if managing payroll, paperwork and staff was fast and easy. You'd have more time to focus on improving your marketing, operations and other aspects of your company. The HR Booth helps you create that reality.
Our HR specialists will take care of everything for you. By outsourcing your HR, you can keep your business compliant, giving you more time to focus on other parts of your operations.
Bring amazing benefits to your business
Outsourcing HR services helps you achieve the same level of efficiency as established organisations. Here are six advantages to outsourcing HR functions:
Cost savings: Reduce overhead costs and use the money you saved for other parts of the business, like operations and marketing.
Compliance: Let experts handle compliance with benefits, hiring, insurance claims and other aspects of employment law.

 
Efficiency: Spend less time on paperwork and dedicate more time to improve the efficiency of the workplace.
Employee Development. Reduce the workload of your managers by having your outsourced HR specialists manage employee performance and development.
Flexibility: Fulfil immediate HR requirements while you get your business up and running.
Risk Management: Keep up with the latest developments in employment law to protect your business' best interests.
How does HR outsourcing work?
The specifics of outsourcing your HR hinge on your business needs. The HR Booth tailor-fits each contract to match the current and potential future needs of your organisation.
Our team could take care of certain activities like payroll and recruitment, or we could manage all the HR functions. We also provide expert advice on hiring, training and legal matters.
We offer outsourced HR services tailor-fit to meet your needs. Whether you need a few or numerous HR solutions, we deliver.
Our services include:
Measuring Employee Performance
Improving Employee Engagement

 
Measuring Customer Satisfaction
Growing and developing your Business
Creating or Improving Organisation Culture
Get help from experts
We have an experienced team at The HR Booth that can offer a wide range of support within HR and other industries. Our team draws from their wealth of knowledge to ensure you have the best support and advice possible. 
Our main priority is to collaborate with your clients to ensure we are catering our skills and knowledge to your business needs. This also allows you to have an input in how we manage your business' HR functions.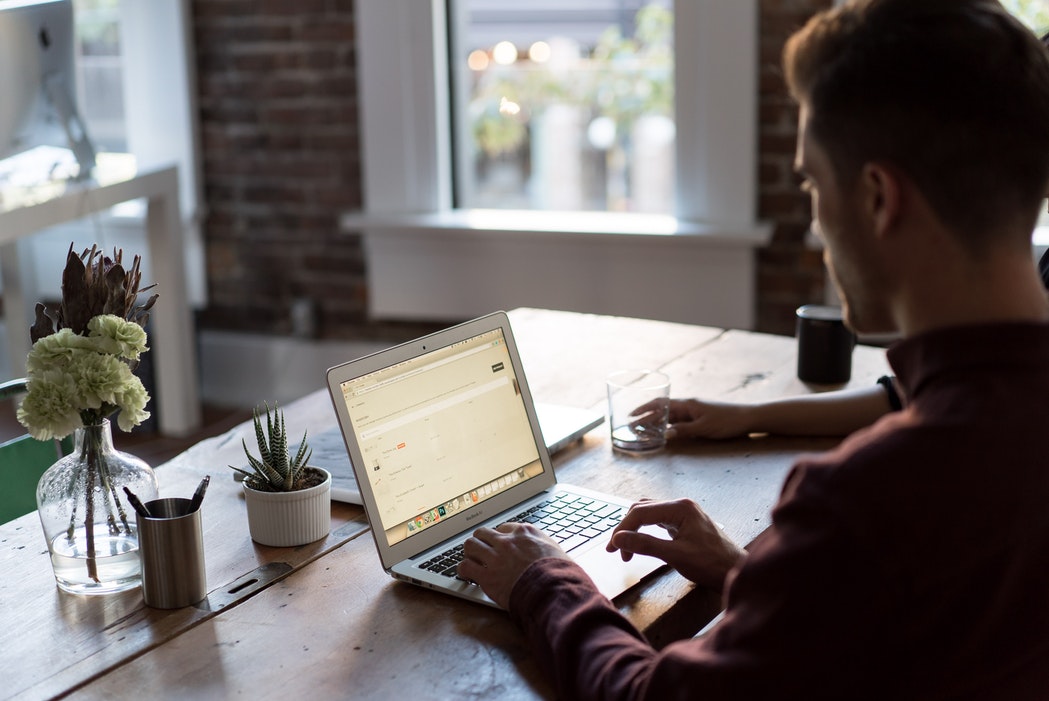 We are here to help
We look forward to speaking and collaborating with you to create a plan that fits perfectly with your business. Contact The HR Booth today to find out more about our HR outsourcing services.