Efficiency, Compliance, and Growth, all With More Time For Business
Outsourcing your HR function to keep your business compliant and primed for growth while freeing up time for you to focus on your business.
Outsourcing HR Companies UK is a great way to keep your business compliant and freeing up time to focus on other aspects of your business. Many people make the assumption that HR support consists soley of supporting businesses with correct employment legislation, and hiring and firing. Furthermore, These topics play a big part in HR, however, we can assure you that HR is a lot more than that. In addition, outsourced HR Support and Advice can help you in your business with:-
Performance
Employee Engagement
Managing Absence
Customer Satisfaction
Succession Planning
Leadership
Growing and developing your Business
Help and Improve Productivity
Recruitment
Culture
Developing People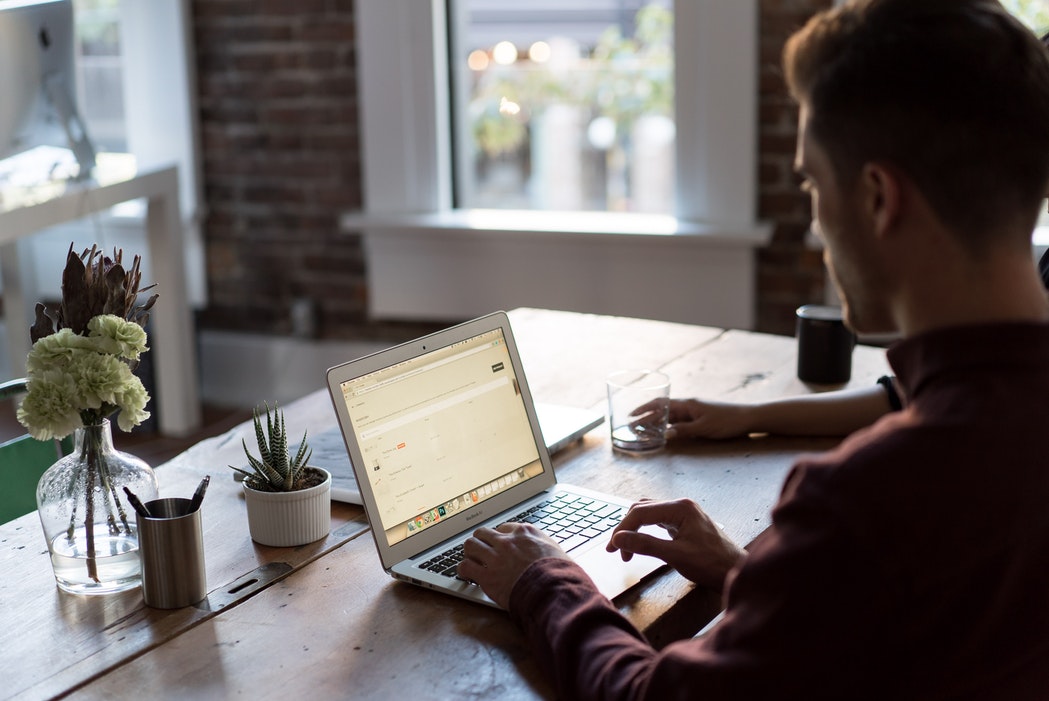 In addition, HR outsourcing companies UK can have endless benefits. We have an experienced team at The HR Booth that can offer a wide range of different support within HR and other industries. Furthermore, we have build up a wealth of knowledge to ensure you have the best support and advice possible. Our main priority is to collaborate with our clients to ensure we are catering our skills and knowledge to your business needs. This also allows you to have an input in how HR is managed in your business. 
If you'd like to learn more about HR outsourcing companies UK and working with us, feel free to contact us. You can also get an idea of our prices on our website now. We look forward to speaking with you and collaborating with you to create a plan that fits perfectly for your business.