HR Consultant for Small Business
Start Up, Early Stage or High Growth Business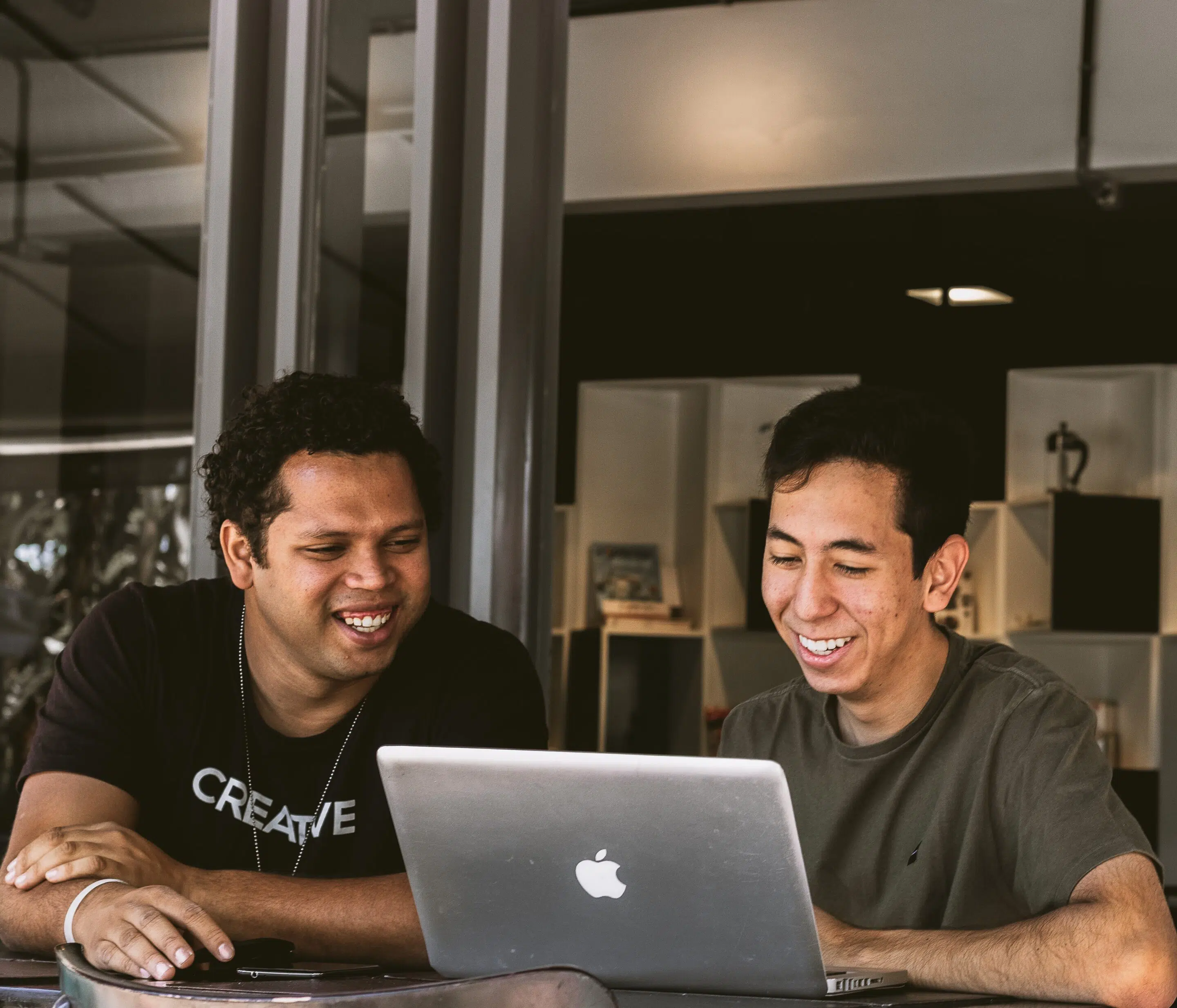 You may think a HR Consultant for small business may not be at the top of the priority list. However, as a small business ourselves, we understand the importance of outsourcing HR so you can focus on growing your business.  Recruiting and managing your people is a big responsibility. You not only need to make sure you are fully compliant and following the correct employment legislation, you also have a duty of care for your staff. 
Our HR Consultants are here to help you with all the challenges that comes with being a small business. Whether you're looking for recruitment support, employee contracts, HR documents, employee wellbeing programmes, or management training, we're here for you to provide a HR consultant for small business. To find out how we can support your business, we want to know all about you…
Does this sound like your business?
You're a relatively news business, starting to take on your first employees?

You've been in business a relatively short time but already you're growing quite quickly.
You're faced-paced business, busy supporting your customers and you don't have the time to ensure you have HR procedures in place for your own business?
You've grown quite quickly or hired new employees, but just having got around to issuing contracts of employment or an employee handbook?
You want to ensure your team are managed properly and have a structure in place to do this?
You want to ensure your team are looked after and you want to create a positive workplace culture?
You're having problems attracting and retaining talent, and need a fresh approach as to how you do this?
You want to offer good benefits to your staff but you're not sure how to go about this?
You want someone to deal with all your HR actions for you, keeping you compliant but saving you time and money?
The business doesn't know where to get HR and employment law advice?
You don't understand some of the legal terms and think HR & employment law is complicated and full of jargon?
You spend too much time on HR problems rather than focusing on your business?
The great news is, we already support lots of businesses just like you. Some of our clients who have been on that journey that we've worked with over the years include Pitreavie Packaging, Avtek Solutions and Hutchinson Networks. In addition, we've created an HR strategy for many of our fantastic clients over the years and we would love to find out how we can help your business. We're always here to provide a HR Consultant for small business.
Contact us on:  ✉ info@thehrbooth.co.uk                ☎ Scotland – 01383 668178 or 0131 378 7988               ☎London and England – 0203 375 1466