We have been approved as a Kickstart Scheme Employer Representative to help support businesses create new job placement for 16 to 24-years olds that are currently unemployed. If you're thinking of using an Employer Representative, here are some of the key things you need to know: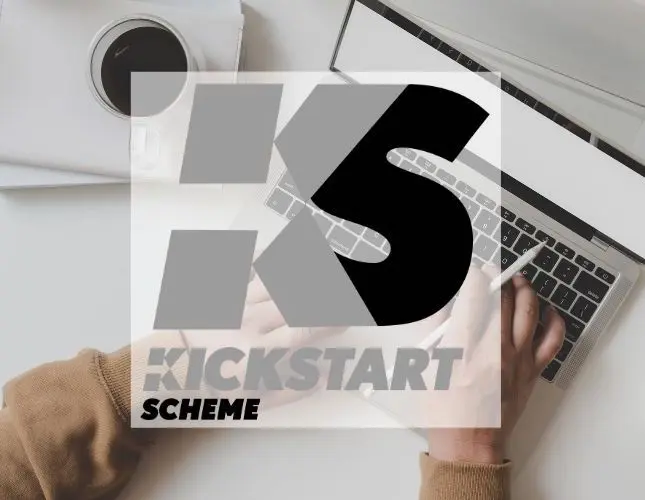 The Kickstart Scheme provides funding to create new job placements for 16 to 24 year-olds on Universal Credit who are at risk of long term unemployment. Furthermore, employers of all sizes can apply for funding which covers: 
100% of the National Minimum Wage (or the National Living Wage depending on the age of the participant) for 25 hours per week for a total of 6 months

associated employer National Insurance contributions

employer minimum automatic enrolment contributions
Employers can also spread the start date of the job placements up until the end of December 2021.
Every job placement created gets £1,500 funding. In addition, this will be paid to the Gateway Representative and not you, the employer.  As some of this money is to cover training, you need to agree with your representative how much of this you will receive. 
Employability Training
All of your Employability Training will be delivered by us, meaning you don't have to worry about this side of the training.  We also have significant experience in this field. In addition, our Employability Training package will include a mix of e-Learning modules and training delivered via Microsoft Teams. In addition, ensuring your placements have access to our Employability Development Manager.
Our training programme will cover a range of subjects including CV writing, application forms, interview skills, communication skills, work ethic, confidence, time management and much more.  The HR Booth retain £400 from the £1500 placement to cover these costs, and pass you the remaining £1100 to cover your own specific training and equipment costs.
We will ensure the placement's payroll is processed monthly. We will also hold a 1-1 call with each placement at least once a month, checking their progress and to ensure the relevant support is in place.  You will manage the performance of the placement on a day-to-day basis, but we will be available to assist you with this.
Our aim is to help support you to make this role permanent and assist with your future needs. No money is required to be paid back should the placement leave. Interested or want to find out more?  Contact us at: kickstart@thehrbooth.co.uk or telephone 01383 668178