Are you looking to outsource your payroll but don't know where to start? Stress no more! We're here to help. You can trust us to help you look after your people and now we can help run your payroll so that you can get on with running your business. 
Managing your payroll administration can feel overwhelming when you're trying to run a business at the same time. By outsourcing Payroll to The HR Booth, you'll be able to fully focus on growing your business while we take care of the rest.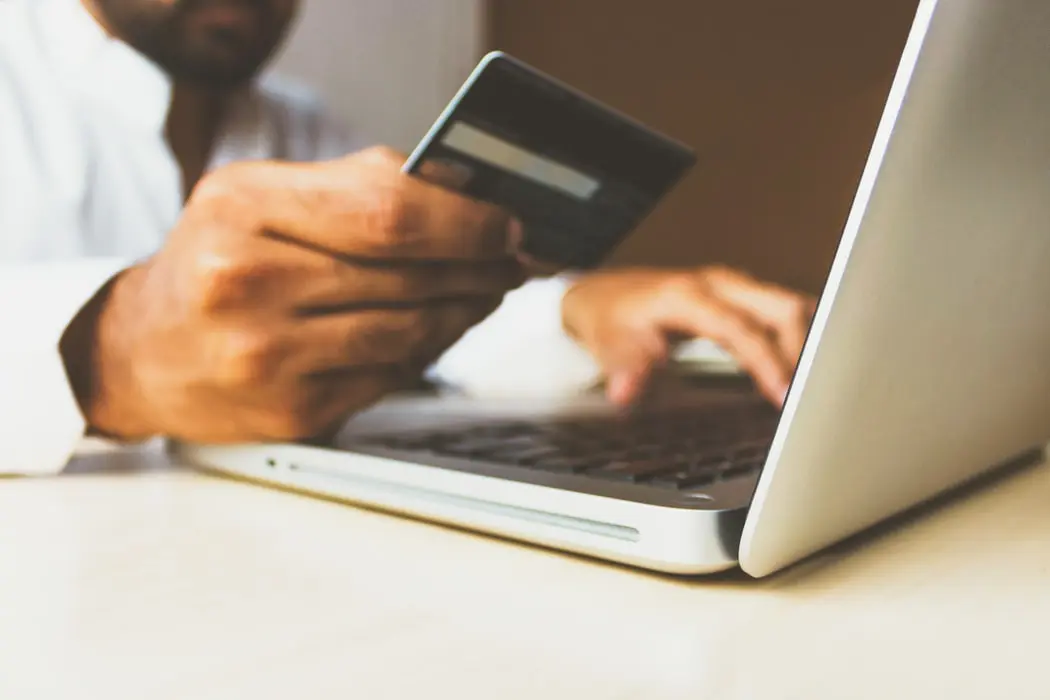 We'll take care of everything for you and, of course, we'll make sure it meets HMRC standards for real-time information (RTI), including calculating PAYE and NI liabilities, dealing with holiday pay and maternity/paternity leave.
We'll always provide draft reports for you to check and sign, all before we press the button – it's really straightforward.
Auto-enrolment into a qualifying pension scheme is familiar territory to us too so we're happy to take care of that.
We're an experienced team that offer an extensive range of support within HR and other industries. In addition, we have build an extensive range of knowledge to give you the best advice possible.   
If you're interested in learning more about Outsourced Payroll services and have any questions, we would love to answer any questions you have. Furthermore, if you would like to find out more about our services, contact us on 01383 668178. We look forward to speaking with you and clearing up any questions you have on our freelance payroll services.