Redundancy and Outplacement
Support and guide you through the redundancy process, breaking down the jargon and hold your hand every step of the way, ensuring you are compliant and do the right thing. 
Whilst we support businesses manage redundancy effectively, we also ensure they do the right thing by their employees. This includes offering a cost-effective redundancy and outplacement service, either for individuals and businesses. We ensure that a redundancy process is managed professionally in line with legislation and support those affected by the process.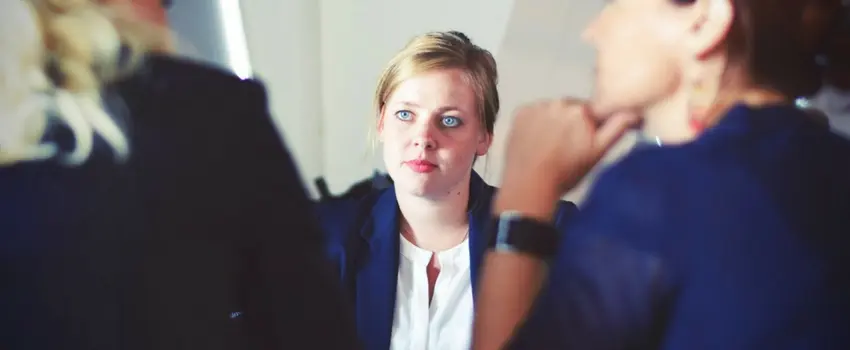 What we offer
 Support for individuals
Outplacement support – individual or group sessions. Our support includes CV writing, job search strategies, interview skills, tips for assessment centres, 1-1 coaching, how to start a business, networking and how to get the most out of social media plus much more.

Career development sessions – assist people with future career planning for a successful transition.
Support for businesses
Workshops – designed for the Management team in dealing with uncertainty/change and managing the redundancy process correctly.

"Survivor" Workshops– for those remaining in the organisation post redundancy
Outcomes
Educating employers to do the right thing, enhancing their employer brand and maintaining good morale internally in what is a challenging process.

Practical and objective advice in line with legislation

Practical support for those made redundant that makes a positive difference to them, ensuring they feel they have been treated properly by the employer.
Cost
Our fees are £400 for each session. 
We have decades of combined experience to find alternatives to redundancies if possible or, if not, to execute the process with skills according to proper procedure. If you would like to learn more about redundancy and working with us, we would love to hear from you. feel free to contact us now.