Consultation for Employee Redundancy Notices
When considering a redundancy notice within your business, it's crucial you have a genuine reason and aren't influenced by ulterior motives. In addition, if you are planning to make an employee redundant, it's important to take all the correct steps before sending out a redundancy notice and terminating their employment. Redundancy pay and the process that comes with it may sound daunting. However, with our help, this can be less stressful.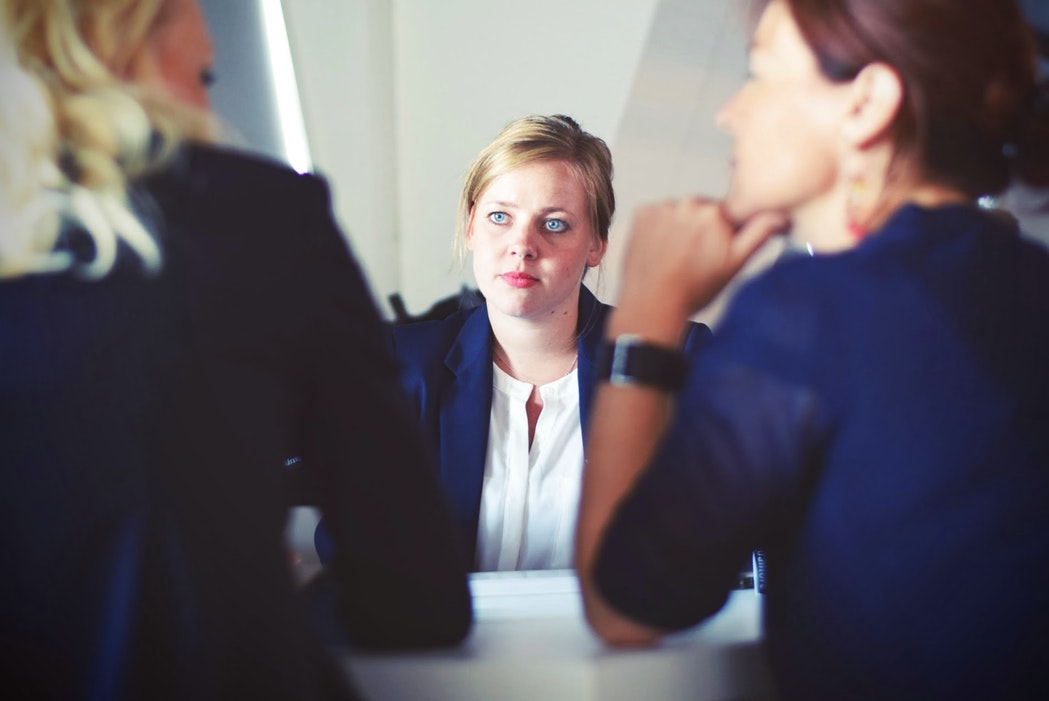 As part of the redundancy service we provide, we will ensure you receive on-site support throughout the whole process. We will also help you to prepare briefing documentation such as a redundancy notice. Furthermore, The HR Booth will also get all necessary paperwork for 1-1 consultations
We will also help you to consider criteria when making your final decision. This can include: 
Skills and qualifications for a position;
Previous work performance;
Attendance; and
Disciplinary history
 We have decades of combined experience to find alternatives to redundancies if possible or, if not, to execute the process with skills according to proper procedure. If you would like to learn more about redundancy and working with us, we would love to hear from you. feel free to contact us now. You can also get an idea of our prices on our website now. We look forward to collaborating with you to create a redundancy notice plan that fits perfectly for your company.