We believe training & development is one of the most important aspects in business. However, this can also be one of the most neglected aspects in management. Many employers hire new staff and essentially set them free in the workforce. This leaves them with the burden of development, advancement, and more. Employees want to be developed and you run the risk of losing a lot of great talent by not doing this. 
At The HR Booth, we rely on decades of combined experience in a range of HR fields to create meaningful employee training and development initiatives your staff will appreciate.
Training and development should start from the onboarding process. The first impressions are not just for the employee to worry about, it's also important for managers to make new staff experience a positive first day. The first couple of weeks in their new job are the most important as your staff member is still deciding whether they enjoy working for the business.
Here are some initial ideas: 
A welcome pack filled with a welcome card and branded stationary. 

An employee handbook.

A team Building exercise. 

Team day out.

A work mentor.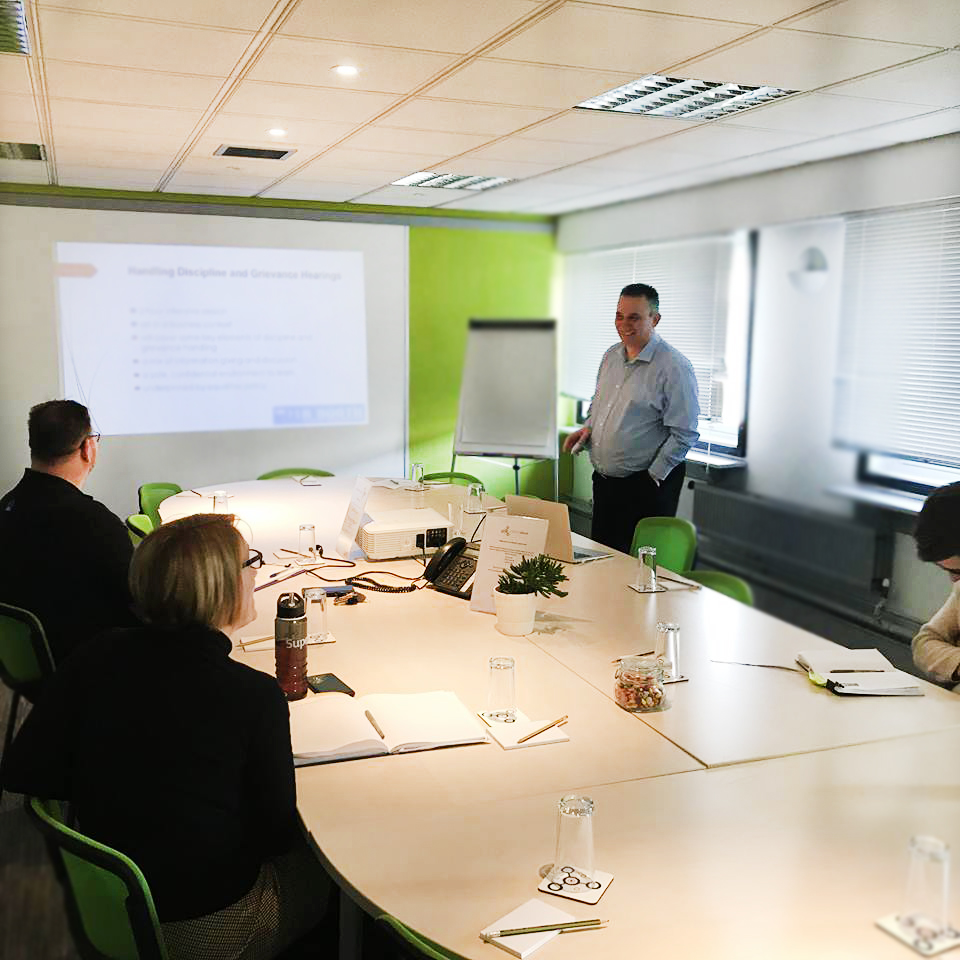 Learn more about our training and development service by contacting us now. feel free to contact us now. You can also get an idea of our prices on our website. We look forward to hearing with you to create a plan that fits within your company.