HR & Employment Law Insights
Helping family businesses, start-ups and early stage growth, third sector, professional services, trades and construction, manufacturing and engineering, and other growing or established businesses throughout the UK make sense of HR and employment law challenges.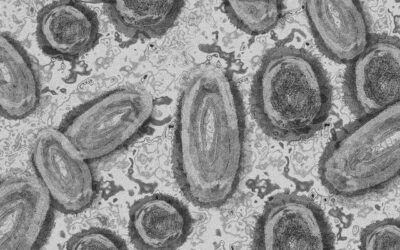 The first case of Monkeypox was detected in Scotland on Monday. As the virus spreads throughout the country, businesses are becoming increasingly concerned about their employees and workplace. Companies have already had to adapt over the last two years and are worried...
read more
TAKE THE GUESSWORK OUT OF HR
Business-focused HR support & advice
Our monthly support plan means HR-related processes are simple, efficient, and work to the long-term benefit of your business.
Contact us today to discuss your business and how we can assist with all your HR needs.