HR & Employment Law Insights
Helping family businesses, start-ups, charities, social enterprises, and other growing or established businesses throughout the UK make sense of HR and employment law challenges.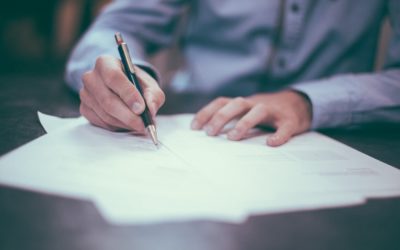 What is The Good Work Plan? One of our most frequently asked question this month is, what is the good work plan? so we thought we would give you a quick overview. In December 2018, the government published its Good Work Plan. This is designed to implement the...
read more
TAKE THE GUESSWORK OUT OF HR
Business-focused HR support & advice
Our monthly support plan means HR-related processes are simple, efficient, and work to the long-term benefit of your business.
Contact us today to discuss your business and how we can assist with all your HR needs.