HR & Employment Law Insights
Helping family businesses, start-ups, charities, social enterprises, and other growing or established businesses throughout the UK make sense of HR and employment law challenges.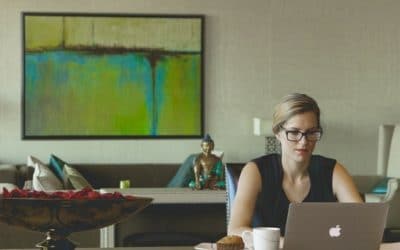 You may have seen this in the news last week, but Scottish employment is at an all time high and unemployment is at it's lowest rate in 25 years.  All good news for people looking for work. However, it does create a challenge for employers as there are many reports...
read more
TAKE THE GUESSWORK OUT OF HR
Business-focused HR support & advice
Our monthly support plan means HR-related processes are simple, efficient, and work to the long-term benefit of your business.
Contact us today to discuss your business and how we can assist with all your HR needs.