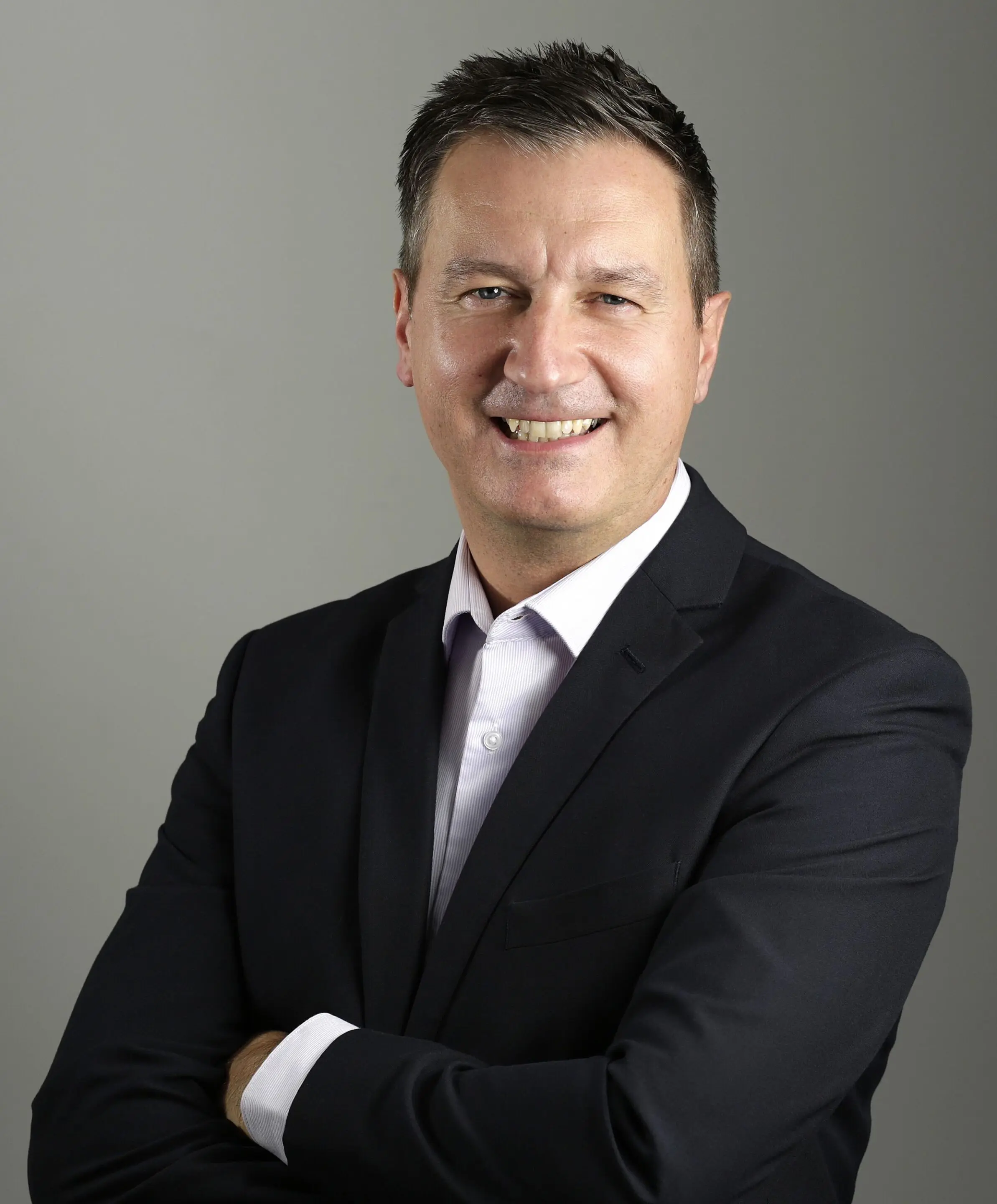 Written by Alistair Booth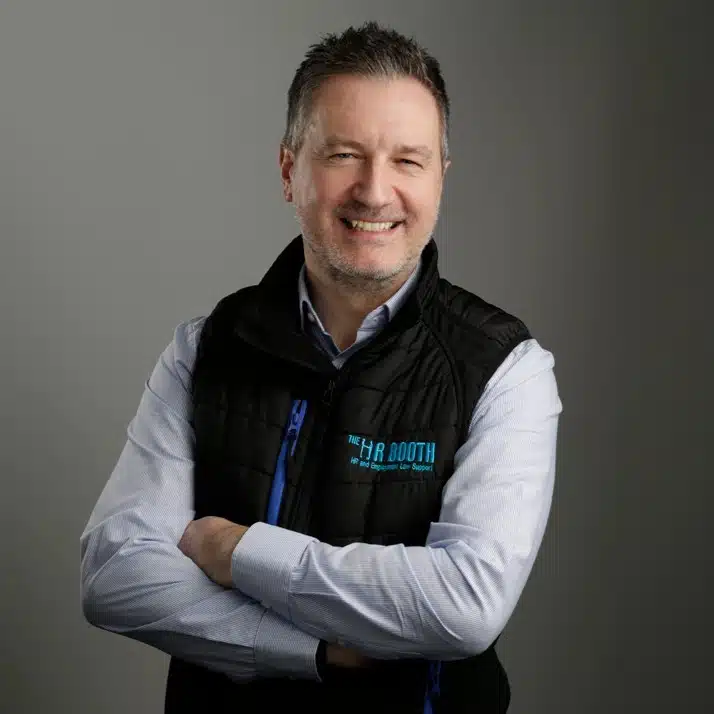 Today is Founders Day and I'd like to take a moment to express my appreciation for all the visionary and passionate founders out there who have made a profound impact on business and society as a whole.
Although today is about celebrating the birthday of Robert Baden-Powell, (born in 1857), the founder of the Scouts movement, and coincidentally also of his wife Olave Baden-Powell, founder of Guiding (born in 1889), Founders Day is a day to celebrate all of the Founders of organisations across the globe.
I wasn't a Scout, but I was in the Boys Brigade and I guess I learned a lot about leadership, discipline and respect during my childhood years being a part of the BBs.
I want to take a moment to express my sincere gratitude to all the founders and business owners out there who have inspired me in countless ways.
Entrepreneurs that have Inspired me this Founders Day
As a professional, I have worked with and learned from many business owners who have built successful companies from scratch. Their unwavering dedication, resilience, and passion for their work have made a huge impact on me.  In my own wee business, I'm learning from them all the time and they might not realise it.
Through their actions, I have learned the importance of taking calculated risks, the value of hard work, and the significance of pursuing your passions with determination. Their drive and tenacity have taught me that success does not come overnight. It is instead the result of consistent effort and commitment over time.
Founders are the driving force behind the creation and growth of companies
Entrepreneurs bring unique perspectives and ideas that often lead to innovative products and services. Beyond that, founders are also responsible for creating job opportunities, fostering innovation and economic growth. They also drive social change.
Many founders take on incredible risks and sacrifices in order to launch their ventures. Their dedication and perseverance inspire their teams to work hard towards shared goals. They often lead by example, demonstrating the value of hard work, creativity, and a willingness to take calculated risks – something I've learned as I'm always on the cautious side!
Founders also have the power to influence the broader community through their company's social and environmental initiatives. By integrating these values into their business model. In addition, they can create a lasting positive impact that extends far beyond their own company.
In Conclusion
So, on this Founders Day, I want to extend my heartfelt gratitude to all the founders out there. You are making a difference in the world. The hard work, determination, and creativity is inspiring and I'm proud to be part of a community that values entrepreneurship and innovation.
Through their businesses, they create jobs, spur innovation, and drive economic growth, all of which have a positive impact on communities and individuals alike.
So, on this Founders Day, I extend my heartfelt thanks to all the founders and business owners out there who have inspired me to be the best version of myself.
Contact Us
Find out more about our fantastic founder and talented team on our website.