Our HR Edinburgh Team Has Expanded!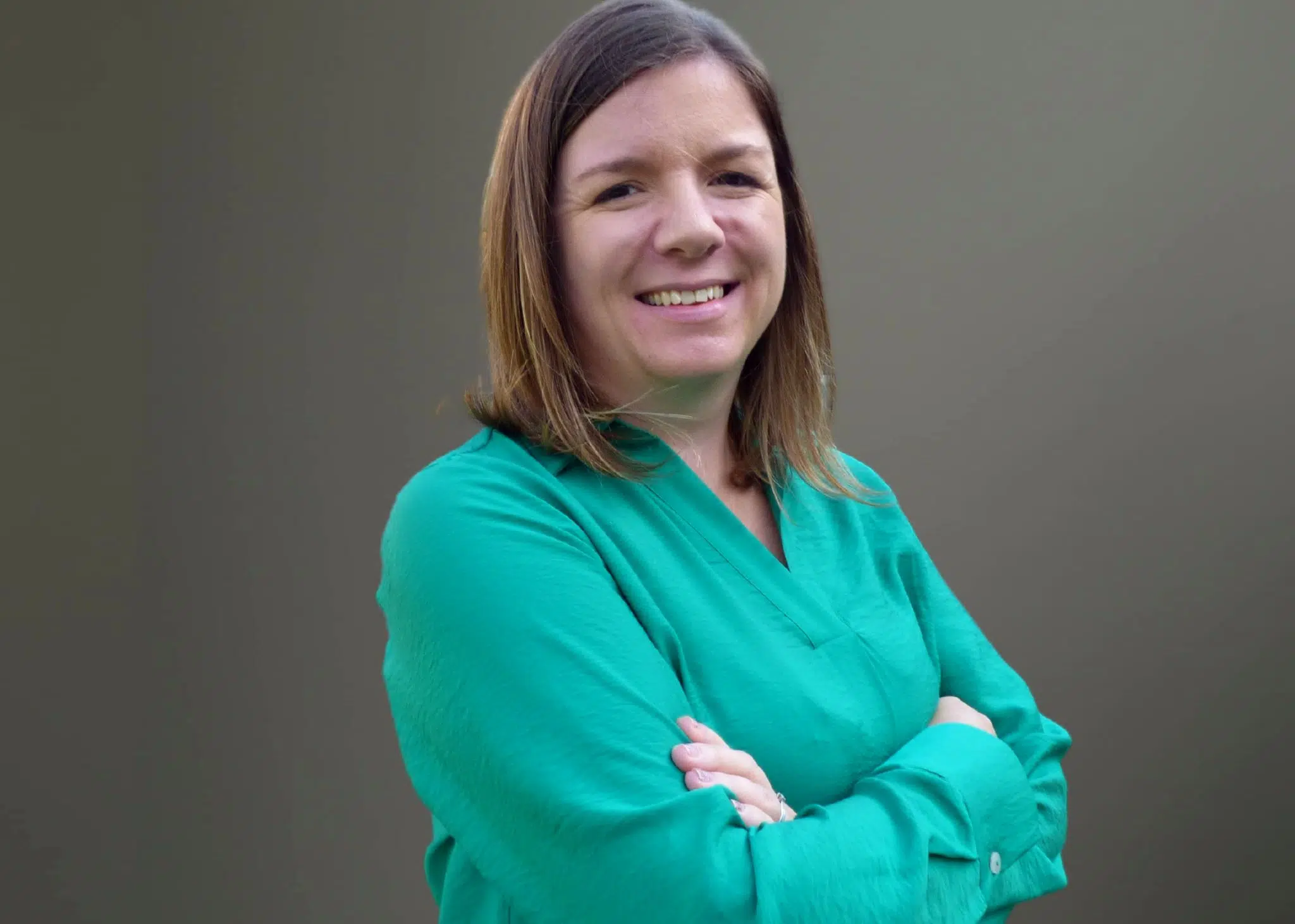 We are excited to introduce you to our fantastic new HR Advisor, Hazel Booden. Hazel joined our HR Edinburgh team in September and since then, has been working closely with our clients and HR consultants Edinburgh.
Hazel has worked in HR for over 7 years and has gained her experience in a wide range of different sectors. We are delighted that she has joined our team to offer even more support and expertise.
Find out a bit about Hazel's experience and how she feels about joining The HR Booth:
Hazel's Experience
"I have worked in retail and hospitality management for many years, so I have a multitude experience of processing HR in the 'real world' 
Most recently, I have worked for a large multimedia company for the last 7+ years as a HR advisor, most latterly specialising in GDPR related queries. 
I am super excited to start working for the HR Booth, using all the skills and experience I have gained throughout my experience to assist and support our clients will all their enquiries." 
What does a HR Advisor do?
Our team of HR Advisor's help our clients with any HR related queries they have. This can be from performance management to providing contracts and policies that are fully compliant. Other responsibilities can include:
being the first point of contact for your HR queries
Supporting clients with recruitment and selection
Management training
Reviewing handbooks, contracts, and policies
On-boarding support
Supporting with HR technology (Breathe HR, ATS)
Disciplinary & Grievance
Return to work advice
Strategies to improve company culture
Plus much more
HR Edinburgh
We have support a wide range of businesses in the Edinburgh area for many years and we are delighted to offer even more value to clients by welcoming Hazel to the team. Businesses are facing one of the most difficult years on record and it is important to us to do everything in our power to get them through this difficult time.
We now have even more HR experts based in and around Edinburgh. Not only does our outsourced HR consultants offer a wide range of expertise, they are also well placed for face to face HR support within the Lothians and Edinburgh area.
Alistair our CEO:
"I'm delighted Hazel has joined our team and her experience will prove vital as we continue to support clients with all aspects of HR. There are still many challenges ahead for business and managing people and good HR practices are going to be essential. Hazel's appointment strengthens our team further and we're all looking forward to working with her."
Contact Us
If you would like to find out more about our HR Consultant Edinburgh team, take a look at our About Us page on our website now. If you would like to work with our HR Edinburgh team, contact us.