Do I need to take employees from another company under TUPE if we win a new contract?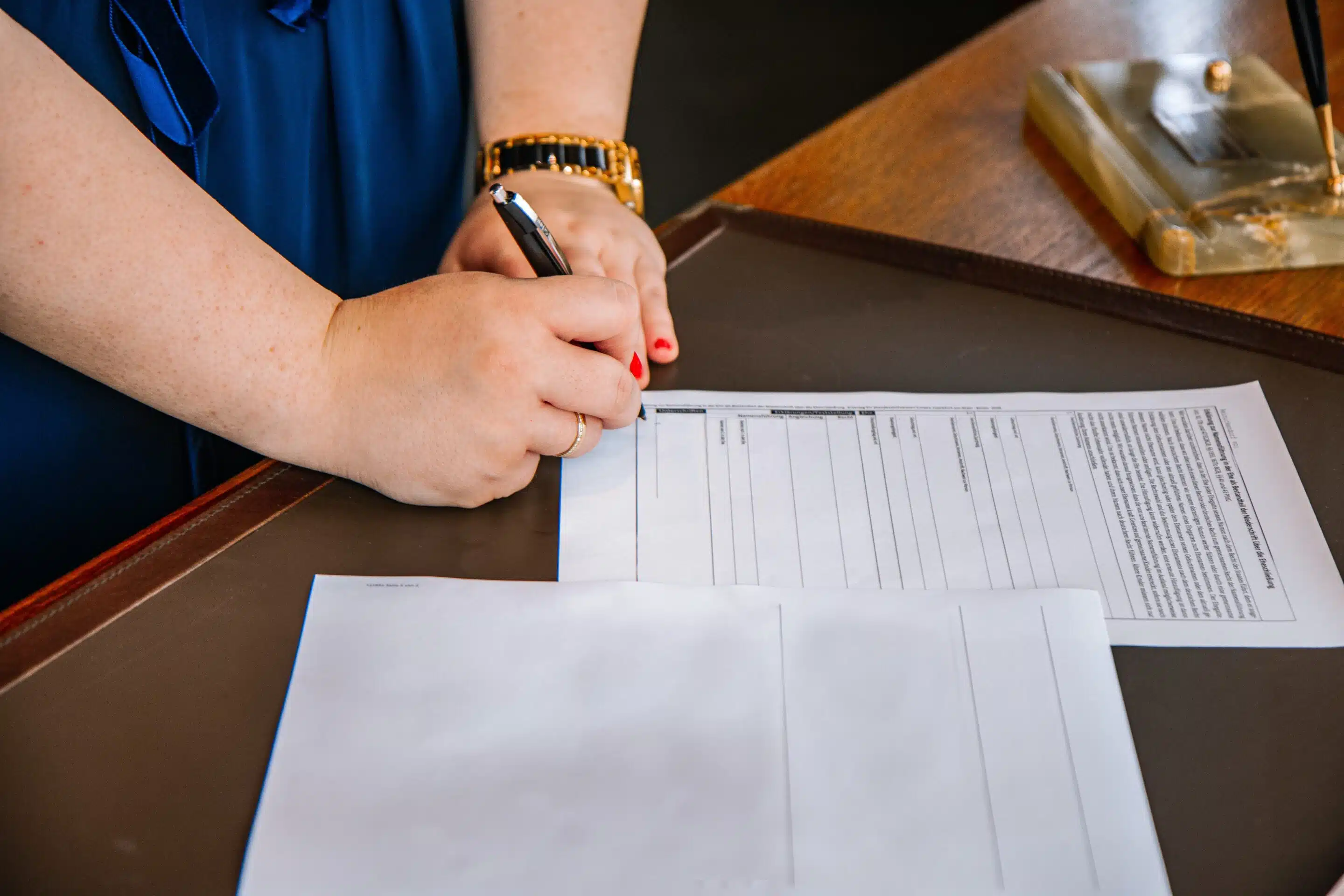 TUPE is a legal framework that aims to safeguard employees' rights and terms of employment when there is a change of employer due to a transfer of a business or part of a business. This can happen in various situations, such as mergers, acquisitions, or the outsourcing of services to a different provider. It's important to be aware of employment law rules when it comes to a TUPE transfer. One of the most asked questions lately is:
Do I need to take employees from another company under TUPE if we win a new contract?
In this instance, as you are potentially taking on a new service which is already being provided by another service company, then it is likely that the employees performing this job will transfer to you under the TUPE regulations. TUPE applies to employees of businesses in the UK and the size of the business doesn't matter. Furthermore, either does the length of service of the employees currently performing the role matter.
When TUPE applies:
The employees' jobs usually transfer over to the new company. Exceptions could be if they're made redundant or in some cases where the business is insolvent. Their employment terms and conditions transfer continuity of employment is maintained
Service provision changes
This is when the service provided in-house (eg cleaning, workplace catering, care provider, contact centre) is awarded to a contractor. A contract ends and is given to a new contractor or a contract ends and the work is transferred in-house by the former customer.
It's time to find out employee rights when it comes to TUPE transfer.
Employees aren't protected under TUPE if the contract is:
For the supply of goods for the company's use (eg a restaurant changing food suppliers) for a single event or short-term task (eg a catering company being used for a large corporate event)
Only the employees who can be clearly identified as providing the service being transferred are protected.
Example:
A courier collects and delivers for a business, but the packages are picked up or delivered by a number of different couriers on an ad hoc basis. The courier isn't protected under TUPE.
A cleaner is employed by a company that decides to use an outside cleaning company instead. They're likely to be protected under TUPE.
Our advice
When looking at a TUPE transfer and to establish whether TUPE would apply, you can ask to see what percentage of their time is dedicated to a particular account or service. For example, if a cleaner working for ABC Cleaning Company provides cleaning to Joe Bloggs Ltd, and your cleaning business wins the contract to provide cleaning services to Joe Bloggs Ltd, you can request to establish what percentage of their working time is spent cleaning at Joe Bloggs Ltd. If they are providing cleaning services for other businesses, you could argue that TUPE won't apply. You can also argue that ABC Cleaning Company can absorb this loss and utilise their employees elsewhere in their business.
Once you can establish the time spent as a percentage, you can determine whether TUPE would apply. If less than 50% of their time is spent on this contract, you could have a good case to say TUPE doesn't apply in this instance. However, it's important to get specialist advice on this.
If it is identified that TUPE does apply, both parties must consult with affected employees. Otherwise, it could result in affected employees claiming 13 weeks pay.
The outgoing provider must supply the following information:
The identity and age of the employees who will transfer information contained in the written statement.
Employees details of any disciplinary action taken against an employee in the last two years.
Details of grievances raised by an employee in the last two years.
Instances of legal actions taken by employees against the outgoing employer in the last two years (any court or employment tribunal claims)
Information regarding any collective agreements.
The information must be accurate, up to date and secure. It must also be provided no less than 28 days before the proposed TUPE transfer.
You inherit any outstanding legal claims, and the employee's service is continuous, so these are all factors you must consider when deciding whether to accept this work.
Contact Us
By understanding the regulations, conducting due diligence, and communicating effectively, you can ensure a successful transition that respects the rights of all employees involved. Always consult legal professionals to ensure compliance with TUPE and other relevant employment laws. Contact our HR experts if you would like any support with a TUPE transfer.