Benefits of HR Retainer Services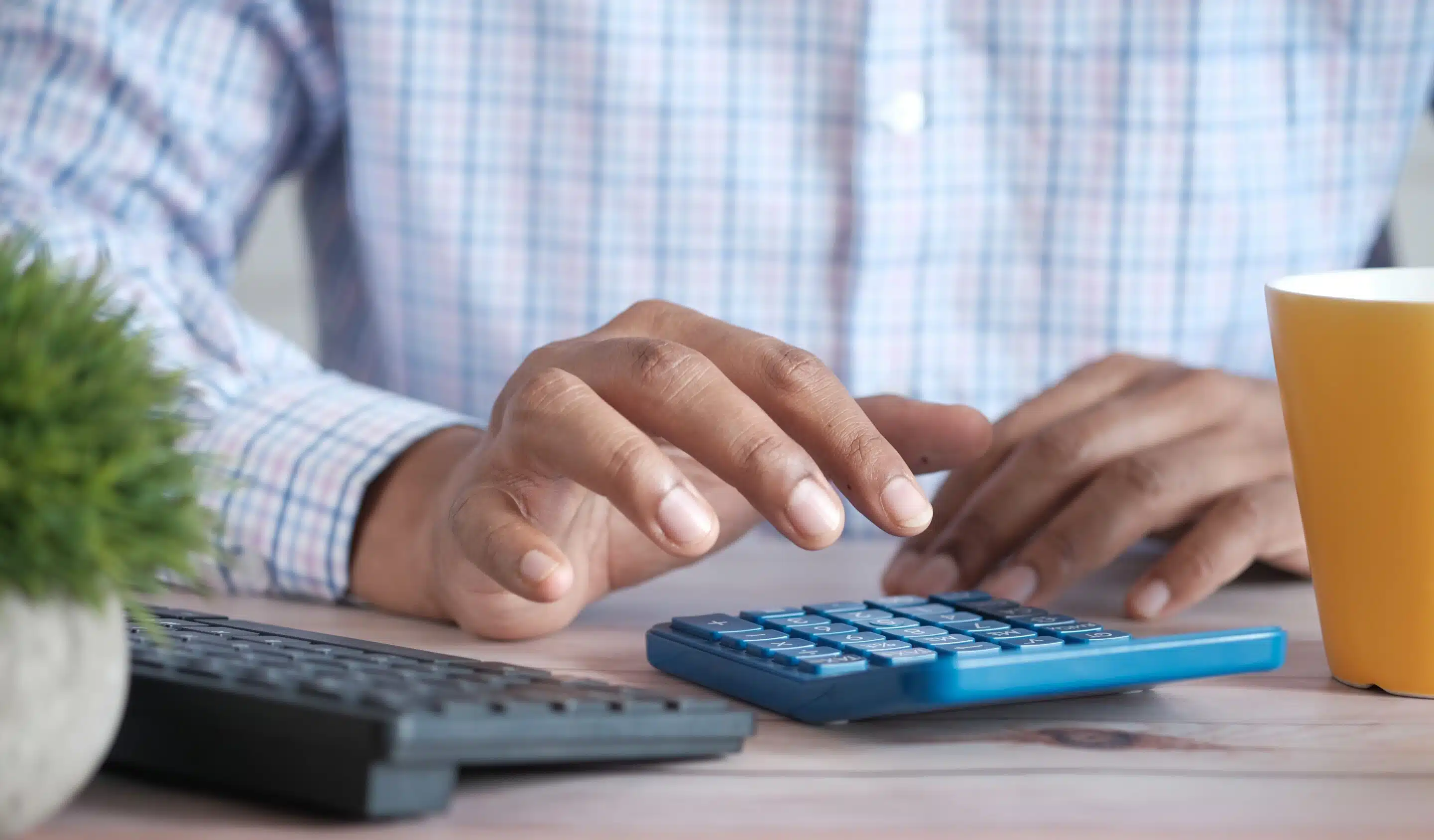 HR Retainer services offer many benefits. However, we understand many people have reservations when it comes to this type of agreement. When most organisations hear the words "retainer agreement," they run the other direction. After all, most of these agreements are plagued with feelings of long-term commitment. This also forces you to spending money without a solid guarantee of what's being received in exchange for payment.
Truth be told, some retainer agreements are traps for these common problems. But, when executed properly, retainer agreements for any services can be highly beneficial. This is especially true of services like HR, which many organisations don't tend to think of in a retainer-based fashion.
In this article, we'll explore why you should consider this agreements, starting with some basic benefits and what it means to work with a company, like us.
5 Benefits of HR Retainer Services
Retainers are an intelligent way to conduct business. They're a way for you to pay for specific services and guarantee that you're actually getting what you pay for. The best part is that this makes them fully customisable based on changing needs. It also allows an agency to shift focus where appropriate each month.
On a broader level, they come with other benefits. 5 of these top benefits include:
Flexibility
Fixed price services mean you often get hit with overage charges for work not covered by your work arrangements. With a retainer, everything works on a rolling basis. Moreover, retainer agreements are often results-focused rather than task-focused. This makes it easier to stick to a budget and save money on the same services that would cost more if priced differently.
Predictability
Hiring an HR agency to work per-hour or per-project can make it difficult to budget for the task. With HR retainer services, you know what you're spending each month and what you're getting in return. More importantly, responsibilities and timetables are all clarified in the retainer agreement itself. This protects both parties and keeps operations more predictable.
Work With One Agency for all Services
Agencies that operate on fixed contracts often offer a breadth of services to account for all your needs. This allows you to partner with just one company and consolidate operations to make managing all the moving parts much simpler. This simplifies collaboration and control and, in all likelihood, leads to better project outcomes.
Efficient
Like the ability to work with one agency for your services, retainer agreements are efficient. This is because an agency only needs to get familiar with your organisation once. This is better than working with disparate agencies for each project. It also saves you the time of familiarising a new team with your company each time you need something accomplished.
Proactive
HR Retainer services allow agencies to proactively anticipate needs and plan accordingly. If an agency is working on a program one month and sees a new need arising from it, they can account for this new project the following month. By taking projects on a rolling basis, agencies can proactively anticipate your needs and resolve them accordingly.
How HR Retainer Agreements Work at The HR Booth
HR-related needs arise at unexpected times. If your company isn't large enough for an in-house HR team or if you believe outsourced HR will serve your company best, a retainer agreement is a solution to consider.
A fixed monthly retainer with The HR Booth gets you:
Support to enact change
Services to address issues you can't address yourself; and
Time to focus on other, more pressing matters in your business
Cost varies only according to the number of employees in your business. Regardless of the size of your company, our services remain the same:
1-1 group meetings or meetings with your entire staff to discuss and implement changes;
Unlimited access to online HR resources with access to "How-To" Guides should you want to complete a project yourself;
Preparatory services for disciplinary hearings
Six-monthly meets to measure our progress and determine how we can better serve your organisation and changing needs;
Initial policy and procedure review to ensure they are legally compliant and suitable for their intended purpose;
Unlimited advice in HR and employment law
Initial contract review; and
Assistance or support in key areas and during pressing times, such as during a disciplinary hearing or absence management meeting
Someone is Always There With HR Retainer Services From The HR Booth
If you feel uneasy leaving HR to chance, The HR Booth's retainer-based services grant you immediate, timely access to professionals who can offer the assistance you need.
To learn more about our retainer-based services, contact us on 01383 668178. We look forward to speaking with you and evaluating whether we're a suitable fit for your needs.