8 Job Internship Benefits for Employers and Employees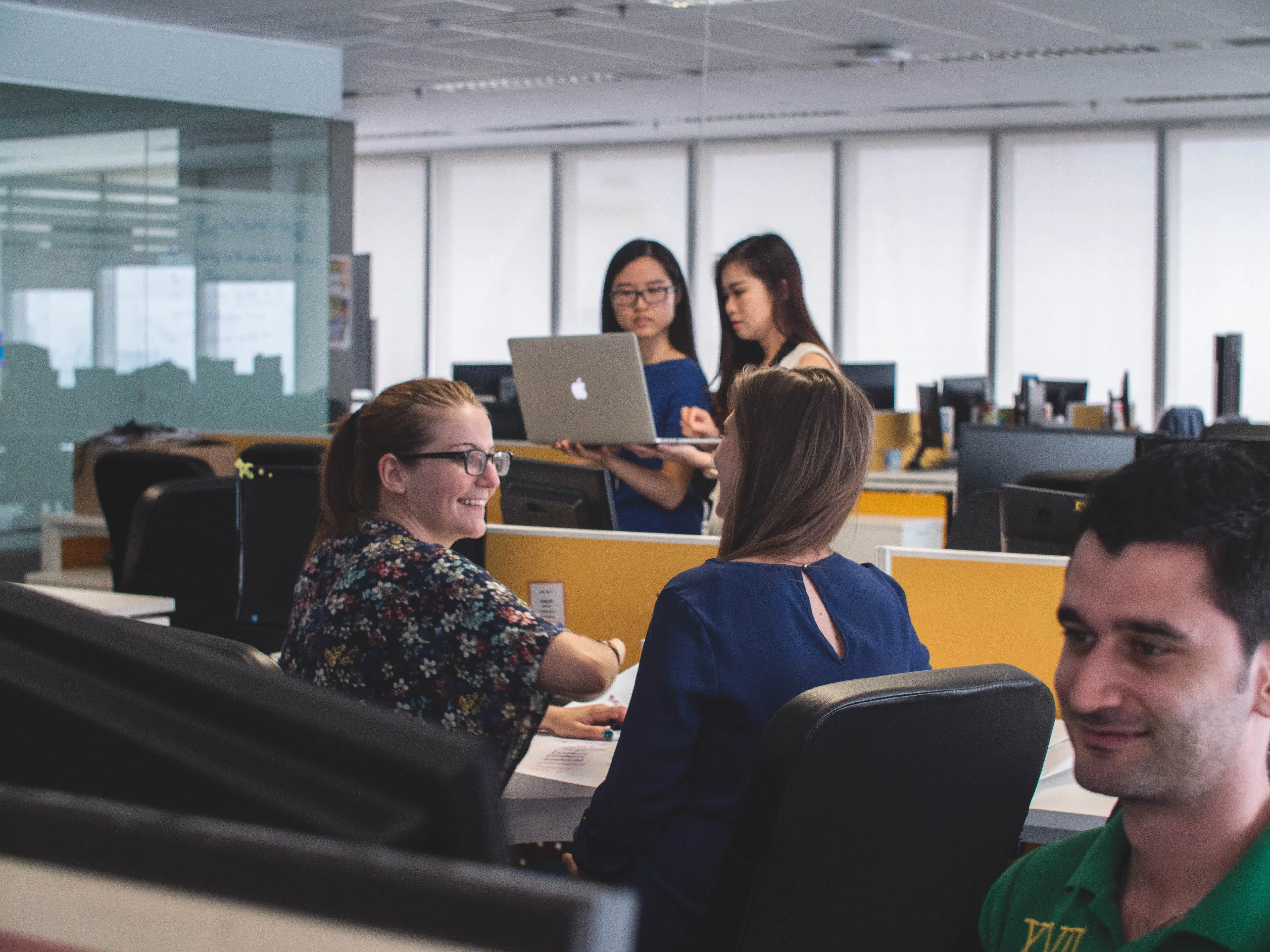 A Job Internship can open up the door to many employment opportunities. Finding work can be a real challenge, especially if you lack experience. It's almost a catch 22. You need a job to get experience, but you struggle to get the experience you need without getting a job.
However, there is a great solution in the form of job placements. Students, graduates and people considering career changes can all benefit from this type of position and here we will explain how.
Benefits of a Job internship for employers
It is not just employees that should see the importance of internships. There are many benefits for employers too. Read on…
Talent acquisition
A Trainee can assist employers in talent acquisition and workforce planning.
Implementing a job internship programme can greatly assist employers in fulfilling long-term talent acquisition and effective workforce planning. Employers are increasingly focusing on hiring employees with relevant internship experience. This is because they believe they will be a better fit for their companies, due to being better prepared and more committed.
Increased productivity
They are great for bringing fresh, new ideas to the table and helping to increase productivity. Having an extra pair of hands to help out can greatly boost your productivity levels. It also allows your full-time employees to concentrate on core business activities.
Improved retention rates
It has been proven time and time again that hiring for a full time job internship can help to improve retention rates. Employees that have previously gained experience at an organisation are much more likely to stay at the organisation for longer.
Give back to the community
Many businesses, particularly small and independent businesses, rely on their local community for support. Creating an internship programme is a great way to give back to the community and show that you value their support. Hiring from local schools, colleges and universities will help to increase employment levels and enhance the workforce of your local area. This is one of the main importance of internships. 
Benefits of internships for employees
One of the great things is that it gives you an insider view of a possible career path. It isn't uncommon for young people to not know what you want to. However, work experience can really help. It will enable you to get a feel for the job and see if you are 1) capable of doing it and 2) will enjoy doing it. Even if you decide the job isn't for you, it's not a waste of your time. You'll still have gained skills and experience that will make you more employable.
Networking opportunities
Job Internships also provide people with fantastic networking opportunities. Everyone you meet whilst doing your job is a potential contact that you may be able to use in the future to advance in your career.
Stand out from other candidates
Today many employers prefer or require applicants to have gained relevant working experience. If you are looking for a way to distinguish yourself from other candidates with the same qualifications as you, this is a way to do it. It will show the employer that you have a strong work ethic and genuine interest in working in the industry.
Smoother transition
Providing you are a good employee, there will be a high chance of you securing a part-time or full-time role in the future. Carrying out a job internship will not only help you build up experience but confidence too. This will allow for an easier and smoother transition into the job role, as you'll already know what is expected of you.
Conclusion
Although college and university degrees and qualifications are still necessary for gaining employment in a wide range of industries, having internship experience is becoming increasingly more relevant in today's competitive job market. Not only is work experience valuable to those seeking work, but also employers looking to hire talented individuals to improve their workforce.
As an employer, you might be considering job internships. If so please give us a call and we can offer you some useful advice on getting the most out of your investment. 
Contact Us