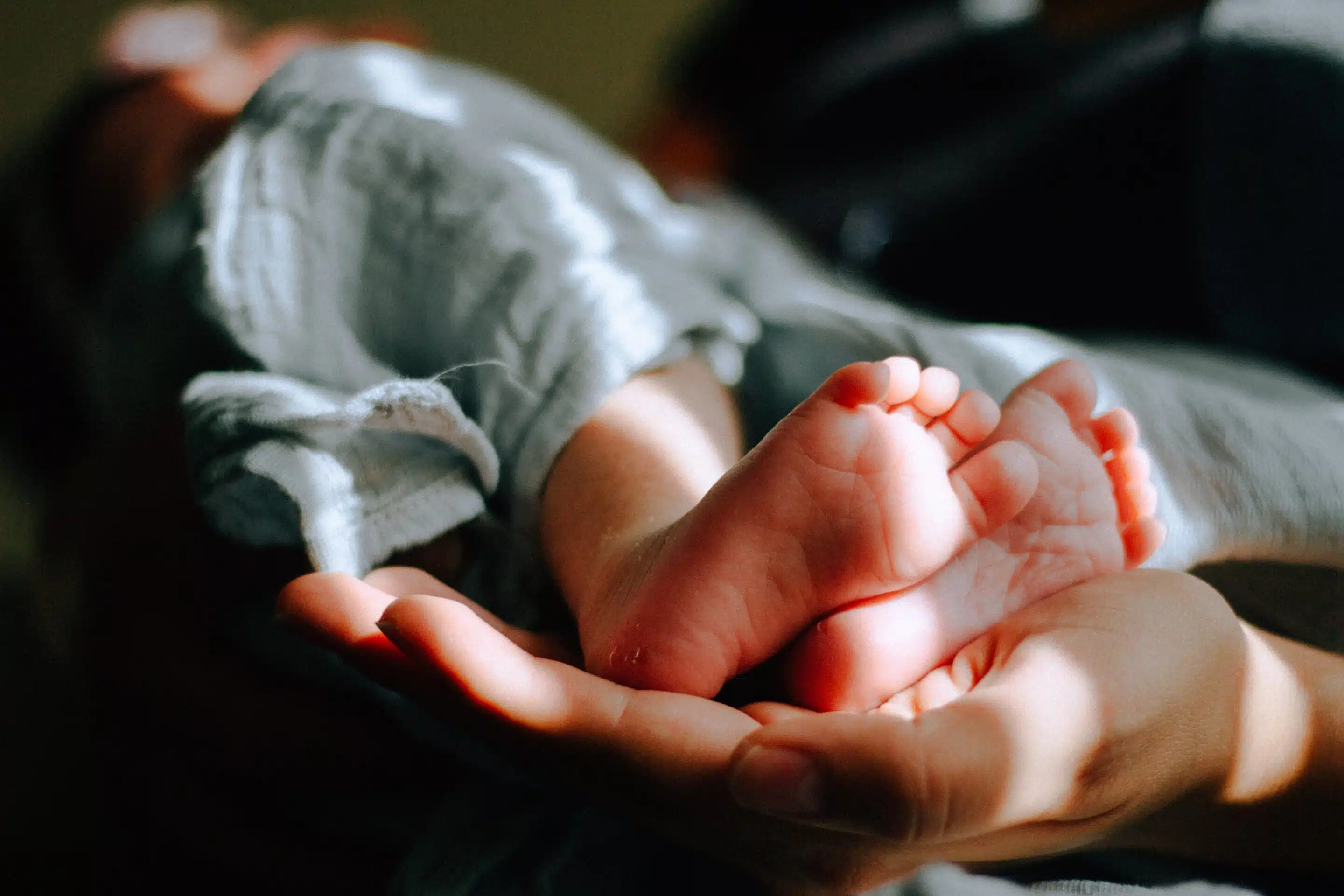 A statutory Neonatal Leave and Pay bill is currently making its way through parliament. The Bill will provide parents with additional paid leave if their babies need specialist care after birth. This means they can take this crucial time off to care for their baby instead of having to take unpaid leave or return to work.
The campaign sponsored by MP Stuart C McDonald, passed second reading on 15 July 2022, and completed its committee stage on 7 September 2022. The first stage took place on 23 January 2023 in the house of Lords and second reading was passed recently. The bill will now go through the final stages in the House of Lords. 
Stuart C McDonald said: "No parent should have to choose between being with their premature or sick baby in neonatal care and having to return to work to earn a living; or enjoying the full benefits of parental leave and going back to work.
With the cost of living soaring, it is more important than ever that we secure an urgent change in the law so that parents of babies in neonatal care get the paid leave and support they need at an incredibly challenging time." 
What is Neonatal Care?
Neonatal care is a type of care babies will receive in a neonatal unit if they are born sick, at a low birthweight, or premature. 'Neonatal' means a newborn, or the first 28 days of life.
According to Bliss, each year over 90,000 babies are born sick or premature and need neonatal care in the UK. That is around 250 babies every day.
Caroline Lee-Davey, Bliss Chief Executive said: "We know how much this entitlement will mean to families, and the difference it will make to babies. Currently, thousands of parents every year have no choice but to return to work while their baby is in hospital or spend months of their maternity leave next to an incubator. After the progress made today, we are one step closer to giving many parents the much-needed time to be where they need to be – by their baby's side in hospital.
We know there is now more to do to continue the Bill's passage through Parliament, and we look forward to continuing to work with Stuart McDonald MP and the government, and MPs across all parties to ensure that this Bill becomes law as quickly as possible."
Expected Neonatal Leave and pay Entitlement
The neonatal leave and pay bill backed by the government will give parents up to 12 weeks paid leave. This will be in addition to other entitlements such as paternity and maternity leave. If the bill is passed, employees will be able to to take this time off as a day one right.
Parents will be entitled to neonatal leave and pay if their baby is admitted into hospital up to 28 days old, and have a continuous stay in hospital of 7 days or more.
The right to pay during neonatal leave would be available to staff with at least 26 weeks' continuous service. It will also be available to parents whose weekly earnings are at or above the lower earnings limit. This is currently £123 per week.
The bill is still making its way through parliament and details may change by the final stage. Our HR Consultants will make sure to keep you updated if/when anything changes.
Employee Rights
In the event that the bill has passed, employees will have a statutory right to take this time off. They will be protected from dismissal or disciplinary action while taking neonatal leave. If employers unfairly stop their staff taking this time off, they may be taken to an employment tribunal.
The employee also has the right to return to their same job if they are absent for up to 26 weeks.
Current Legislation
There are a range of statutory rights for families that employees can take to care for their new baby. This includes:
Maternity leave
Paternity leave
Parental leave
Shared parental leave
 Adoption leave
As an employer, you can offer your staff additional paid or unpaid time off either in line with company policies or as a gesture of goodwill. Although the Neonatal Leave and Pay Bill is making its way through parliament, we don't know when or if it will be made law. We encourage you to stay up to date with this and ensure you're following all policies as they become law. It may even be a good idea to include this as part of your company policies now.
Contact Us
If you would like more information on the Neonatal Leave and Pay Bill, contact us.