UK Employment Law Changes on the way?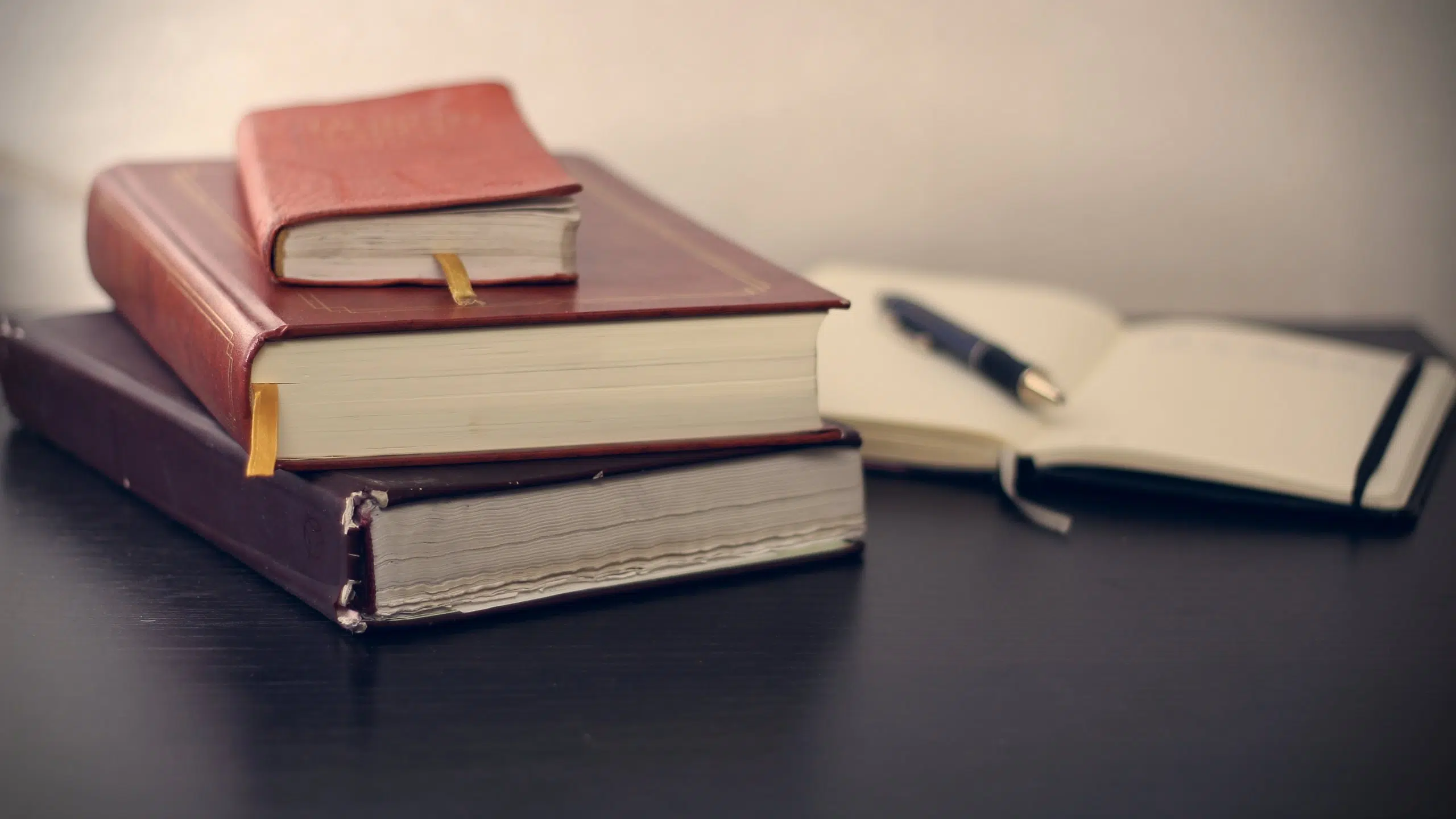 Most of us are still trying to get our heads round last week's mini budget 2022.
Whilst a lot of focus was on tax reform, the UK Government also shared some changes in relation to employment law. The publication of the Retained EU Law (Revocation and Reform) Bill was announced.
Through this Bill the Government could potentially make the most radical changes to UK employment law for many years.
As part of their agenda to reduce "red tape" for UK business, the Government has announced that the IR35 legislation is to be repealed from April 2023. This is in so far as it places on us upon employers to assess the status of their contractors, alongside other liabilities.
Retained EU Law (Revocation and Reform) Bill
With a view to reducing costs to UK business of £1 billion, this Bill included in the mini budget 2022 aims to revoke EU-derived subordinate legislation and retained direct EU legislation by 31st December 2023, unless otherwise preserved (or extended to 2026).
It is also not clear how significant change to EU-derived employment protections might sit with the terms of the UK's Brexit Trade Agreement terms with EU. The UK is not obliged to track future EU law. Therefore, scaling back workplace legal rights is also not without complication and risk.
For employers, the potential for change and the fact that the clock has started ticking is something to be watched closely.
With this bill and the mini budget 2022, the new government has claimed to show its commitment to a hard Brexit. However, this may have a far greater impact on workers' rights than many would have predicted.
The workers' rights which are at stake under the Bill include:
The right to holiday pay
The protection of workers' rights in mergers and acquisitions (TUPE)
The right not to work more than 48 hours per week
The protection afforded to part time and fixed term workers
It is too early to comment on how far things will go. However, you can bet things are going to get interesting. It's concerning that after so many years of basic employment rights receiving the sort of protection we would expect in society, that these are even up for discussion. Interesting times ahead and we will of course be monitoring this closely.
Repeal of IR35 legislation
The IR35 has also been discussed along side the mini budget 2022. The off-payroll working rules (IR35) have been in existence since the early 2000's. It was designed to ensure that individuals who provide their services via an intermediary and who work in a similar way to employees, such as some contractors, consultants and freelancers, pay broadly the same income tax and national insurance contributions as employees. Due to government concerns over non-compliance with the original IR35 rules and, specifically, an underpayment of tax, reforms to these rules were introduced in the public sector in 2017. It was subsequently extended to much of the private sector in 2021. Furthermore, placing onus for tax determination and payment upon the client, rather than the individual.
The new Prime Minister had previously expressed criticism of the 2017 and 2021 changes to the IR35 rules. This is in terms of the administrative and financial burden they place upon employers. Others have speculated that the engagement of workers through this route has also declined significantly as a result. It's also believed that it has increased, rather than resolved, uncertainty of their tax and employment status.
The Government has now announced that, from 6 April 2023, these IR35 rule changes will be repealed. The individual workers and their personal service companies will once more be responsible for self-identifying their tax status and liability.
You may find these links helpful to give some more background:
Retained EU Law (Revocation and Reform) Bill
BEIS in the Growth Plan (including reference to the repeal of the IR35 rules)
If you would like any further information on the mini budget 2022, our outsourced HR Consultants are more than happy to help. We can also offer advice on UK employment law changes.
Contact Us