What's the Difference Between an HR Consultant and Employment Lawyer?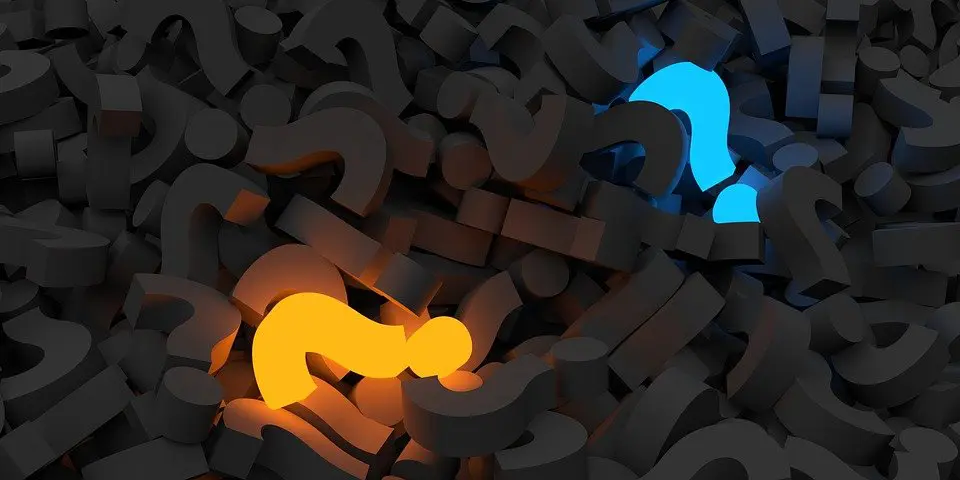 We provide outsourced HR support and employment law advice. I was asked the question recently from a prospective client what's the difference between an HR Consultant and Employment Lawyer. This was from a business owner who was looking to outsource their HR requirements, and whilst shopping around found details of lawyers too.
There are differences and ultimately a lot will depend on what's right for your business. I've tried to capture some of the key differences here.
Why Choose an HR Consultant or HR Company?
HR is not just about hiring and firing. An HR Consultant is likely to have spent many years in a business, supporting managers on a range of subjects. This can be from recruitment right through to dismissals. In a lot of cases, an HR expert will have had experience of managing people. They will also have a good understanding of some of the challenges that managers face. This is due to having been in their shoes managing a team.
Another difference is that they will likely have a more proactive approach. As I say, it's not just hiring and firing and therefore HR professionals will be giving advice on candidate attraction and selection, company culture, and managing staff effectively. They will also look at health and wellbeing as well supporting on some of the compliance side of things including contracts, policies etc. They will make your policies and procedures fit with your culture and employer brand.
A HR Consultant can become an extension of your team, contributing to your business strategy and quite often a sounding board.
They are unlikely to support you at Employment Tribunals (we appreciate this isn't always the case). Furthermore, this is something we would normally refer to an Employment Lawyer. We actually work in partnership with Lawyers and play to our strengths – representing an employer at an Employment Tribunal is not something we at The HR Booth would do. We do support in ET3 responses and discussions with ACAS about early settlement. However, anything more complex we would refer to an employment professional. Our skills set and experience is better suited to a meeting room rather than a court room!
HR Consultants will often attend face-to-face meetings with your employees, supporting and coaching you or your managers.
Why choose an Employment Lawyer?
An Employment Lawyer is a specialist, someone who has a law degree and understands how the law is administered.
They are an expert in their field, and dealing with litigation. These professionals also negotiate with other solicitors and are kept up to date with complex legislation. They will also give commercial advice and help you to understand the risk to your business. In most cases, it might be better for you to settle as commercially this makes more sense.
An Employment Lawyer will give advice on contractual matters too, including policy.
If you're involved in perhaps selling, buying or restructuring your business, then it could be helpful to get specialist employment law advice. If you're facing a claim for discrimination or considering large scale changes to terms and conditions, then specialist employment law advice would be needed.  An HR Consultant could help you deliver this message to your team, working in partnership with your lawyer.
A key difference is cost. Typically, Employment Lawyers will cost more than HR experts. However, it really depends what your requirements are. If you're looking for someone to represent you at an Employment Tribunal, you may decide to opt for a lawyer rather than an HR Consultant. On the flip side, we'd recommend using an HR Consultant to give your managers advice on general HR matters including absence, performance and succession.
Duplication and Collaboration
There are areas where HR Professionals and Employment Lawyers do similar work. As I've outlined, both may prepare contracts of employment, and advise on disciplinary matters and on redundancy.
There are areas where they might work together in a positive way. We refer work to Employment Lawyers on complex matters and tribunal claims, and some of these professionals also refer work to us that they feel is better suited to our skills set. This approach works well with our clients as we can save them time and money by liaising with the Employment Lawyers on their behalf. This keeps costs down and break down the jargon in easy to understand language for the client.
An Employment Lawyer could be giving you advice on complex discrimination claims. However, an HR Consultant could be the one to help you with the face to face meetings.
Conclusion
When deciding whether to choose an HR Consultant or Employment Lawyer, it's really your choice as to what is best for your business. Our advice would be to do your research, understand what services they provide, and make an informed decision. Contact us if you would like more information.