Outsourcing HR Services VS in-house HR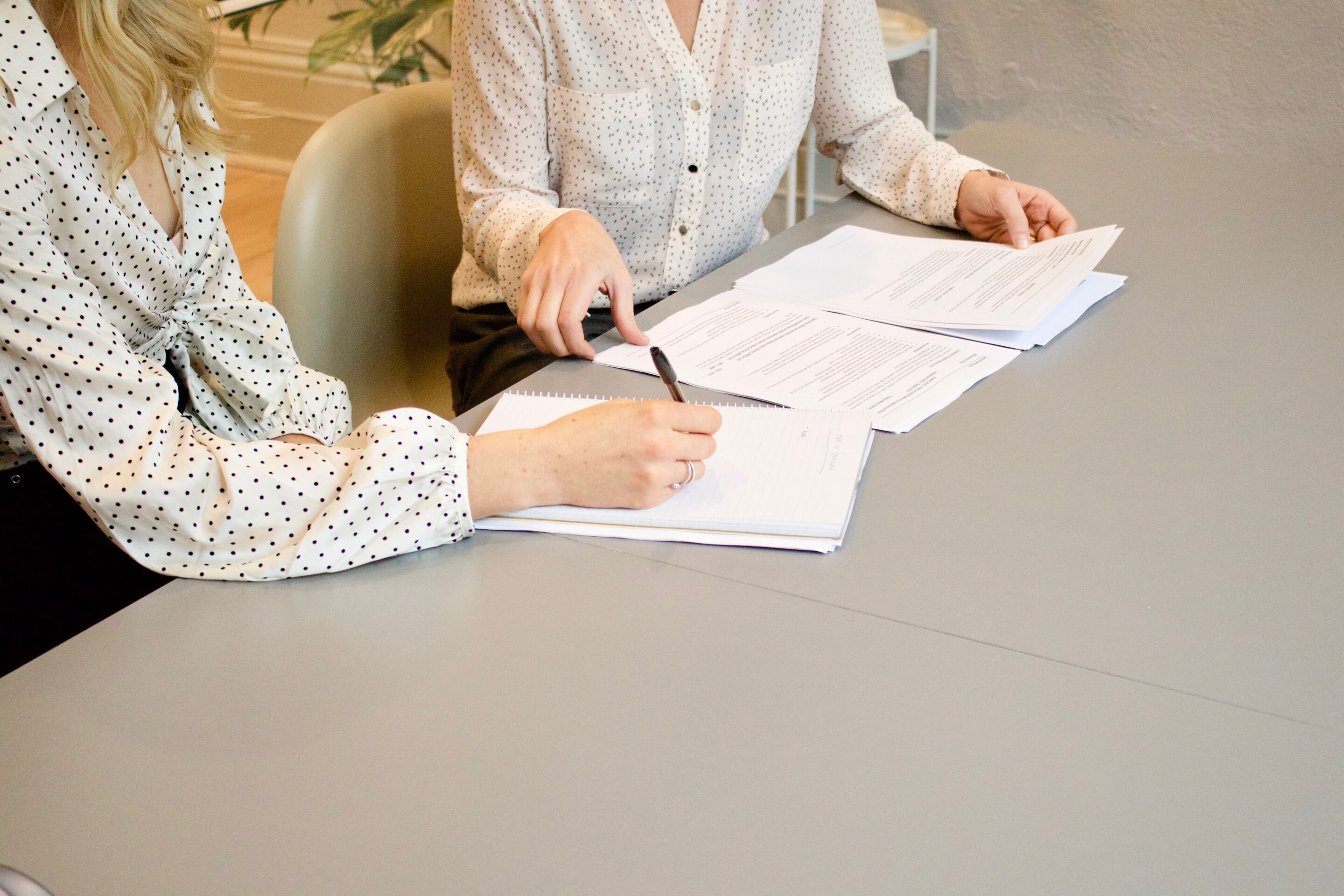 When it comes to HR, many business owners often sway between deciding on outsourcing HR services or hiring an employee to take care of HR in-house. As an Human Resources Consultancy business, we are obviously biased. However, we acknowledge that outsourcing HR may not suit every business. Investing in HR is essential to every business no matter the company size and no matter which route you choose, as it will help to keep businesses compliant with complex laws and regulations. It is also important for staff to feel valued and supported by HR.
One of the main deciding factors between in-house HR or HR outsourcing services, for any business, (especially in today's financial climate) will be COST. Hiring and retaining an in-house HR team can be expensive. Costs will include salaries, National Insurance and tax costs. Benefits including pensions plus more, training, and equipment. You also have to ensure your HR team keep their training up to date to be in line with ever changing regulations.
So why would it be more cost effective to opt for HR outsourcing services?
Easy answer – HR outsourcing services are more cost effective and adds more value for the business. The HR Booth's pricing starts from as little as £139 per month (depending on number of staff). This can make huge savings off the cost of hiring an in-house HR team. With us, you would be investing in hr outsource providers of certified professionals. They would be ready and available to comply with all aspects of HR. This is from contracts, employee handbook, recruitment and dismissals to complex responsibilities, regulations and business strategies. These savings can free up cash to invest in other areas of the business.
Knowledge & Understanding
HR is complex so when hiring in-house HR employees, you need to ensure that they are fully capable and experienced. Outsourcing HR services can fill in any knowledge gaps. Here at The HR Booth, we have a comprehensive team of talent including experienced HR Consultants, HR Advisors, HR Admin and Recruitment staff. We deal with it all. This includes supporting the smallest to the toughest tasks so there would be no worries about any lack of knowledge. We would ensure your business follows UK employment law to avoid any risk of being taken to an employment tribunal.
Time is money!
A recent article detailed that 45% of business owners and office managers can spend up to one day a week carrying out HR related tasks. Having a dedicated HR team (in-house or HR outsourcing services) means that they are fully engaged in HR tasks as and when you require. Also, as they will be fully knowledgeable in HR, they will get the job done quicker.
So, we've covered some of the advantages of outsourcing HR services – here can be some of the disadvantages that businesses might have concerns over:
Control
A common concern is that outsourcing means you lose an element of control. That's why it is important to choose the right HR outsourcing companies who will understand your company values and share your business vision.
Lack of Flexibility
Some HR outsourcing companies can tie businesses into 5+ year contracts. Here at The HR Booth, we offer flexible contracts to suit the needs of your business.
Service Levels
Businesses might worry that tasks and replies might be slow compared to having an in-house HR team. It is important that you discuss standard response times from your HR provider and ask for their Service Level Agreement times.
Confidentiality of information
It would be natural for a business to have concerns over this, however a good HR outsourcing company will use trusted HR software. At The HR Booth, we use a cloud based CRM tool as well as Microsoft Office 365 plus cloud based HRM software where necessary.
Did you know?
We also work with in-house HR teams. HR has been flat out since the pandemic started – furlough, flexible furlough, redundancy, restructure, lockdowns, social distancing, self-isolation, hybrid working, home working, returning to work, Brexit, staff shortages, recruitment challenges, increased grievances, absence, mental health and wellbeing, culture and engagement – that's just some of the stuff HR have been working on!
In-house teams are stretched and by outsourcing some HR tasks, this can free up valuable resource internally to focus on areas of the business you want your in-house HR teams to work on. We can then work on the rest and be there to support them. This could even just be short term, including holiday cover – HR people need some time off too!
Deciding on which route of HR to take is a big decision that affects the future of your business so it's import to get it right. We are here to help with any questions you have about our outsourcing HR services. You can contact us on advice@thehrbooth.co.uk or telephone 01383 668178.
Contact Us